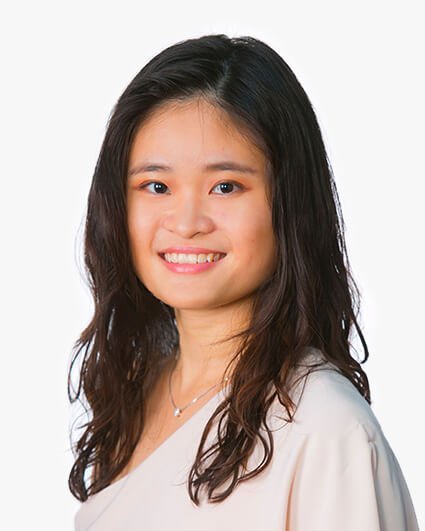 Genesa Tan
Associate
LL.B. (Hons), NUS
Advocate & Solicitor, Singapore
PROFILE
Genesa graduated from the National University of Singapore in 2019 and was admitted as an Advocate & Solicitor of the Supreme Court of Singapore in 2020. She is experienced in handling civil and commercial disputes, debt recovery and defamation matters as well as criminal defence and community justice work.
A firm believer in using her legal knowledge to contribute to society, Genesa started doing pro bono work since her time at university during which time she was involved in a variety of community projects working with different sectors of society, from the youth to the elderly.
Genesa possesses a fervently inquisitive disposition, which is reflected in the way she handles her clients' cases and in what she does for leisure. When not in front of the computer reading up on cases, Genesa can be found reading a wide range of books, anything from historical biographies to classic literature. Genesa writes and speaks fluent English and Mandarin, and is learning conversational Japanese.
Litigation, like many things in life, often requires patience and dedication, two characteristics that Genesa cultivates through gardening, which she is often doing on her days off.
LET'S TALK
We'll always make time for you.
Tell us what's on your mind and we'll find a way to help.