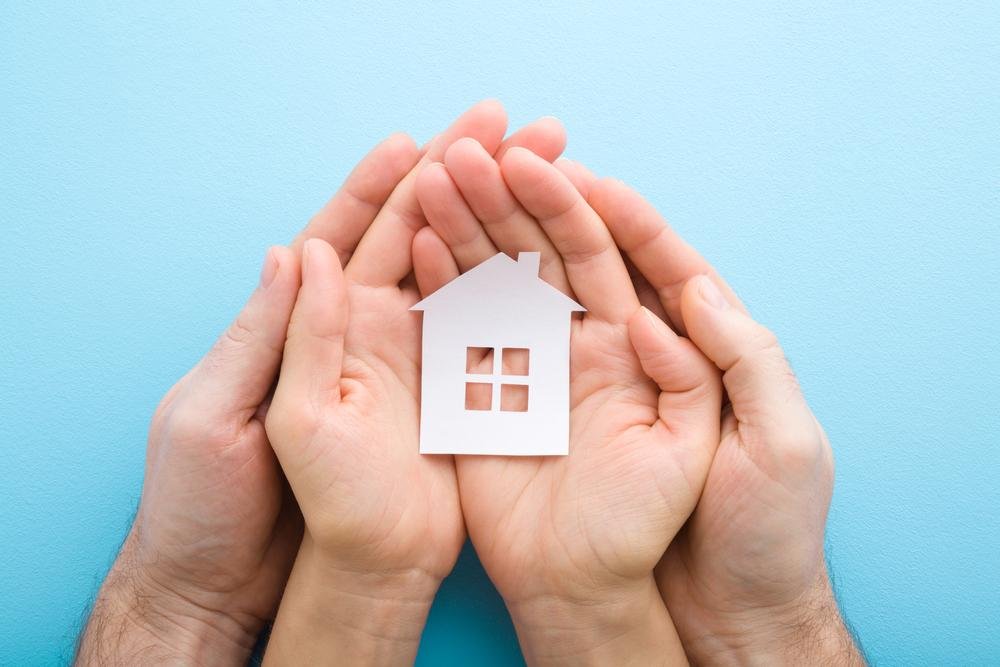 Wills are a common necessity in Singapore. Whether you're starting a family or just want to plan for the future, writing a will is an important part of estate planning to make sure that what you've built is secure for those who come after you. It dictates how your property will be distributed in the event of your demise and is one of the best ways to ensure that your loved ones are taken care of.
However, it's common for people to make mistakes during the will-writing process, resulting in the document being unenforceable. This can lead to unnecessary arguments and disagreements among family members. That's why it's always better for peace of mind to seek legal advice from a lawyer in Singapore to ensure that everything is in good order.
Here are 5 common mistakes to avoid once you are ready to write your will.
1. Not fully understanding what assets can be distributed
Assets that can be distributed include personal property like bank accounts, stocks and shares, vehicles, and jewellery can be dictated in your will.
However, do note that if you are planning to distribute property, you must be the sole owner. Properties under joint tenancy ownership will automatically go to the surviving owner.
It is also a common mistake to distribute assets that are not considered part of your estate, such as your CPF and insurance policy proceeds.
2. Not writing a new will after marriage or divorce
Many people don't realise that when you marry or remarry, your previous will (written when you were single) is automatically revoked, meaning it will no longer be valid. As a newlywed, you should write a new will.
A divorce, on the other hand, will not revoke a will. This means your ex-spouse may still be a beneficiary unless you take the initiative to change and update your will accordingly upon separation.
3. Not including a residuary clause
Should you accidentally overlook any assets in your will-writing, the residuary clause ensures that any property unaccounted for in the will document (also known as your residuary estate) will still be distributed to your named beneficiaries.
Without the residuary clause, the Intestate Succession Act will be administered. Should any of these properties be international, intestacy can become highly complicated and time-consuming.
That's because intestacy laws may vary depending on whether the property is movable (not attached to land, like a bank account) or immovable (attached to land, like property). The general rule is that immovable property will be subject to the intestacy laws of the country it is located in, while movable property will be subject to intestacy laws of the country that you were residing in when you passed away, regardless of your nationality.
4. Not informing your executor
Make sure that the executor of your will is aware of their role – and agrees to it. Should he or she choose not to take up the executorship, it will cost time and money to appoint a substitute administrator.
5. Not having 2 adult witnesses
Finally, once you have accurately drafted your will, it is crucial that you sign it in the presence of the right witnesses, who must also sign in acknowledgement in front of you. Witnesses must be above 21 years old and must not be beneficiaries or spouses of the beneficiaries. If so, your will may be rendered invalid.
Avoid critical mistakes by seeking legal advice from a trusted Singapore law firm
Don't undo all your hard work by committing any of these mistakes. If in doubt, always err on the side of caution and seek professional advice from a trusted law firm in Singapore. Our team of dedicated family lawyers is highly experienced in issues related to wills writing and estate planning. Feel free to contact us with any questions.