Pro Bono Lawyers in Singapore
With years of experience and knowledge, our team of pro bono lawyers are well-equipped to guide you through any legal issues you may encounter. We recognise that legal fees in Singapore may be high and challenging to cover for several groups of individuals.
SINGAPORE PRO BONO LAWYERS
At Tembusu Law, we believe deeply in the right to representation and justice for every individual. Volunteers in panels including the Criminal Legal Assistance Scheme (CLAS), Legal Assistance Scheme for Capital Offences (LASCO), Consumer Association of Singapore (CASE) and the Community Legal Clinics by the Law Society of Singapore, our pro bono lawyers offer free legal consultations for individuals who require it.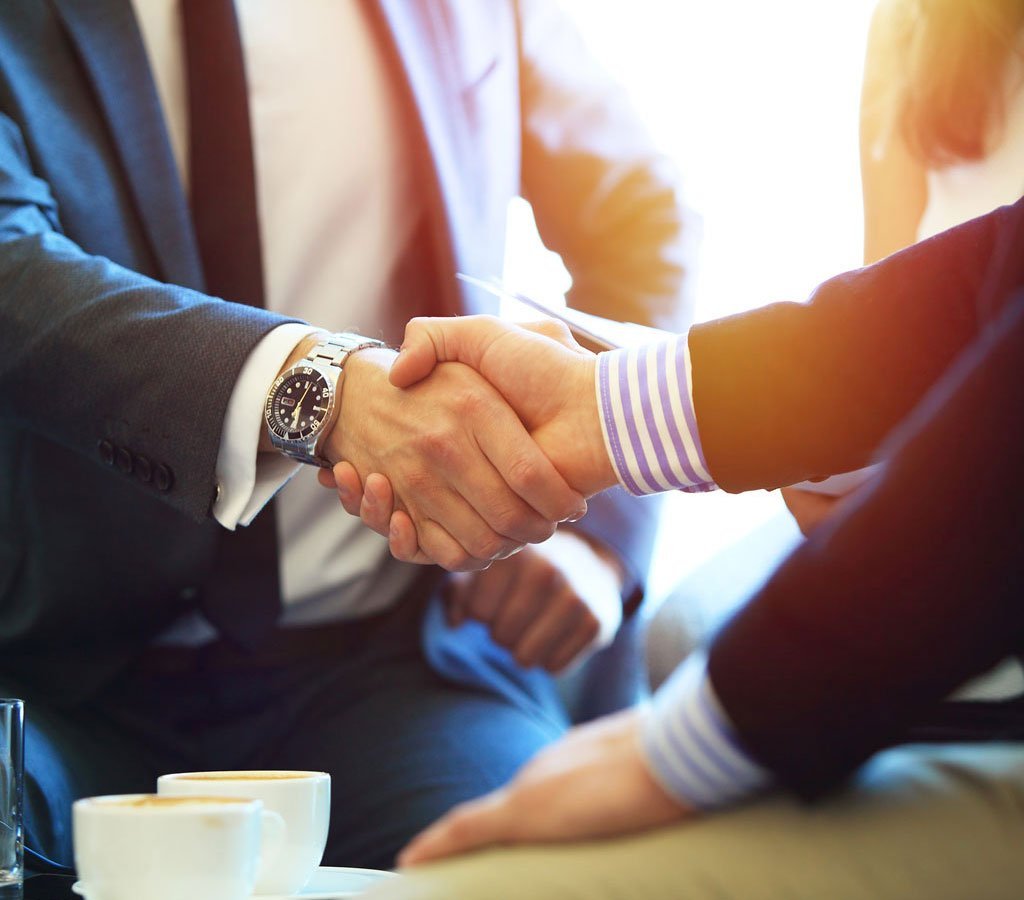 FREE LEGAL ADVICE & COUNSEL
Working as volunteer pro bono lawyers in the legal clinics in Singapore, our team doles out free legal advice for individuals who require it but may not have sufficient budget for standard legal fees. Seeking legal advice can often be far from affordable as an option for many but representation is still crucial nonetheless. Our pro bono lawyers work hard to guide our clients in navigating and making informed decisions in their legal matters.
Our pro bono lawyers are experienced and skilled in handling the following:
Commercial or business dispute resolution
Representation in criminal cases (capital & non-capital offences)
Divorce or family law cases
Personal disputes
SPEAK WITH OUR PRO BONO LAWYERS TODAY
The Tembusu Approach is rooted in the belief that we can advocate and impact positive social change as we improve the lives of individuals and communities in our legal and justice system. Following that, our team of dedicated lawyers are committed to supporting every individual who may require representation or free legal advice in Singapore. 
Get in touch with our team of pro bono lawyers for free consultation support today. 
LET'S TALK
We'll always make time for you.  
Tell us what's on your mind and we'll find a way to help.