Pro Bono Lawyer In Singapore
With years of experience and knowledge, our team of pro bono lawyers in Singapore are well-equipped to guide you through any legal issues you may encounter. We recognise that legal fees in Singapore may be high and challenging to cover for several groups of individuals. 
At Tembusu Law, we believe deeply in the right to representation and justice for every individual. As volunteers in panels including the Criminal Legal Assistance Scheme (CLAS), Legal Assistance Scheme for Capital Offences (LASCO), Consumer Association of Singapore (CASE) and the Community Legal Clinics by the Law Society of Singapore, our pro bono lawyers offer free legal consultations for individuals who require legal help.
If you are looking still for a Singapore lawyer for a free consultation, get in contact with us now.
Free Legal Advice & Counsel In Singapore
Working as volunteer pro bono lawyers in the legal clinics in Singapore, our team provides free legal advice in Singapore for individuals who need help but may not have sufficient resources and financial means to afford legal fees. Regardless of the price of legal fees, representation is crucial for everyone nonetheless and our pro bono lawyers in Singapore work hard to guide our clients in navigating and making informed decisions in their legal matters.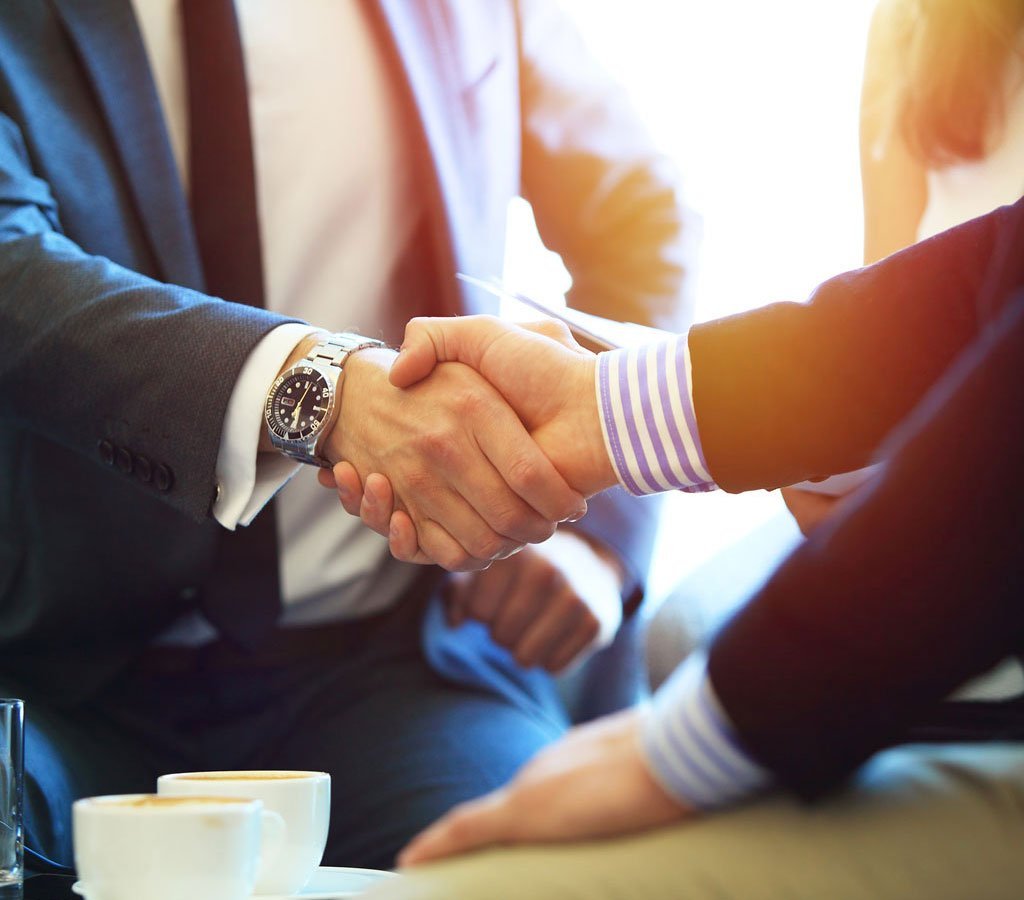 Our Pro Bono Lawyers in Singapore are experienced and skilled in handling the following:
Commercial or business dispute resolution
Representation in criminal cases (capital & non-capital offences)
Divorce or family law cases
Personal disputes
When you engage our pro bono Singapore lawyers, you can seek a range of advice from various legal areas in Singapore. Understanding the different legal options available to help you in your case is essential. Every individual has the right to legal help, which is why we work hard to provide the legal services required by those who need them.
LEGAL ADVICE vs LEGAL AID
There are differences between legal advice and legal aid. Legal advice refers to the information you receive from a pro bono lawyer during a consultation to discuss your case. The lawyer will guide you on moving forward with a particular matter, the avenues to reach out to and the alternative legal options available to you. In Singapore, free legal advice can be obtained from some legal clinics that government agencies and non-profit organisations may run.
Legal aid typically refers to free or subsidised legal assistance provided for your legal matters. You may be appointed a volunteer lawyer in Singapore to assist you in every stage of your case. On top of free legal advice in Singapore, the scope of the free legal aid work may include drafting legal documents and representation in court.
To seek free legal advice and aid in Singapore, individuals must generally meet a set of requirements to qualify for both. For more information, please read the eligibility requirements in our FAQ section below.
You may get in touch with us if you require free legal advice or aid in Singapore, and we will connect you with a pro bono lawyer suitable for your case.
As a community-focused law firm in Singapore, we are committed to creating and maintaining greater access to legal help and justice access. The tailored solutions put together by our pro bono Singapore lawyers have helped many solve legal problems and disputes. With a fair, transparent and joint decision-making approach, we can put together the best solution for you, whether as a form of legal advice or the full suite of legal assistance.
SPEAK WITH OUR PRO BONO SINGAPORE LAWYERS TODAY
The Tembusu Approach stems from the belief that we can advocate and impact positive social change as we improve the lives of individuals and communities in our legal and justice system. Following that, our team of dedicated lawyers in Singapore is committed to supporting every individual who may require representation or free legal advice in Singapore.
Get in touch with our team of Singapore lawyers for free consultation support today.
FREQUENTLY ASKED QUESTIONS ABOUT PRO BONO LAWYERS IN SINGAPORE
What Does Pro Bono Mean?
The term 'pro bono' is derived from the Latin phrase 'pro bono publico', which loosely translates to 'for the public good'. When explored within the legal context, pro bono work refers to free or subsidised legal services to persons with limited means. It also includes work done for non-profit organisations attending to the needs of those persons.
What Do Pro Bono Lawyers In Singapore Do?
In Singapore, Pro bono lawyers provide legal services to those who have limited means to obtain them. These services may include free legal advice in Singapore and legal aid, which comprises the full suite of assistance, from documentation filing to representation in Court. These services may be offered free of charge or at subsidised fees, subject to the successful fulfilment of the eligibility requirements.
How To Qualify For Free Legal Advice And Aid In Singapore?
For free legal advice and assistance in Singapore via the Legal Aid Bureau (LAB), you will need to pass a means test that assesses your financial circumstances. To qualify, you must meet the following criteria:
Average Per Capita Gross Monthly Household Income (PCHI) is $950 or below for the last 12 months before your application
Annual value of the residence you own is $13,000 or below
Savings and non-CPF investments are $10,000 or below if you are younger than 60 years old
Savings and non-CPF investments are $40,000 or below if you are aged 60 and above
In addition to the means test, you must pass the merits test to qualify for legal aid. It ascertains whether you have reasonable grounds to bring a case to the Court.
How Can I Find A Pro Bono Lawyer In Singapore?
There are a number of pro bono schemes in Singapore specialising in civil and criminal legal aid and general legal advice. Many are managed by government agencies, such as the Legal Aid Bureau and community legal clinics run such as those run by the Law Society of Singapore, and various non-profit organisations. Alternatively, you can contact us to find a pro bono lawyer in Singapore.
What If I Don't Qualify For Free Legal Aid In Singapore?
If you do not meet the eligibility requirements for free legal aid in Singapore via the Legal Aid Bureau (LAB), you can book a free consultation with our Singapore lawyers to seek advice on your matter. We understand that the legal processes can be financially exhausting – we will work closely with you to find the various options you can opt for and find the next best approach for you.
Who Can Give Free Legal Advice In Singapore?
According to the law, only Singapore lawyers holding a Singapore practising certificate are qualified to give free legal advice in Singapore on matters relating to Singapore law.
LET'S TALK
We'll always make time for you. Tell us what's on your mind and we'll find a way to help.