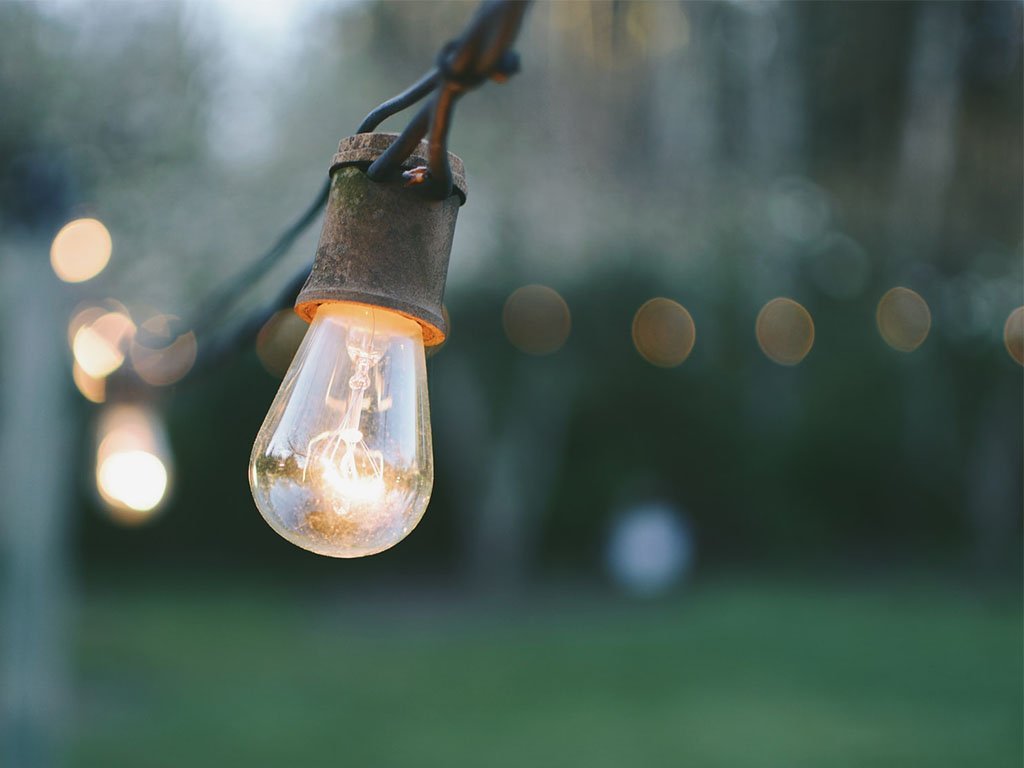 In using or accessing our website and platforms, you agree to be bound by the terms and conditions set out below and separately on the Website Terms & Conditions of Use, as they may be amended from time to time and made available on this website. The collective Terms of Use apply to both registered and unregistered users of our website and platforms.
DISCLAIMER
The content contained on our website and platforms is general in nature and is not intended to constitute legal or other professional advice. Content may be modified, suspended or removed without prior notice.
You should seek independent legal advice before acting on any advice set out in any of the posts on this website. Legal advice cannot be given without full consideration of all relevant information relating to your individual situation.
Although every effort has been reasonably made to ensure the accuracy of information at the time of its creation on the website, we do not warrant the accuracy of the information found on our website or any other sites linked to or from our website or which is reproduced with permission from other parties.
We will not bear responsibility for any loss arising from reliance on materials contained on our website or platforms. We do not assume responsibility or liability for any errors or omissions on this site.
We are not responsible for the content or operation of any external sites linked to or from our website.
Where content is reproduced from other sources, copyright in respect of these works remains with their respective owners.
The copyright in our website and platforms are owned by Tembusu Law LLC and our licensors. The contents may not be reproduced, distributed, mirrored. Framed or altered without prior written permission from Tembusu Law LLC except that our content may be downloaded, printed or used for personal and non-commercial purposes.
These terms and conditions are governed by and construed in accordance with Singapore law.
Please contact [email protected] for more information.
LET'S TALK
We'll always make time for you. Tell us what's on your mind and we'll find a way to help.