Our Criminal Defence Process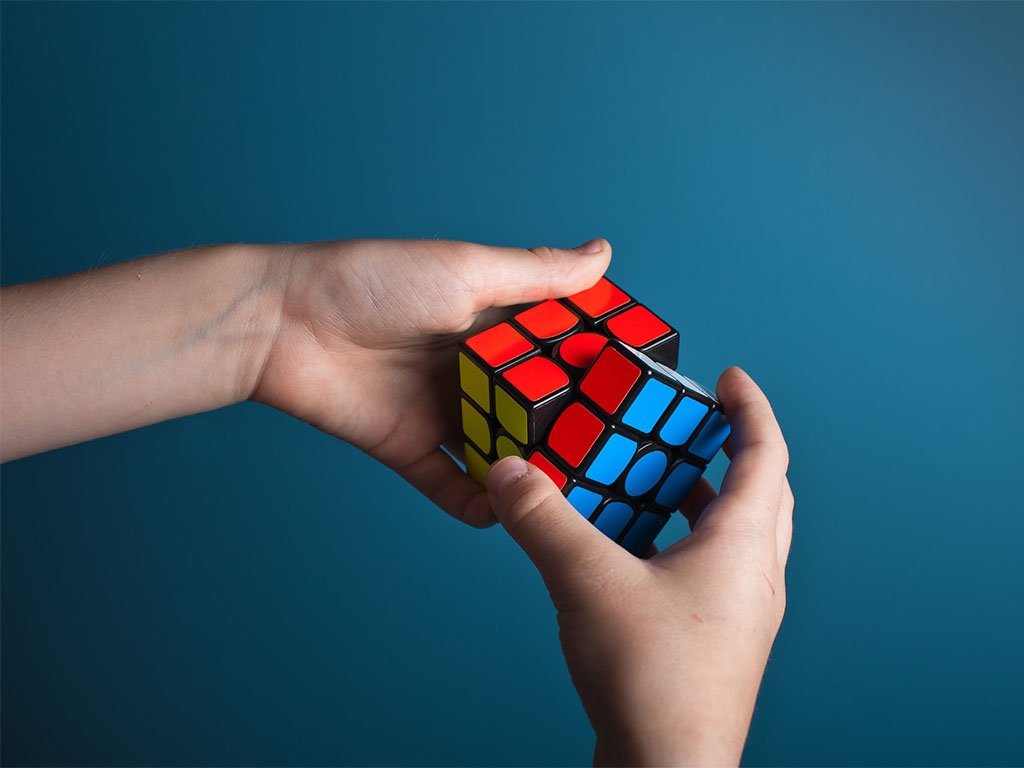 Are you in one of these situations?
Arrested and still attending Police interviews?
Interviewed by Police but still no outcome yet?
Charged in Court and waiting to attend first Court hearing?
Want to negotiate with the Prosecution but not sure how to do it?
Plan to Plead Guilty but want to mitigate sentence?
Wrongly accused of offence and need to prove your innocence?
Not to worry, we've got a plan to help you.
Once you've engaged us, we move straight ahead into designing a customised Criminal Defence action plan which typically involves the following:

1. Fact-finding

We collect background information and your instructions relating to (a) your personal profile and (b) the incidents / issues you were previously involved in and the allegations against you.
With our help, you'll complete a fact-finding and bio-data questionnaire which helps us take a first step towards compiling the basic information and your instructions relating to (a) your personal profile and (b) the incidents / issues you were previously involved in. This is to obtain information on your personal, family, education, employment and professional background and profile which is important for us refer to in our communications, representations and/or mitigation plea.
We craft and assemble a detailed internal statement containing your full instructions, description, account and explanation of the key events in question.
We organise and manage the evidence in support of your case including (a) existing evidence already in your possession and (b) evidence which needs to be obtained.

2. Plea-bargaining

We negotiate with the authorities e.g. by preparing and sending written communications (letter of appeal / representation) and conducting negotiations at a Criminal Case Management Scheme (CCMS) meeting
We research the relevant law, legislation and provisions to determine the potentially disclosed offences and assess the strengths and weaknesses of your case, explanations and defence and determine whether your prospects of successfully challenging the case and allegations are good.
We research the relevant sentencing precedents relating to the potential offences and estimate the prevailing sentence. This will also enable us to weigh up the risks and rewards in your case and help us to advise you on the appropriate expectations, objectives and strategy.
We plan and execute a strategy to navigate the investigation process with a view to minimising the risk of prosecution.
We craft and assemble a suitable representation to be conveyed to the authorities at an appropriate time to obtain a favourable and desired outcome in this case.

3. Mitigation plea

If you've decided that it's in your best interests to plead guilty to the Charges and not to contest the allegations against you, we'll prepare and present a detailed Mitigation Plea in Court to seek the most favourable / lowest sentence feasible in the circumstances.
We package, position and promote the key mitigatory factors that would help to persuade and convince the Court to fairly and responsibly exercise its discretion in sentencing in favour of showing more leniency and sympathy towards your case.
LET'S TALK
We'll always make time for you. Tell us what's on your mind and we'll find a way to help.