Family Law | Leading Lawyers In Singapore
With a team of dedicated family lawyers, we advise and represent individuals in navigating and managing difficult family law disputes and all stages of the divorce process in the family justice system in Singapore.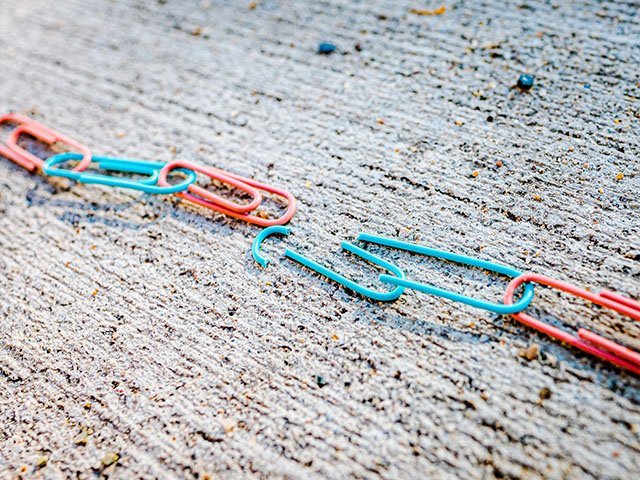 DIVORCE, CHILD CUSTODY, MAINTENANCE & ESTATE PLANNING
Navigating family legal issues can be challenging for all parties involved. Besides understanding the complexities and intricacies present in family law, emotions can run high in court proceedings. Our team of dedicated family lawyers in Singapore are committed to representing and supporting your needs throughout the entire process. 
We help clients fight and claim their fair share in matrimonial and Family Justice Court proceedings and in relation to a full range of children and family law matters including contested divorces, child custody and access applications, Personal Protection Orders (PPOs) and family violence, division of matrimonial assets, maintenance orders as well as divorces conducted in the Syariah Court.
Our family lawyers are experienced and skilled in handling the following:
Family Assets
Custody and Guardianship
International Relationships Disputes
Family Finance & Asset Protection Planning
Domestic Violence
Adoption
Wills
Trusts & Estate Planning
Probate & Administration, including contentious probate disputes and multi-jurisdictional probate matters
Lasting Power of Attorney
Mental Capacity Act
Advanced Medical Directive
Appointment of deputies under the Mental Capacity Act
Applications and appeals for Student Pass, Dependent Pass, Letters of Consent, Long-Term Pass and Permanent Residency
SPEAK WITH OUR FAMILY LAWYERS TODAY
Our team of family lawyers are experienced in a wide range of legal matters – from obtaining child custody and annulments to personal protection orders and dealing with domestic violence. We recognise the challenges and emotional difficulties present in family legal matters. To ease the process, our team of family lawyers will be with you every step of the way. 
For immediate help with domestic violence, call the police on 999. Alternatively, get advice by calling the AWARE Helpline on 1800 777 5555 (Mon - Fri, 10am - 6pm) or seek shelter at a Family Service Centre.  Domestic violence is a...
read more
LET'S TALK
We'll always make time for you.
Tell us what's on your mind and we'll find a way to help.
WE'RE DIFFERENT
Our Purpose and Values set us apart from the competition and align us with our clients and their goals.
OUR PURPOSE
We're founded on a commitment to help people and driven by a calling to serve a higher purpose – to bring greater access to help, answers, fairness and justice.
Our higher purpose reflects and represents our ideals, our dreams, our ambitions. It explains why and how we are making a difference, it gives us a sense of meaning and it guides our decisions.
At Tembusu Law, we remain purpose-driven and thankful for every opportunity to serve.
OUR VALUES
Empathy: We will understand what you are going through and show compassion in helping you.
Integrity: We will always do the right thing, because the time is always right to do what is right.
Tenacity: We will persevere and work even harder when the going gets tough, when no one else is looking and everyone else quits.
Purpose: This is not 'a' job; this is 'OUR' job. We are grateful to have it, and we take pride in everything we do.
OUR TEAM
Our specialist lawyers are hand-picked for their ability to combine domain expertise, practical experience and sensitivity in understanding and handling the unique nuances and needs of every client's situation.
"Thank you so much for being the skilled lawyer and negotiator that you are. You have a way of taking something as serious as Divorce and making it not so frightening. Thank you, Jonathan and your team!"
"Thank you for helping me through this challenging time. I have shared with everyone what an awesome lawyer I had – you made me feel relaxed and positive about the future. Thank you and your outstanding team."
GET IN TOUCH
Tell us about your case and get a free consultation.