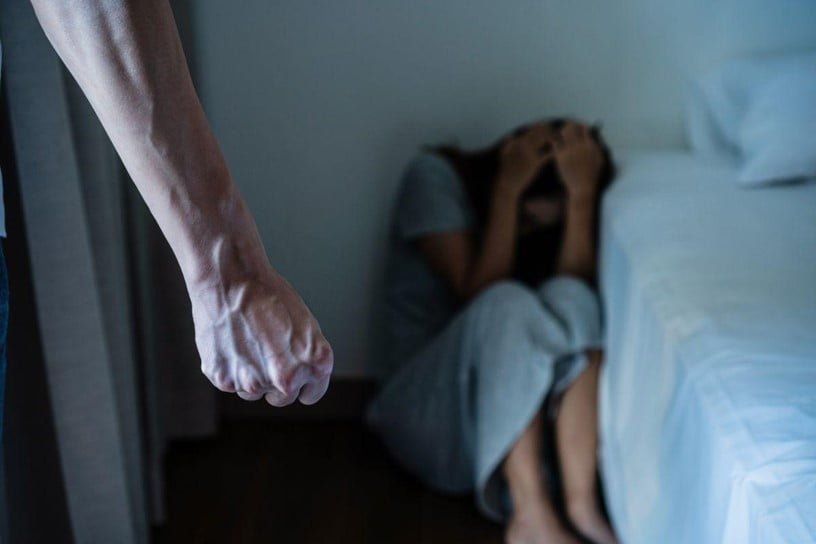 Personal Protection Orders are Court-mandated orders taken out by an individual harassed by a family member. These orders help to prevent a family member from committing further acts of violence against a relative. When this PPO is breached, the perpetrator may be charged by the police. A breach is considered a criminal offence. The punishment can range from term imprisonment or a hefty fine.
Have you recently put out a PPO against a violent family member, only to have them harass you again? If you're in a similar situation or know someone else who has not fulfilled the terms of the Court order, it's important to know what to do. 
In this article, you'll learn more about the following:
Types Of Personal Protection Orders

How To Protect Yourself Against A Personal Protection Order Breach

What The Courts Can Do Against The Perpetrator Who Breached The PPO

What The Victim Can Do If Unsatisfied With The Sentence
Types Of Personal Protection Orders
There are four types of Personal Protection Orders executed in Singapore. These are classified as namely:
Personal Protection Order (PPO)

Expedited Order (PO)

Domestic Exclusion Order (DEO)

Counselling Order (CGO)
Personal Protection Order
When a stalker or an abuser has been issued a PPO, they are legally restrained from inciting domestic violence and abuse. They also cannot hire someone else to perform violent acts against the victim. The Court will carry out the PPO when they recognise that the perpetrator will likely strike again.
Expedited Order
An Expedited Order (EO) is a temporary restraining order placed against someone reported to have committed violent acts against a family member. Unlike the PPO, this Court application does not require a trial. Instead, it's an immediate recourse for victims facing imminent danger by a family member.
It takes 1-3 weeks to file an EO. However, the Court will only carry out the restraining order under the conditions:
They have found sufficient evidence of violence against the claimant.

The perpetrator shows clear and present danger to the claimant or victim.
EOs will typically last for 28 days, but the Court may extend this timeframe if they deem it necessary.
Domestic Exclusion Order
The Domestic Exclusion Order (DEO) is another tier of PPOs. This order prohibits the perpetrator from entering the victim's home. The order may also apply to the protected family members' residence.
The claimant can file a DEO alongside a PPO. The Court will then issue the DEO after a hearing.
Counselling Order
The Family Justice Courts will issue a Counselling Order (CO) together with a Protection Order. Under Section 65 of the Women's Charter, if the Court has named someone in a CO, they must attend counselling programmes at designated Social Service Agencies.
Singapore's Ministry of Social and Family Development administers the Mandatory Counselling Programme to keep families safe. There are two main objectives:
To teach family members how to act respectfully and resolve conflicts.
Offer support to family members to ensure their safety and security.
The counselling sessions are usually designed to help families understand the impacts of violence, plan for safety, and develop interpersonal skills to keep them safe. Each family will have different counselling needs. The counsellor will assess each case and provide the necessary community resources.
How To Protect Yourself Against A Personal Protection Order Breach?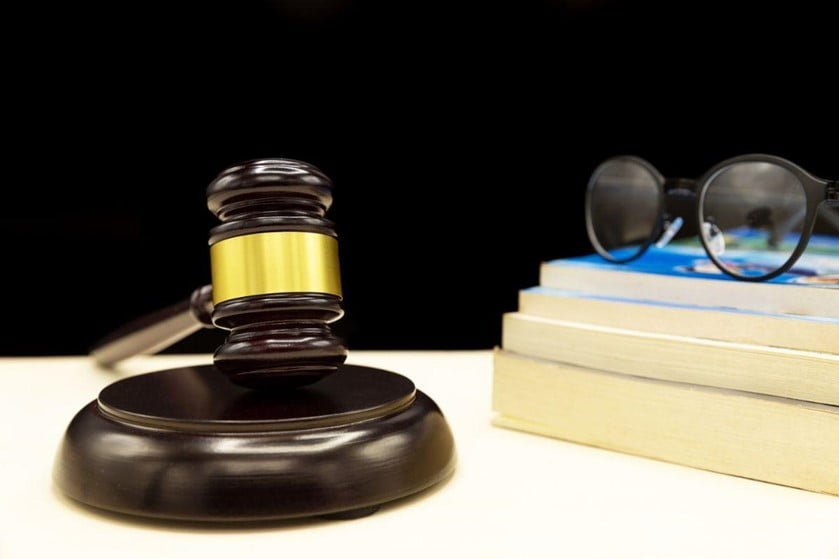 A Court order breach is considered a criminal offence. The respondent or violator can be punished with either a fine or incarceration. As soon as the protection order is breached, you should file a police report as quickly as possible. An investigation will commence, determining if the police will charge the concerned party.
During the investigation process, the police may also hand out a referral letter to you. This allows you to make a hospital visit and have doctors and specialists examine you. 
There are some cases where the police may choose not to pursue your claim. In this situation, you have the option to file a Magistrate's Complaint about the breach. 
Here are the steps in filing a Magistrate's Complaint
Step 1: Complete the

pre-filing assessment

form. 

Step 2: Completely fill out the

Magistrate's Complaint form

through the ACDA (Automated Court Documents Assembly). 

Step 3: Submit copies of the forms and other relevant documentation to the State Courts.

Step 4: Wait for the outcome of your complaint.
Step 1: Complete The Pre-Filing Assessment Form
This form aims to determine the admissibility of your case. You will be required to provide personal information, such as name, age, IC number, etc. Additionally, you will provide details on the respondent. Indicate their age, residency status, and the type of offence committed.
Step 2: Completely Fill Out The Magistrate's Complaint Form Through The ACDA
When filling out this form, prepare copies of the following documents:
Identification (NRIC/work permit/passport)

Case card and/or police report

Court orders (if allowed)

Settlement Agreements (if present)
Sign up here and register if you don't yet have a Community Justice Centre account. After your Court documents are finalised, they will be sent to the email you used in registering. 
Step 3: Submit Copies Of The Forms And Other Relevant Documentation To The State Courts
Upload all soft copies of your documents to the Submission of Magistrate's Complaint Forms page. It takes about 5 minutes to complete. At the end of it, you'll need to provide your contact number and email address for further notice.
Step 4: Wait For The Outcome Of Your Complaint
As cases may take a while to build, you may need to wait a few weeks before getting an appointment with the magistrate. You will need to swear and testify that every piece of information you reveal is factual and truthful. The Court may also ask you to provide further documentation.
What You Can Do While Waiting For The Magistrate's Outcome
In the meantime, you must keep yourself safe and protected from the perpetrator. If you don't feel at ease at home, you should consider finding alternative accommodation. Phone a friend or a relative you trust, discuss your situation and ask if you can stay with them. 
If the rest of your family is out of town, you can seek help from MSF-funded Crisis Shelters. Victims of family violence stay here temporarily, especially if there is a high risk of danger at home. Social service professionals will coordinate with you to address security, financial, physical, and emotional concerns. They may also assist in helping victims find more permanent living arrangements. 
Whatever your decision, you have the right to seek help from an accredited Family Violence Specialist Centres for social support. Make sure to have a list of emergency contact numbers and other helpful information. 
What Can The Courts Do Against The Perpetrator Who Breached The PPO?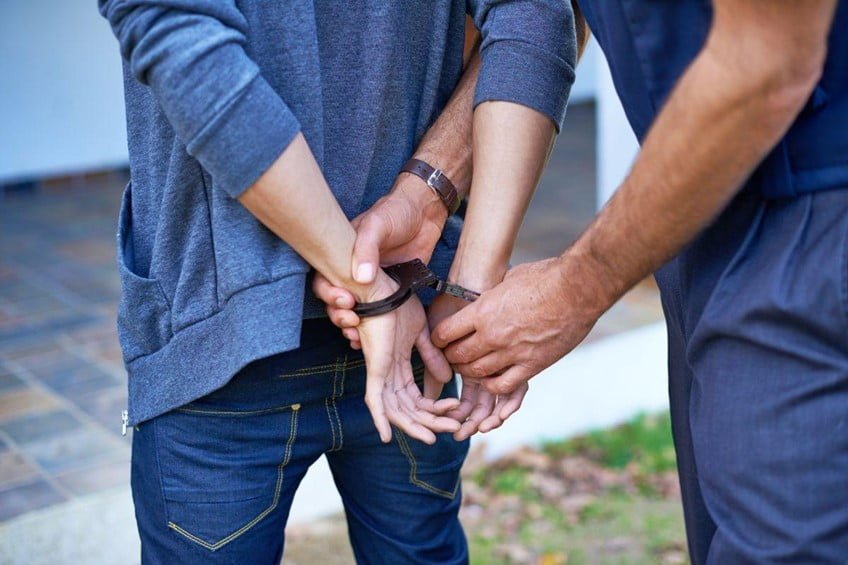 The punishment or sentence can depend on multiple factors. Repeat offenders, for example, can receive a fine as high as $5,000 or a 12-month jail sentence, or both. First-time offenders will receive a $2,000 fine and/or a 6-month jail sentence.
If the breach was done on a vulnerable adult (a person aged 18 or above who is mentally or physically incapacitated), the fines and jail times are much higher. First-time offenders will get a $5,000 fine alongside a 12-month jail time. Meanwhile, repeat offenders will have to pay $8,000 and serve an 18-month jail sentence.
Police may press further charges against the offender if they commit other criminal offences during the breach. The Court may take action by extending jail time or increasing the fines.
What Can The Victim Do If They're Not Satisfied With The Sentence
As a Court order breach is considered a criminal offence, only the prosecution and the respondent (accused) can file an appeal. Victims aren't a party in the case, so they cannot appeal. However, the prosecution can appeal to have the sentence increased. This applies to cases where the punishment is deemed inadequate.
Conclusion
Are you in need of legal advice and protection? Our team of professional family and divorce lawyers here at Tembusu Law can help. We understand that such cases take a mental and emotional toll on those involved, particularly the victims. 
As the leading Family Law firm in Singapore, we assist our clients in the fight for justice. We walk them through every step of the process and make sure they get their fair share. We handle Personal Protection Orders, family violence, and other cases covered under the Singapore family justice system. Contact us now for a free consultation.
Frequently Asked Questions About Personal Protection Orders In Singapore
Is PPO considered a criminal record?
Yes. According to section 65 of the Women's Charter, the guilty party is liable to pay fines and/or be sentenced to jail time.
Can a PPO be withdrawn?
If an applicant has previously filed a PPO but chooses to withdraw it, they must first receive permission from the Court before doing so.
What is considered harassment in Singapore?
According to section 3 of POHA, an individual "… who threatens, abuses, or insults (whether by behaviour, words or other forms of communication) with the intention to cause and did cause another person harassment, alarm or distress, will be guilty of an offence", has committed harassment.
Who can issue a PPO?
Within five days after the Court has finished its preliminary deliberation, they may issue the PPO. The decision will be based on the evidence, pleadings, testimonies, or admissions delivered by all involved parties.