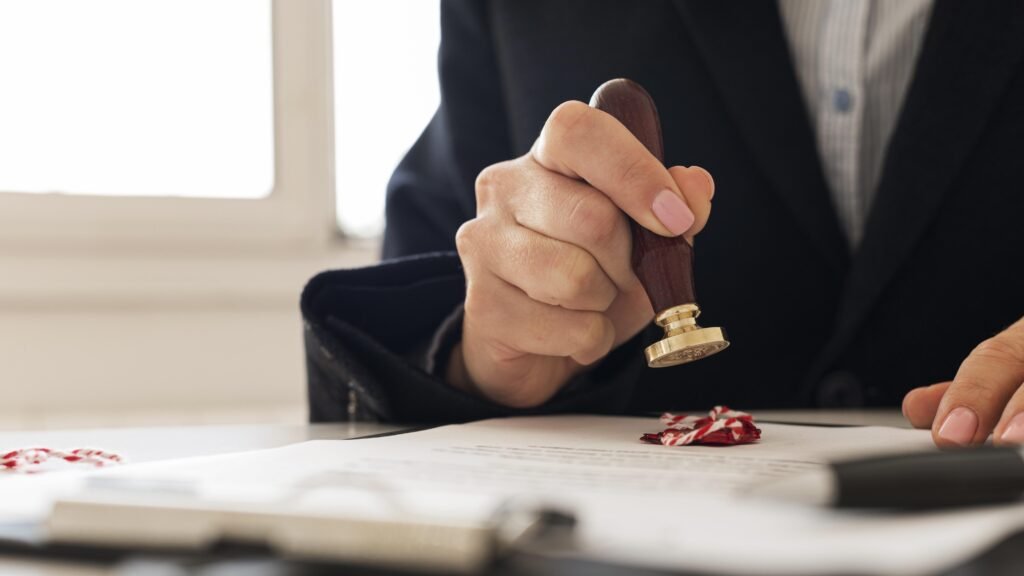 People enter into an agreement for several reasons: buying, selling, or providing services. They sign contracts containing agreed provisions that outline the parties' responsibilities (and absolve them of any liabilities).
However, there are some cases where legal disputes arise due to ambiguity, doubt or uncertainty as to regarding whether the document was properly or authentically signed by the people supposedly entering into the agreement.
This is where engaging with a Notary Public is useful. Notary Public services are meant to authenticate documents and ensure they're validly executed.
Although notarisation is widely used in business cases involving foreign affairs and overseas matters, it is generally used to make any legal document publicly enforceable and binding.
If you're a business owner engaging in transactions abroad, understanding Notaries Public, its importance, and implications are crucial. Let's discuss.
1. Who Can Be A Notary Public In Singapore?
Notaries Public are qualified lawyers in Singapore appointed by the Board of Commissioners for Oaths and Notaries Public to provide notarisation services to individuals.
According to Singapore's Notaries Public Act, a lawyer can only be appointed a Notary Public if they have been practising for seven years or more. The Senate will usually appoint them for only 12 months. But if they are found to be performing acts of misconduct such as:
Has become bankrupt or made arrangements with their creditors;

Has been expelled from membership of solicitors in Singapore;

Has been found guilty of professional misconduct, rendering them unfit to offer Notary Public services;
The Senate will revoke the person's appointment, report, and publish this order in the Law Gazette.
2. What Does A Notary Public Do?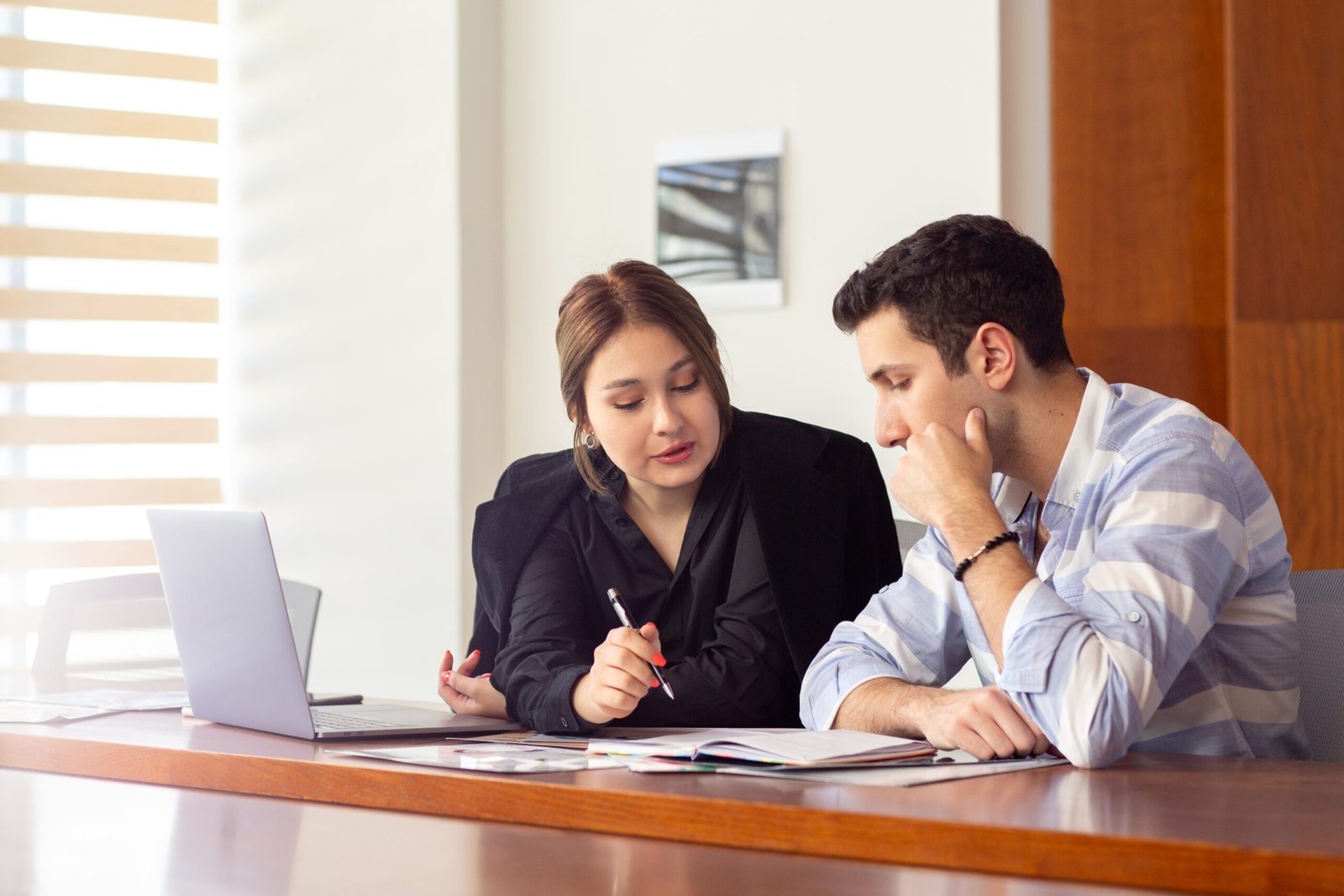 Simply put, Notaries Public offer notarial services, such as authenticating, witnessing, and certifying the execution of documents. Signing a private document before a Notary Public indicates you're confirming their veracity and all details contained in the document to be true.
Notaries Public also prevent fraud and ensure that parties sign all legal documents out of their own free will and volition (not by force or coercion).
For instance, Notaries Public can ensure documents like Powers of Attorney, medical files, sworn statements, birth certificates, marriage certificates, affidavits, trusts, and wills are valid. Notarisation proves the document's authenticity and ensures its public enforceability.
3. When Will You Need A Notary Public?
Engaging with a Notary Public is necessary if you're legally obliged to. But if you're a businessman, notarisation is required when sending Singapore documents to entities overseas.
Here are some cases wherein a Notary Public may be necessary:
Signing and executing legal documents

such as contracts, deeds, incorporation documents, Intellectual Property Rights (IPR) assignments, Powers of Attorney, etc. For example, suppose you're overseas and need to secure an

HDB Power of Attorney

. In that case, you'll need to sign the POA document before that country's Notary Public, who will issue a Notarial Certificate and affix a stamp on the document.

Examining, checking, and confirming certified true copies of documents

such as financial reports, bank statements, passports, etc. When certifying documents, the Notary Public validates that they're indeed the original's true copies.

Administering oaths or affirmations

when filing for a

Grant of Letters of Administration in Singapore

, for example.

Protesting bills of exchange.

When a bill of exchange or promissory note was not honoured through non-acceptance or payment, a Notary Public can certify the failure to accept/pay through a protest.

Issuing a Note of Protest on ships

to protect shipowners and crew members from any liabilities regarding cargo and supplies damage. Notaries Public can also assist in recording such statements.
The list above isn't exhaustive, and a Notary Public can still be involved even in situations that don't require notarisation. This is because notarisation helps reduce the risk of fraud and forgery across legal documents. It also assures entities and business entities of the documents' authenticity.
4. What To Consider Before Engaging A Notary Public In Singapore?
There are different legal procedures to consider before getting Notary Public services in Singapore:
Notarisation

Authentication

Legalisation

Translation
Notarisation
Whether you need a document to be notarised will depend on the other party. For example, if you both agree that notarisation isn't necessary, then engaging with Notaries Public isn't needed.
Singapore Academy of Law (SAL) Authentication
The SAL also authenticates the signatures of Notaries Public in Singapore. This means the SAL will attach authentication certificates even if the other party does not request authentication.
Notarised documents must complete this step for compliance with the Notaries Public Rules.
Legalisation Of Documents
Documents which will be used abroad need to undergo a separate process of document authentication overseen by the SAL and not a Notary Public.
However, several factors can affect the the legalisation process:
Whether or not the Singapore government has issued it;

Whether it is in soft or hardcopy;
If you wish to legalise your documents, you'll need to do this via the SAL online portal. Only SAL can provide legalisation, not a Notary Public, but you can engage the latter for assistance.
Unlike authentication, document legalisation is not necessary. Having said that, consulting with the relevant authorities and institutions you're corresponding with is crucial in understanding their notarisation requirements.
Translation Of Documents
Translating legal and official documents is sometimes necessary to prevent misunderstandings and language barriers between two parties.
However, not all Notaries Public offer translation services. You may need to consult them before soliciting this service.
5. How Does A Notary Public Notarise Your Documents?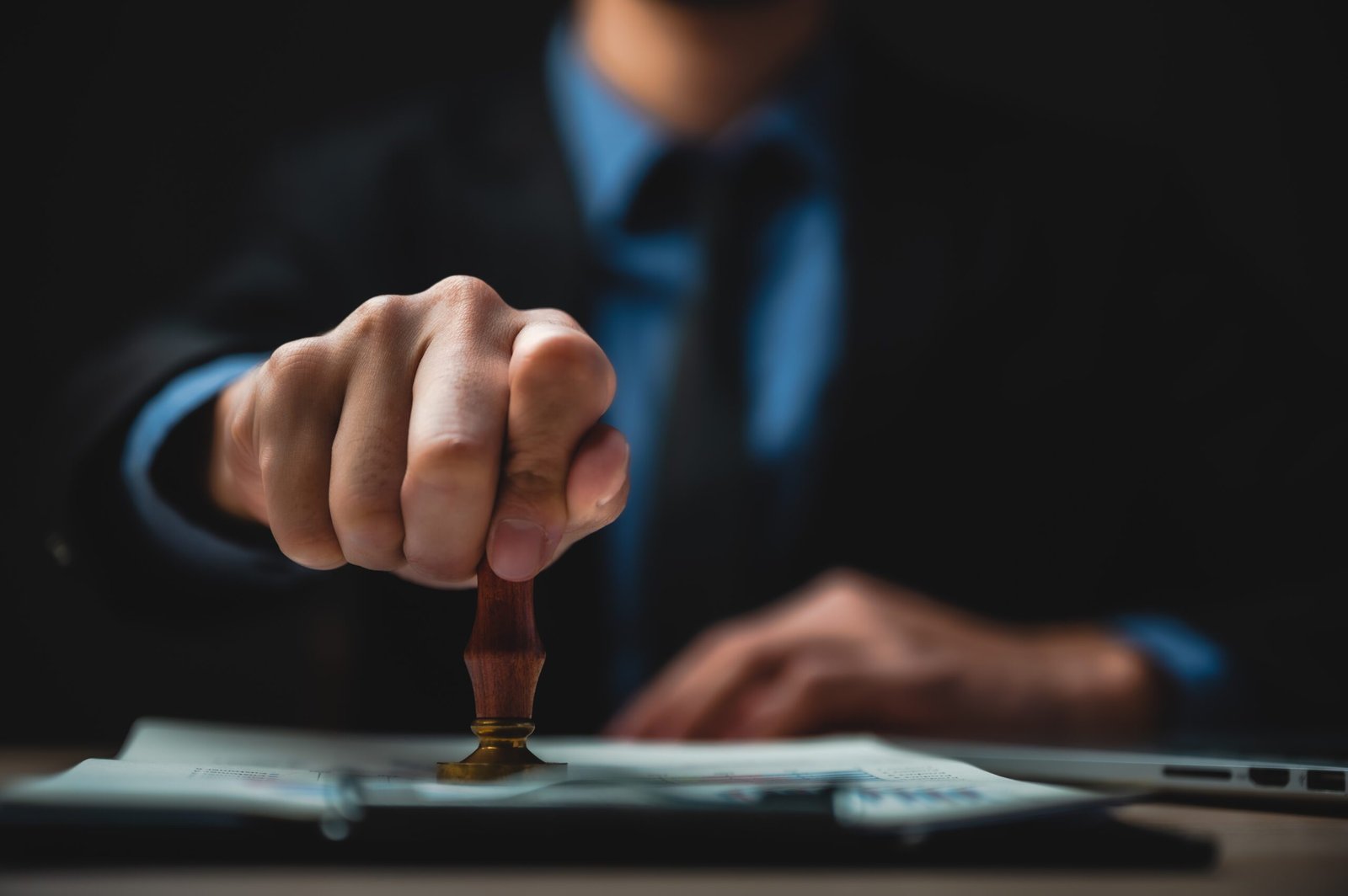 You'll need to be mindful of the following steps after you've determined that you need a Notary Public:
Confirming notarisation requirements

: Confirm with your Notary Public which documents require legalisation. This is so they can file a legalisation request from the SAL.

Paying the notarisation fee

: There are several fees payable to the Notary Public and the SAL. Expect to pay around $85 (in SGD) to the SAL for authentication services. You'll need to pay a separate fee to the lawyer or Notary Public.

Contact us

for more information on our rates.

SAL authentication and legalisation:

have your documents authenticated and legalised at the SAL headquarters.
6. Where To Find A Notary Public In Singapore?
Most law firms in Singapore provide notarial services. You can contact our Notary Public lawyers here if you wish to engage with one.
Another way to find a Notary Public is through the SAL website. They keep an exhaustive directory of lawyers, Commissioner for Oaths, and Notaries Public in Singapore. You can further refine your search by choosing specific languages or law firms.
Conclusion About Notary Public In Singapore
Many legal procedures require a Notary Public to certify, authenticate, and legalise private documents and contracts in Singapore.
Even in instances where a Notary Public isn't required, the issuance of a notarial certificate and stamp increases confidence that a document was duly signed by all the parties involved.
Need to engage with a Notary Public in Singapore? Call Tembusu Law now. We offer a free 30-minute consultation to all first-time clients.
Frequently Asked Questions About What Is Notary Public In Singapore
How Do I Verify A Notary Public In Singapore?
You can search the Singapore Academy of Law directory to verify if the lawyer is an appointed Notary Public.
Is A Notary Public The Same As A Lawyer?
No. The main difference between a lawyer and a Notary Public is that a lawyer can represent you (the client) before the Courts, while a Notary Public can't. There are also differences in the range of services they provide.
Who Can Notarise A Document In Singapore?
Only a Notary Public appointed by the Senate of the Singapore Academy of Law can provide notarial services. They will usually be a senior lawyer practising in Singapore for several years and were appointed in accordance with the terms stated in the Notaries Public Act.
What Is The Difference Between A Commissioner Of Oaths And A Notary Public In Singapore?
A Notary Public has more powers than a Commissioner of Oaths. Where a Notary Public can authenticate, certify, and legalise documents, a Commissioner of Oaths cannot. They can only serve as a witness to signing legal documents such as statutory declarations or affidavits.