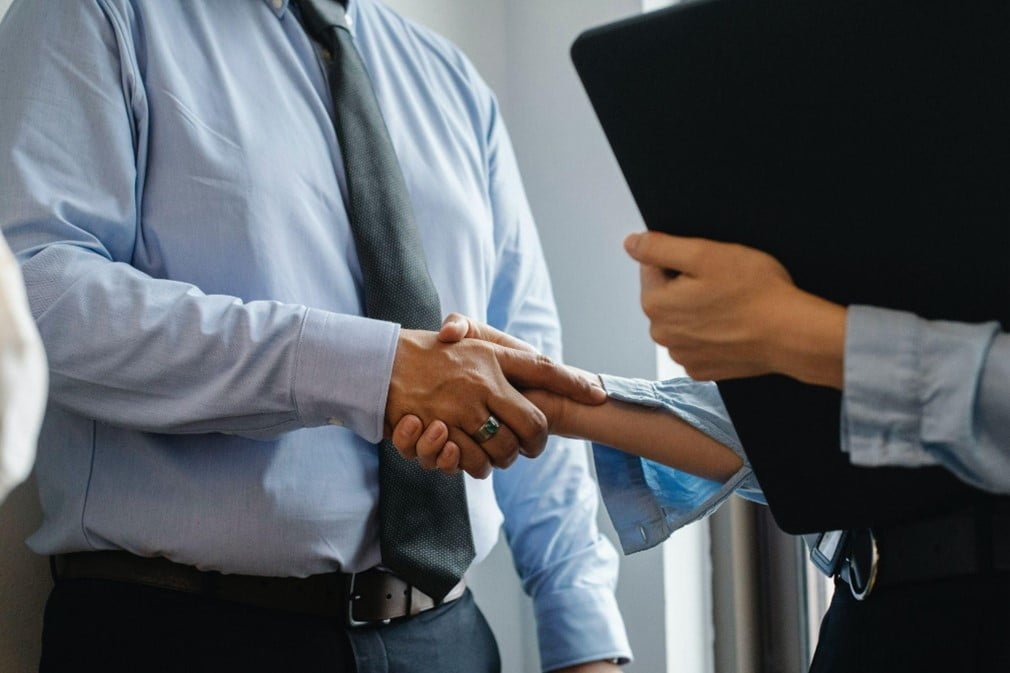 No matter how hard we try to save up for a big purchase, we'll often eventually borrow money to pay it off. Whatever the purpose, be it for a startup company or a new car, you may feel tempted or forced by financial difficulties to approach unlicensed moneylenders or loan sharks offering to lend money at too-good-to-be-true terms. More often than not when you do so, you'll probably experience harassment from the loan shark, especially if you can't pay off the loan in time. But why do many people still fall victim to them? When there aren't too many options available, and we find ourselves in financially difficult times, the allure of lending from loan sharks becomes all the more tempting. But we're here to help. If you've unknowingly borrowed money from a loan shark and find yourself in hot water, legal remedies are available. This guide discusses loan shark harassment and what you can do to protect yourself.
1. What Are Loan Sharks?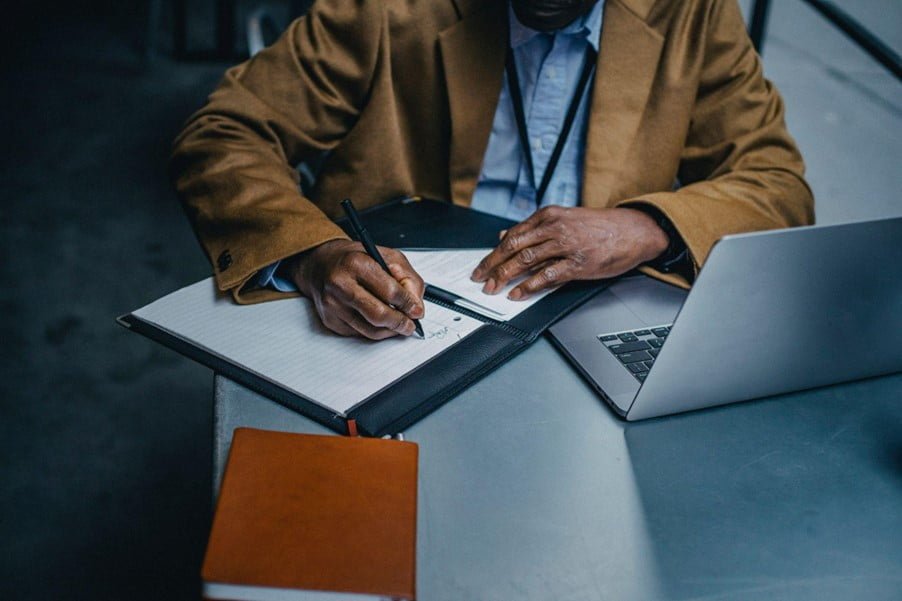 Unlicensed moneylenders or loan sharks are not registered under the Singapore Ministry of Law's Registry of Moneylenders. This means they are lending money illegally, and anyone who deals with them can also be potentially liable for criminal offences.
2. Difference Between Licensed And Unlicensed Money Lenders
According to the Moneylenders Act — which regulates all activities related to money lending — a licensed money lender is someone who can legally lend money through a licence. Licensed money lenders can also be excluded or exempt lenders under the law. A pawnbroker is an example of an excluded moneylender licensed under the Pawnbrokers Act. Meanwhile, exempt money lenders have been exempted from the law, as per the Singapore Government's discretion. Those without a licence or who do not fall under such definitions may be loan sharks. You do not want to deal with or engage with them at all costs, no matter how hard they try to appeal to your emotions.
3. What Are Some Signs You're Dealing With Loan Sharks?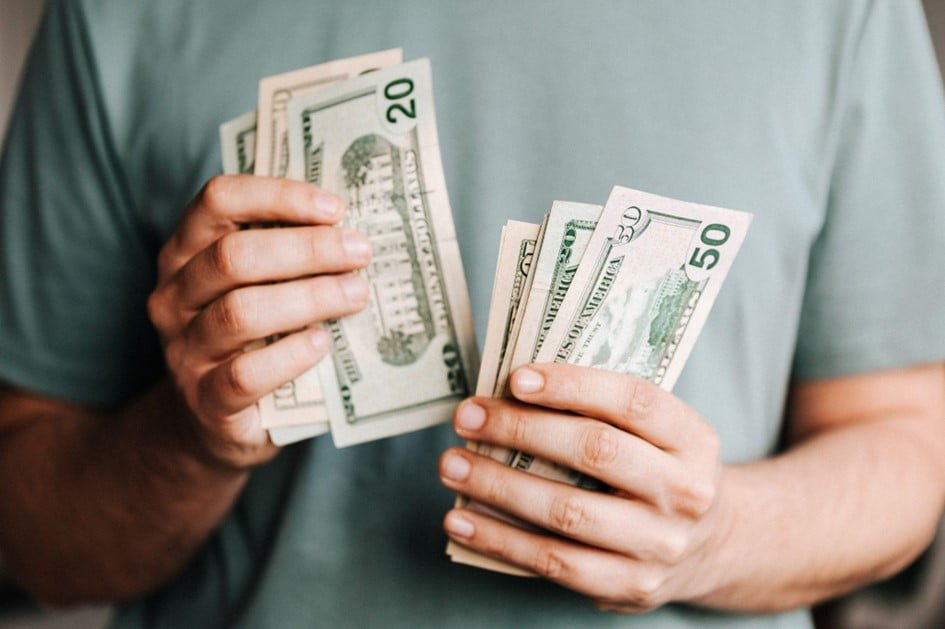 The Singapore Police Force continually cracks down on illegal money-lending activities in the city. In June 2022 alone, they charged 36 people for their involvement in illegal lending. Many of them were captured in different locations around Singapore, such as Bukit Batok, Bishan, and Tampines. Meanwhile, almost 200 people are still under police investigation for offering loan shark assistance by conducting ATM money transfers. Fortunately, spotting a loan shark isn't as difficult as it seems. They operate very specifically in apparent means. Here are some tell-tale signs of a loan shark so you won't have to borrow money from any of these people:
They Provide Very Limited Details of Their Identities In Their Ads Through Flyers, Email, And SMS
You'll know you're dealing with a licensed money lender if you discover their services through the following ways and yet cannot find much if any information of their company name, registered business address or money lending licence number:
Business or consumer directories, either print or online
Websites which belong to the licensed money lender
Advertisements plastered within or outside the approved establishment. For example, a licensed money lender may place their ad on a glass door or inside their building.
However, if someone attempts to offer a loan through flyers scattered in different areas, text messaging, and unsolicited email and there's very little or no information allowing you to identify their actual identity, name, business address or registration number, there's a likelihood they're a loan shark trying to attract and trick unsuspecting people into borrowing money from them. The Moneylenders Act specifically prohibits them from badgering and soliciting unsuspecting victims, and as such, you must not deal with them.
They Will Offer Any Loan Amount
If you take out a loan from licensed creditors, you will usually be offered a specific loan amount, which you will need to pay off through monthly repayments. As proof of your (the debtor's) capacity to pay off the loan, the creditor will secure documents such as income tax returns, payslips, etc. On the other hand, loan sharks won't usually ask for these documents from you. Instead, they will offer to lend any amount, no matter how high the value is. There is no limit to how much you can borrow, which strictly defies the
limits outlined by the Ministry of Law
. For example, if you're a Singapore citizen or PR (Permanent Resident) earning an annual income below $10,000, you can only borrow $3000. If you're a foreigner, you're only entitled to $500. Meanwhile, a loan shark or an ah long won't care about your monthly income. They will likely target low-income earners who obviously won't be financially capable of paying off what they've borrowed.
They Will Charge You Sky High-Interest Rates
Loan offers from loan sharks will always be too good to be true. However, it comes with a caveat. They can demand the money anytime they want and charge variable interest rates, leaving their victims in financial ruin. Licensed moneylenders can only legally charge 4% for any late loan repayments. They may also charge late fees of $60, but anything beyond this value is already illegal. Additionally, reputable moneylenders can't charge you for a payment that isn't yet due. If you spot any of these red flags, it's best to assume you're engaging with a loan shark.
They Didn't Let You Sign A Loan Contract
Reputable creditors will get as much information as possible before they offer you a loan amount. All interest rates and loan terms will be principally outlined in the loan contract. The contract also outlines information about the debtor, such as:
Personal information
Place of residence
Monthly income
Loan sharks won't request such information because they won't let you sign a loan contract in the first place. This puts you in a precarious situation, knowing they can set a repayment schedule whenever they feel like it. Also, a loan shark will do anything for you to pay them back. Harassment from a loan shark threatens not only your but also your family's safety.
They Will Charge You Hidden Admin Or Processing Fees
Remember that licensed moneylenders won't charge you any fee until after they approve your loan or deposit the agreed amount to your account. But if the "lender" is already asking for processing or admin fees before approving or processing your loan, there's a 100% chance they're a loan shark. You must also understand that moneylenders can only charge a maximum of 10% in admin fees, but this only applies after approving the loan. The 10% will be deducted from the principal loan amount. Loan sharks will mislead you to borrow money in high amounts through these hidden charges. Be keen on spotting such discrepancies to avoid falling prey to the hands of loan sharks.
4. How Do Loan Sharks Harass You?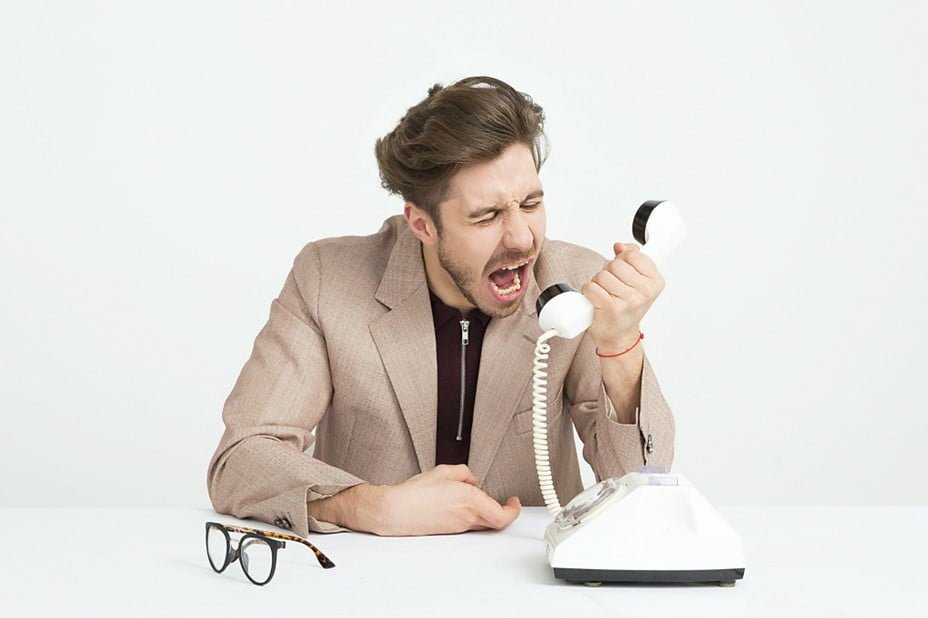 Learning how to spot a loan shark from a legal creditor from the get-go is the best preventative measure you can take. Loan sharks will do every possible and illegal thing to force you to repay the loan. Here are some ways loan sharks illegally get back money from their victims through force, coercion, physical violence, harassment, etc.
Physical Assault
Physical assault is one of the most common methods loan sharks do to claim the money. Just recently, in August 2022, Singapore Police were alerted of an assault case involving three men involved with loan shark activities. Loan sharks often hire goons to incite physical violence against people who lent money from them. They may punch, kick, or render the debtor unconscious. They may even use firearms to threaten the victim. If any of these occasions cause severe injuries and bodily harm to the debtor, it can be considered a criminal offence under the Penal Code. The suspected perpetrator can be fined up to $50,000 or be imprisoned for up to 10 years.
Property Vandalism
Loan sharks may also vandalise your property with graffiti, subliminal messages, or by destroying parts of it. Similar to physical violence, vandalism is also penalised under the Vandalism Act. For example, loan sharks may splash paint over your home or explicitly plaster a notice of collection. First-time offenders often receive a $2,000 fine, a three-year prison term, or even six strokes (caning).
Force Of Threat And Intimidation
Aside from vandalism and physical violence, loan sharks can claim their debtors' dues through threats and intimidation. Section 503 of the Penal Code states that criminal intimidation happens if someone "threatens another with any injury to his person, reputation, or property…" Loan sharks may threaten you by sending you messages laden with profanities or verbally threatening you via phone calls. Physical violence and threat/intimidation may also go together. For example, a loan shark's intent to hurt you can be a threat. In this case, they may also be charged with harassment, as outlined in the Protection From Harassment Act. Loan sharks can face a $5,000 or a six-month prison term for threatening their victims. Meanwhile, inciting fear or violence may also get loan sharks fined up to $5,000 and a 12-year prison term. The penalty may double for repeat offenders.
Stalking
Police can only charge loan sharks for stalking if the act repeatedly occurs over an extended period. Unlawful stalking usually happens in multiple instances. It may also accompany other actions, such as harassment, violence, vandalism, etc. For example, a loan shark may tail you everywhere you go or stake out your place of residence. If charged, loan sharks can face a $5,000 fine, a one-year prison term, or both. Repeat offenders can be punished by a $10,000 fine, one-year imprisonment, or both.
Conclusion About Loan Shark Harassment In Singapore
Many are still unaware that they're dealing with a loan shark. But by understanding the systematic methods by which loan sharks operate and how they intimidate their victims, many individuals can avoid complications in the future. If a loan shark has approached you and you need legal help, contact Tembusu Law. We're a
law firm in Singapore
committed to providing our clients with tailor-fit legal services that meet their needs. it's a good idea to get a
criminal defense lawyer
if you're being harassed by loan sharks in Singapore. It is illegal and a good lawyer can help you understand your rights and options, as well as represent you in court if necessary. They can also help you negotiate a resolution to the situation and protect you from further harassment. Hence it's important to act quickly and take the necessary steps to protect yourself.
Get your free 30-minute consultation now
and learn how we can assist you in your case.
Frequently Asked Questions About Loan Shark Harassment In Singapore
How Do I Stop Loan Shark Harassment In Singapore?
You can file a police report by dialling 999 or calling the X-Ah Long at 1800 924 5664. You may contact these numbers if you suspect anyone is involved with illegal money lenders or loan shark activities.
Is It A Crime To Borrow From A Loan Shark In Singapore?
If you borrow from a loan shark, you won't get in trouble with the police. Remember you're the victim in this situation, and you won't be criminally liable.
What Happens If You Can't Pay A Loan Shark In Singapore?
As a debtor or lender, you're not legally bound to pay the loan shark. Instead, you can take legal action against them with the help of a lawyer.
How Do I Report Loan Shark Harassment?
If you suspect you're dealing with a loan shark and they have begun making threats to your life, the best course of action is to call the police. You may also report suspected loan sharks to the Registry of Moneylenders at 1800 2255 529.