LEGAL ADVICE IN SINGAPORE | PURPOSE-DRIVEN LAWYERS
A full-service law firm in Singapore built for today and ready for tomorrow.
We partner clients to drive their personal and business outcomes.
Our Services
Contact Us
Nimble, agile, lean, creative and tailored legal solutions and advice to solve problems and disputes in Singapore.
We founded Tembusu Law because we wanted honest, effective services that perform. After all, you shouldn't have to choose between what works and what's good for you.
We do what's right for you, and right by you.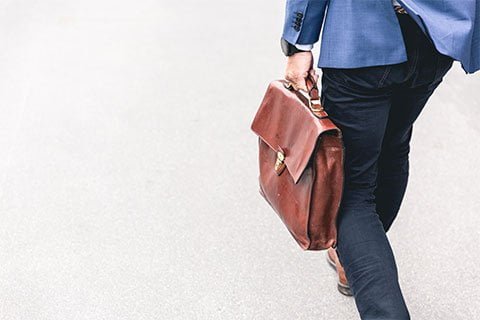 OUR PURPOSE
Tembusu Law is a modern-day law firm in Singapore founded on a commitment to help people and driven by a calling to serve a higher purpose – to bring greater access to help, answers, fairness and justice through sound legal advice.
We're not talking about having a clear mission that focuses solely on how to generate commercial value for you or your business.
Our higher purpose as a law firm in Singapore is not about economic exchanges. It reflects and represents our ideals, our dreams, our ambitions. It explains why and how we are making a difference, it gives us a sense of meaning, it guides our decisions and it draws our support.
The purpose of our practice is not only to delight customers and create value for businesses, but also to treat our team as valued human beings. We constantly refine and reinforce this by asking questions, listening and reflecting as well as feeling and understanding the deepest, common needs of our team to build an inspired, deeply-connected workforce – a team that desires to think, learn, and grow.
At Tembusu Law, we remain purpose-driven and thankful for every opportunity to serve.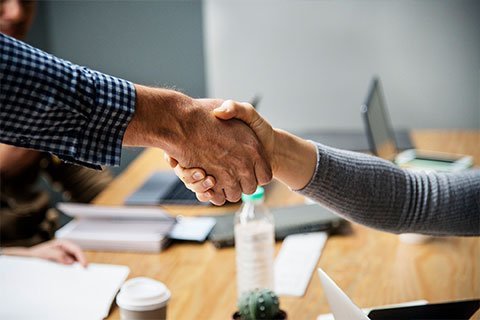 OUR VALUES
Empathy: We will understand what you are going through and show compassion in helping you.
Integrity: We will always do the right thing, because the time is always right to do what is right.
Humility: We will put our ego aside and listen to your opinions and feedback because we can always do better.
Courage: We will act without fear or favour, knowing that we are empowered with our team's full support.
Tenacity: We will persevere and work even harder when the going gets tough, when no one else is looking and everyone else quits.
Ownership: We will be accountable for our actions, and we will not turn away from responsibility.
Teamwork: We will support and stand alongside our team in every test and triumph.
Purpose: This is not 'a' job; this is 'OUR' job. We are grateful to have it, and we take pride in everything we do.
Our disputes and transactional lawyers are hand-picked for their ability to combine domain expertise, practical experience and sensitivity in understanding and handling the unique nuances and needs of every client's situation and business.
We use technology-enabled productivity tools that allow us to operate quickly and efficiently, and to develop innovative ways to deliver legal solutions and advice more productively and add real value for our clients in Singapore.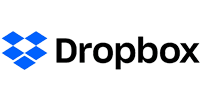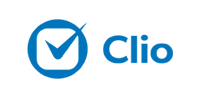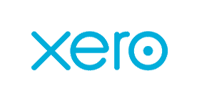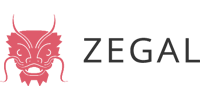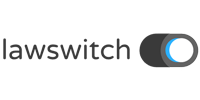 "Ours is a growing business in an emerging market and we specifically looked for a team who was in tune with how quickly our industry and ecosystem would evolve – you guys read our minds and were one step ahead in helping us identify and address risks we didn't anticipate. Forward-thinking and pragmatic, lean and cost-effective."
"When I reached out to you, you reached back and helped me. You were genuinely concerned for my wellbeing and thought about how best to manage a difficult situation with my loved ones in mind. Most of all, you never judged me. I will never forget that."
"I just want to send this note before the hearing tomorrow. Regardless of the outcome, I am very thankful to both of you for everything you've done for me. Especially to Mr. Wong, I'll never forget how you took on my appeal case so quickly, at the juncture when I was mentally and emotionally distraught after my sentencing. The word "gratitude" is an understatement.
In all honesty, I think what stands you both apart is the genuine care and concern you have shown me as your client. You have never made me feel that I'm just another case number, to be processed as quickly and cost efficiently as possible. This is especially important to clients like me facing criminal charges. This is war to me, and I could not have picked a better General with the required expertise and the heart in the right place.
I'm sure I have not been the easiest of clients. Thank you for being so patient with me.
After our discussion, I'm more optimistic for a good outcome. Whatever it is, you both are my lucky stars."
"These guys gave us step-by-step advice on how to grow the business, organise ourselves and navigate out of a sticky situation in the regulatory landscape. We appreciated them creating an action plan custom-tailored for us and that allowed us to work optimally and make an impact in our target market."
"Easy to talk to, fantastic staff and great results. Thanks to you, we saw the big picture and we managed to conclude our dispute without overspending, allowing us to redeploy our resources on more important things like building our business and operations."
LET'S TALK
We'll always make time for you.  
Tell us what's on your mind and we'll find a way to help.