We are a modern-day law practice founded on a commitment to help people and driven by a calling to serve a higher purpose – to bring greater access to help, answers, fairness and justice.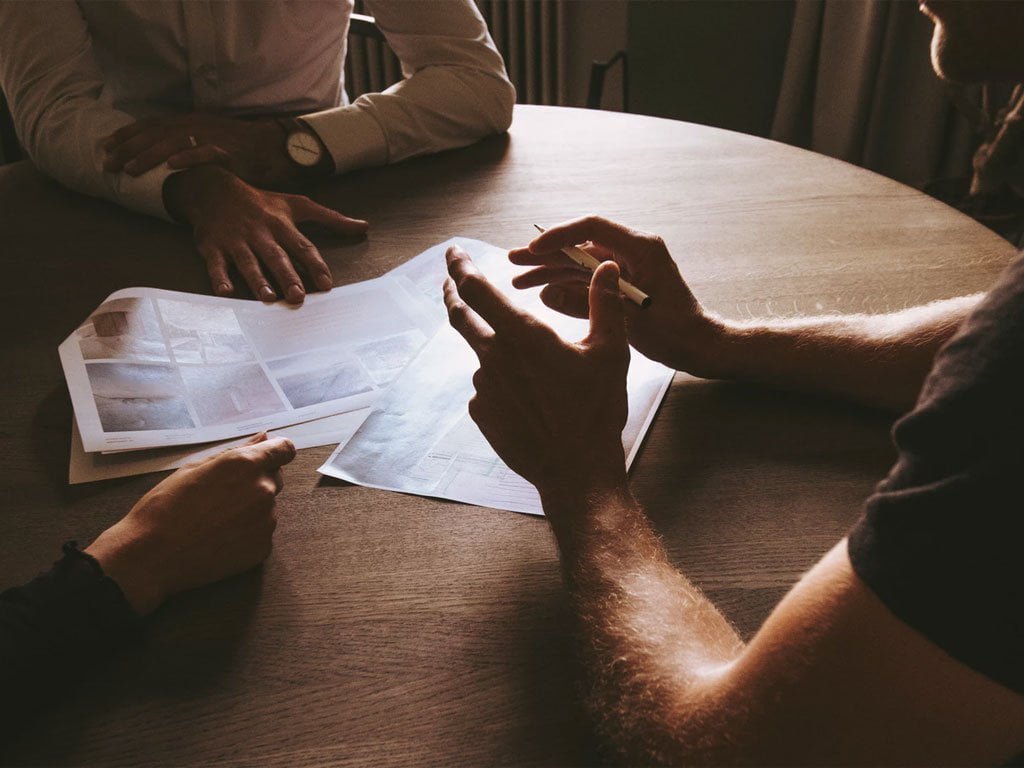 THE TEMBUSU APPROACH
We believe that financial performance must no longer be the sole pursuit of the corporation. Companies should now be pushed to evolve – to scale down their single-minded pursuit of financial gain and pay closer attention to their impact on and the interests of all their stakeholders – including employees, customers and communities – not just those of their owners and shareholders.
THE TEMBUSU TREE
The Tembusu (Cyrtophyllum fragrans) is a large, hard-wooded evergreen tree native to Singapore and characterised by signature large, stretching and low-lying branches with upswept ends. It is named as one of Singapore's heritage tree trees by the National Parks Board (NParks) and its image is used as a motif on the back of the Singapore five-dollar note in the portrait series, having been chosen to exemplify Singapore's aspiration of becoming a "garden city".
LET'S TALK
We'll always make time for you. Tell us what's on your mind and we'll find a way to help.