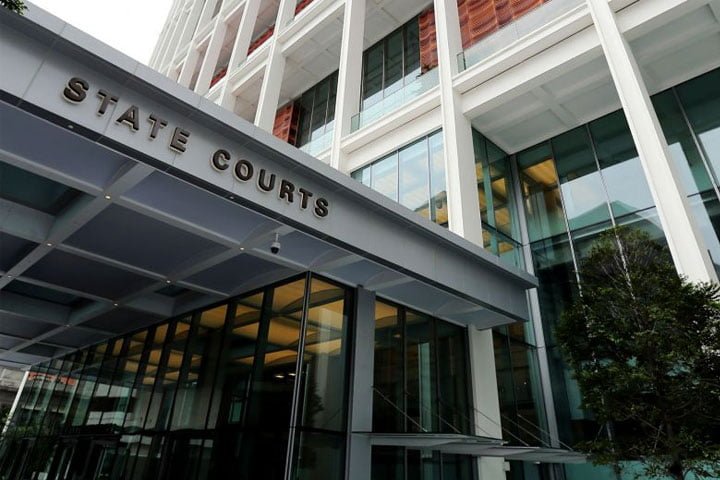 Yes, we've seen an increase in people asking for legal advice during the current coronavirus pandemic. We've come across clients who ask if they must continue to make their maintenance payments to their former wives and children, after losing their jobs...
read more
LET'S TALK
We'll always make time for you.  
Tell us what's on your mind and we'll find a way to help.