We look for people who are driven, self-motivated and resourceful, and who share our desire to build a purpose-driven law practice in a positive, nurturing environment.
Are you a Paralegal looking for work? We are hiring!
Tembusu Law is recruiting a Paralegal to join our boutique community-law practice.
Interested applicants can email their resumes, recent photograph and current & expected salaries to [email protected].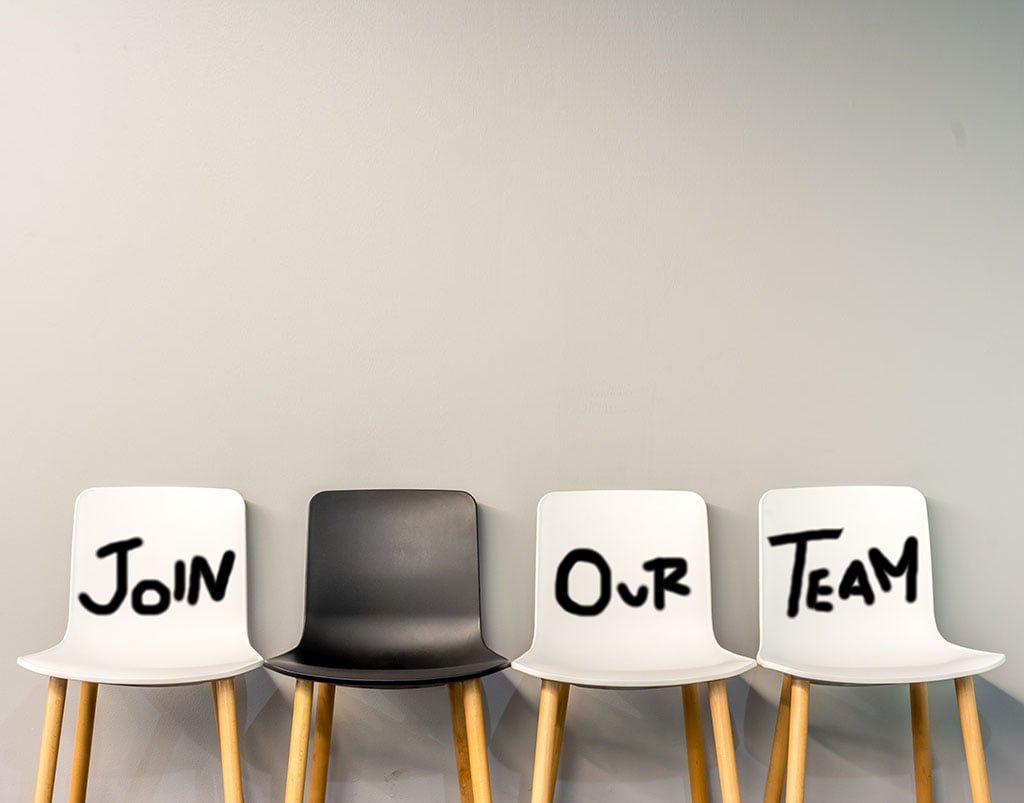 Responsibilities:
Provide legal research, drafting and case-management support for Criminal Litigation, Matrimonial Law and General Litigation matters
Draft correspondences, briefing notes, opinions and pleadings
Take attendance notes during calls, discussions/meetings and Court hearings
Preparation for contested hearings and trials
Schedule and track deadlines, appointments and Court dates
Update and prepare files and materials for Court attendances and meetings
Requirements:
Diploma or Degree in Law / Legal Studies
MS Office, Word & Excel proficient
Good time-management, able to prioritise work and multi-task
Attention to detail, meticulous with follow-ups
Resourceful, problem-solving skills
Excellent written & verbal communication skills
Attention to detail, organised, systematic in filing and documentation
Customer service-oriented when attending to clients
Proactive, hard-working, disciplined, service-oriented and strong work ethic
1-year work experience in a related role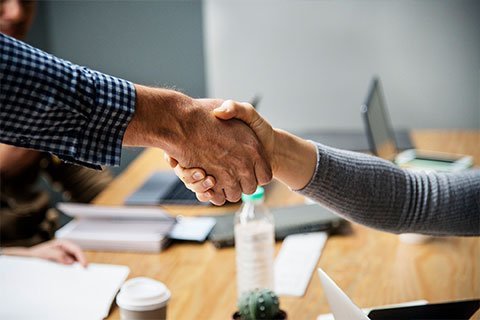 We are committed to training and developing our team in a positive, nurturing environment.
We look for candidates who are driven, self-motivated and resourceful, and who
share our desire to build a purpose-driven law practice based on our values:
Empathy: We will understand what you are going through and show compassion in helping you.
Integrity: We will always do the right thing, because the time is always right to do what is right.
Humility: We will put our ego aside and listen to your opinions and feedback because we can always do better.
Courage: We will act without fear or favour, knowing that we are empowered with our team's full support.
Tenacity: We will persevere and work even harder when the going gets tough, when no one else is looking and everyone else quits.
Ownership: We will be accountable for our actions, and we will not turn away from responsibility.
Teamwork: We will support and stand alongside our team in every test and triumph.
Purpose: This is not 'a' job; this is 'OUR' job. We are grateful to have it, and we take pride in everything we do.
LET'S TALK
We'll always make time for you. Tell us what's on your mind and we'll find a way to help.