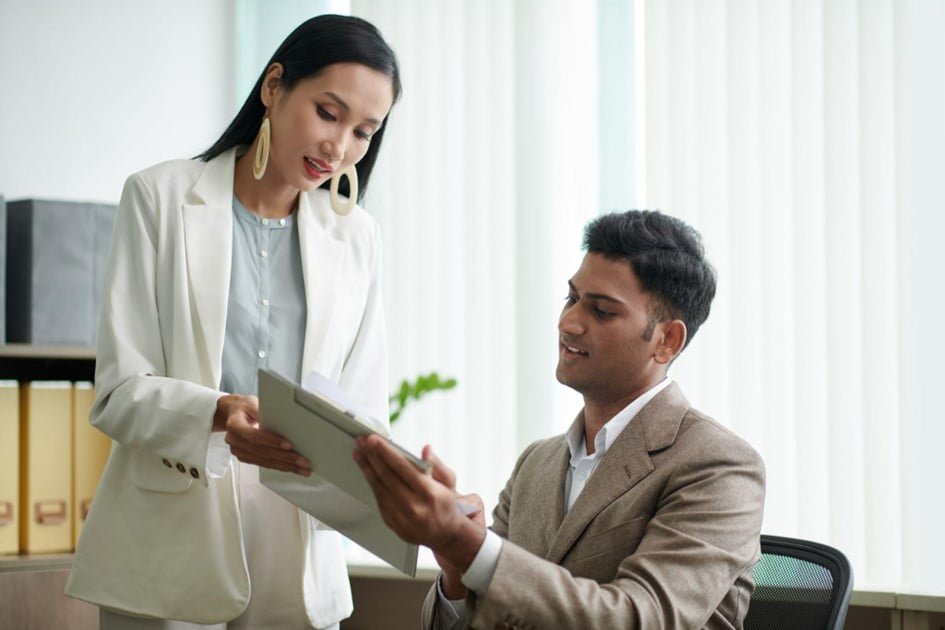 If you want to buy, sell, or rent out their HDB flat in Singapore, you will need to sign some legal documents to finalise the transaction.
But there are some cases where you cannot personally attend such meetings due to personal errands or for whatever reason. In this case, you can consider securing an HDB Power of Attorney.
This guide briefly discusses what an HDB Power of Attorney is and how you can get an HDB Power of Attorney In Singapore.
1. HDB Power Of Attorney: What Is It?
There are two elements to an HDB Power of Attorney: the donor and the donee. A donor is a person who appoints another individual, the donee, to act on their behalf on certain matters. In this case, it's regarding the sale, purchase, and transfer of ownership for HDB flats.
A Power of Attorney or POA is a legal document which requires greater proof of authorisation. This document will outline specific powers that will be bestowed on the attorney, such as the power to execute documents, sell property, or refund Central Provident Fund (CPF) monies.
Contrary to popular opinion, you don't need to appoint a lawyer or an attorney for an HDB POA. Instead, the word "attorney" refers to anyone whom you have conferred the powers to act accordingly on your behalf. They will serve as your "attorney" in this case.
As mentioned, any matters involving HDB flats will require your attendance since you'll need to sign a few documents.
But suppose you're unable to show up because, for example, you're currently overseas. In that case, an HDB Power of Attorney will give another individual the capacity to take care of such matters in your stead.
2. HDB Power Of Attorney: Purchasing And Selling An HDB Flat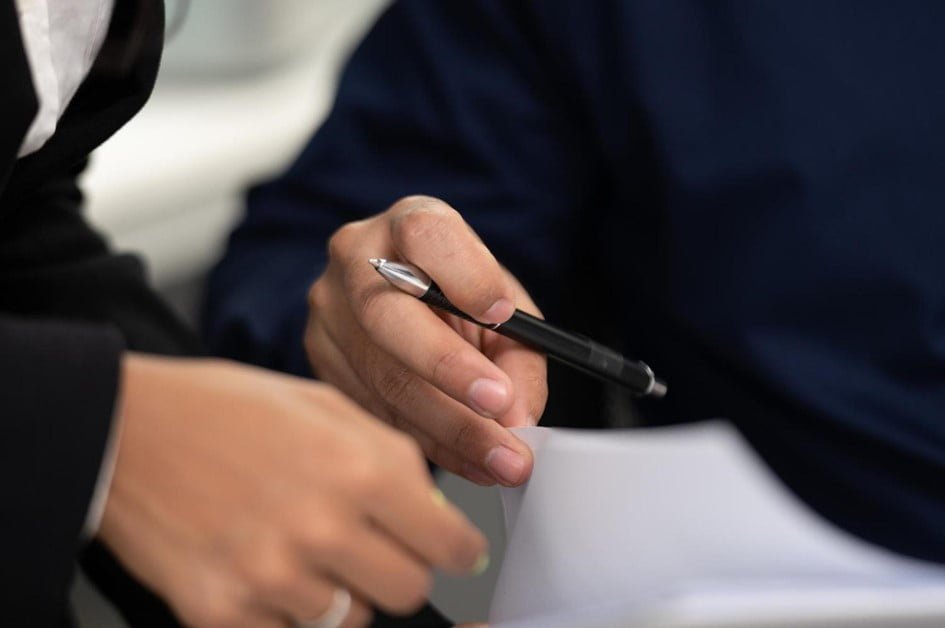 If you want to purchase or put up your HDB flat for sale, you'll need to attend to several matters to sign documents personally. For instance, you need to present during the signing of the following:
Option to Purchase
Deed of Assignment
Agreement to Lease
Mortgage-in-Escrow
Lease-in-Escrow
It's common for people to be unable to attend to these situations personally. Therefore, you must consult with a lawyer in Singapore who will help draft an HDB Power of Attorney.
Contact our law firm in Singapore for more information on our POA services and fees.
3. HDB Power Of Attorney: Buying A Build-To-Order Flat
Three steps are involved when buying a new build-to-order or BTO flat, such as:
Applying for and Selecting the Flat
Signing the Lease Agreement
Collecting the Keys
It's strongly advised that you authorise someone else through an HDB Power of Attorney if you can't personally see to these matters. Your appointed individual will sign the lease agreement or secure the keys on your behalf.
4. HDB Power Of Attorney: Putting Up Your HDB Flat For Rent
Another instance wherein you'll need to execute an HDB Power of Attorney is if you're renting out your existing HDB flat.
For example, if you'll be away abroad during the occupancy or rental period, you must appoint someone to manage the HDB flat on your behalf. Make sure you don't appoint a tenant as the manager, as this isn't allowed.
Your selected "attorney" will need to perform the following duties once appointed:
Ensure only eligible individuals are renting out the flat.
Inform the Housing and Development Board of any alterations to the rental agreement.
Ensure that the tenants do not sublet or re-rent the flat to other unauthorised persons.
5. Required Documents For An HDB Power Of Attorney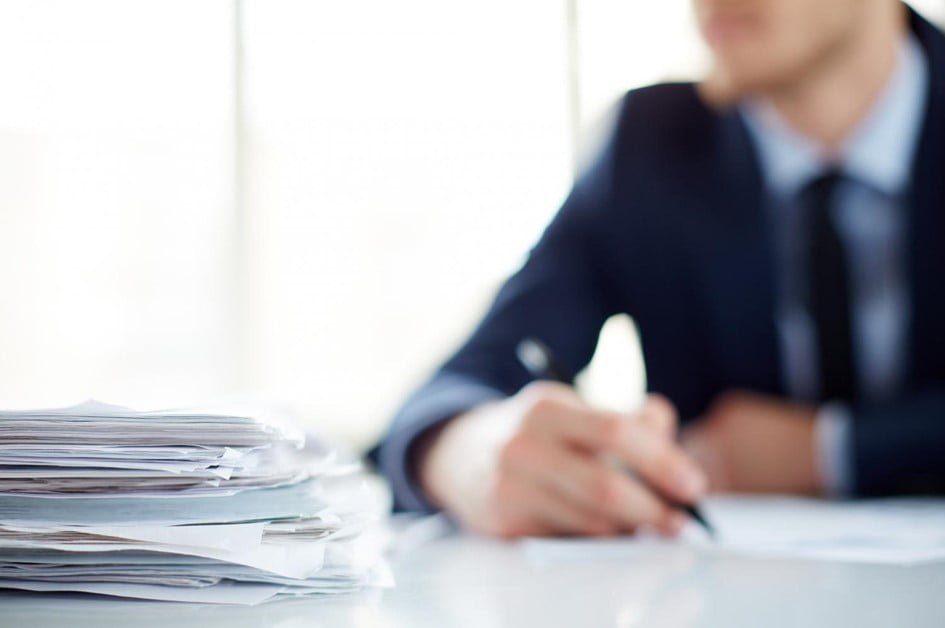 If appointing an attorney to perform any of the functions mentioned above, you must indicate in the corresponding application that you're appointing an attorney.
You must also submit the following documents to the HDB and attach them to your application:
Original and photocopy of the HDB Power of Attorney
Certified true and photocopy of the HDB POA from the High Court
Two certified true copies of the POA by your lawyer
Letter from your lawyer confirming that they've used the standard format for an HDB POA
A certified true copy from your lawyer, plus the printed-out document affixed with the High Court seal. (This only applies to POAs registered through the Electronic Filing System).
Getting An HDB Power Of Attorney In Singapore
Getting an HDB Power of Attorney is fairly simple, and many law firms provide this service. A lawyer in Singapore can charge between $150 to $400, including Court registry fees.
Your lawyer will need to prepare the following documents, which include the details of your application:
The HDB flat owner's full name, as it appears in their National Registration Identity Card (NRIC Number)
The attorney's full name, as it appears in their NRIC
The complete address of the HDB flat
Once your lawyer has finished drafting the POA document, you must sign it in their presence. They will file the Power of Attorney with the High Court registry.
Getting An HDB Power Of Attorney Overseas
Getting an HDB Power of Attorney is still possible if you're overseas. However, the difference is that you'll need to sign the POA document before a Notary Public in that country, the Singapore Ambassador, or the Singapore High Commission in your current location.
After finalising your signature, you must arrange a courier for the original document, ensuring your lawyer in Singapore receives it.
Note: If purchasing your HDB flat using CPF monies, the CPF Board will not accept POA documents signed before an overseas Notary Public.
In such cases, you must sign the POA document before a Singapore Overseas Mission official who will stamp the document.
It would be best if you secured an HDB Power of Attorney before going abroad, as this helps reduce the inconvenience of notarising it, sending it internationally to your lawyer, and signing it in the presence of the proper authorities.
Conclusion About The HDB Power Of Attorney
Securing an HDB POA document is required if you cannot attend to HDB-related matters.
If you're selling, buying, transferring ownership, or renting out your HDB flat in Singapore and cannot sign documents personally, you must appoint another person through an HDB POA.
Call our lawyers in Singapore now for more information on HDB POA and other legal matters. We offer 30 minutes' worth of free legal advice to first-time clients.
Frequently Asked Questions About The HDB Power Of Attorney
How Long Does An HDB Power Of Attorney Take?
Since our lawyers will be processing this document, it will depend on how quickly you can provide us with the necessary documents. But generally, we will try getting in touch with you in at least one working day.
What Is The Difference Between A Power Of Attorney And An Authorisation Letter?
An authorisation letter gives authority to a person to act on behalf of an individual. In contrast, a Power of Attorney accords total power to a person to act, speak, or make decisions in their stead.
Do I Need To Notarise A Power Of Attorney In Singapore?
If you're in Singapore, signing the POA before a Notary Public is not necessary. Signing it before your lawyer or solicitor will suffice.
How Long Is A POA Valid For In Singapore?
A POA is usually valid until the donor revokes the document or under extreme circumstances such as their death. A POA may also be valid only until a specific date or event stated in the document.