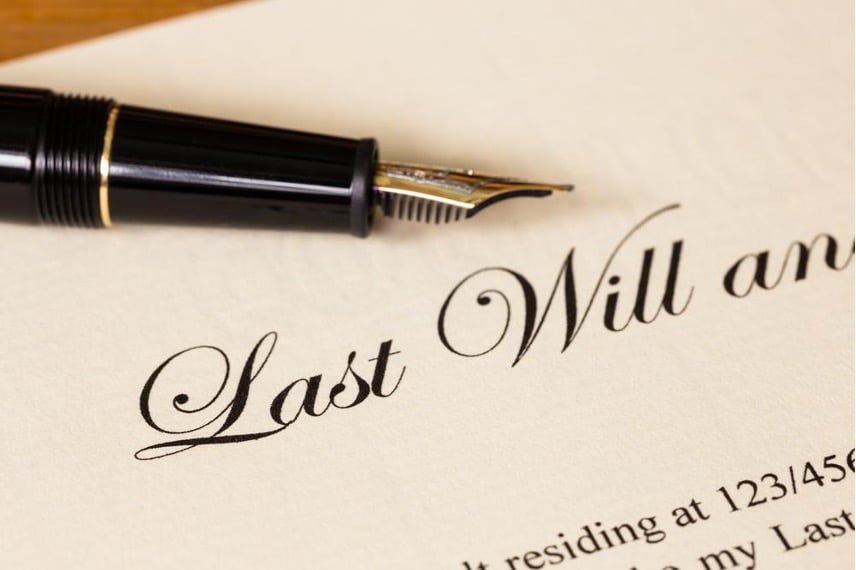 Contrary to popular assumption, will-writing is not just something that is done for the elderly or terminally ill. Every healthy adult in Singapore with assets to leave their loved ones should consider will-writing as an essential part of estate planning. A properly written will ensures that your wealth will be smoothly handed down to your beneficiaries in the event of your passing, making things easier for your loved ones while they go through a difficult time.
But before jumping into writing your own will, it's important you understand how to do so properly. Ensuring that that your will meets the state's legal requirements to be enforceable is important to avoiding any wasted effort. Here's what you should know about writing a will in Singapore.
What happens when you die without writing a will?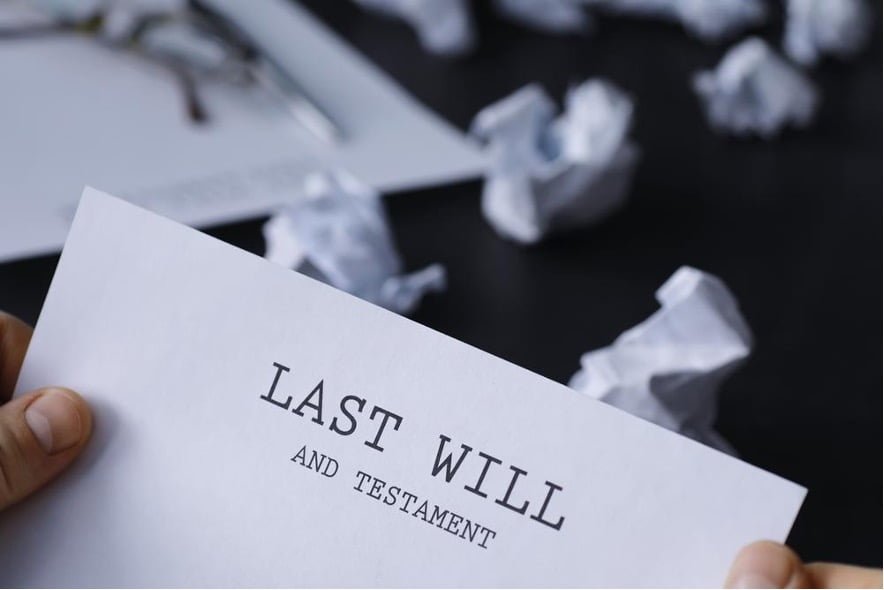 If you die without leaving a will, your assets will be distributed based on Singapore's Intestate Succession Act. Generally, intestacy law states that if you are survived by your:
spouse (no parents or children), your spouse gets 100% of your estate.
spouse and children (with our without parents), you spouse gets 50% and your children split the remaining 50% equally.
children (no spouse), your children split 100% of your estate equally. If you have grandchildren whose parent is deceased, the grandchildren can claim their parent's share of your estate.
spouse and parents (no children), you spouse gets 50% and your parents split the remaining 50% equally.
There are more rules governing intestacy for siblings, aunts and uncles, and grandparents, and in the event you have no surviving family members, your entire estate goes to the government.
What are the advantages of writing a will?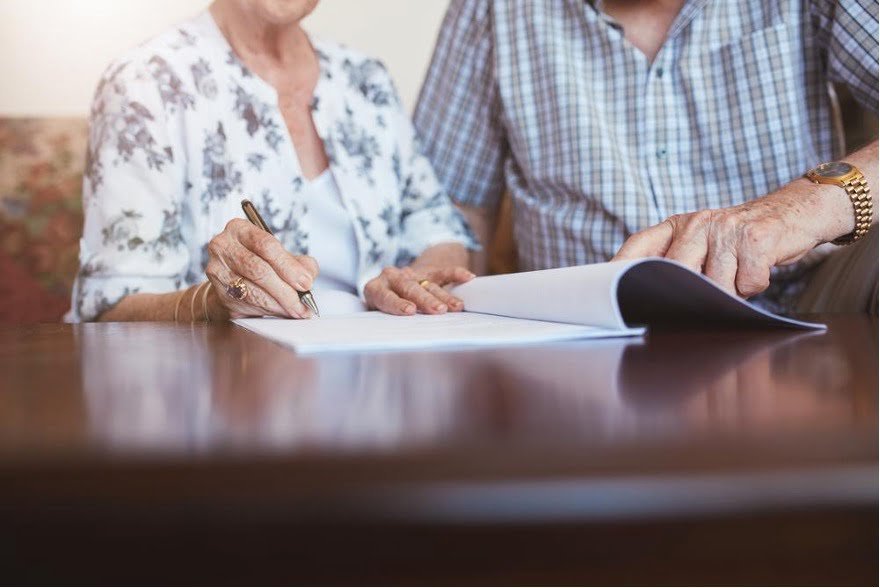 You get to decide what happens to your assets
The main benefit of writing a will is having control over who receives what – this is especially important if you'd like to provide for those not covered under intestacy law. Or in the event you have no surviving family members, you can choose to donate your estate to a charity instead of having it go to the government.
Take note, however, that there are some exceptions to what your will can cover. For example, your will cannot dictate how your CPF assets are distributed upon your death. For that, you will need to make a CPF nomination. Your will also cannot cover any jointly owned properties or savings accounts.
You can plan ahead for your loved ones
If you have young children, writing a will allows you to appoint a legal guardian for any minors (children under the age of 21) under your care. You can also set up a trust for your children to ensure their funds are well-protected till they're old enough to make their own financial decisions.
You expedite the legal process
Intestate succession generally takes longer and costs more because the courts need to sort out your assets for you, so writing a will can help expedite the legal process. And because your intentions are clearly outlined in your will, it reduces any potential for conflict amongst your loved ones.
How to properly write a will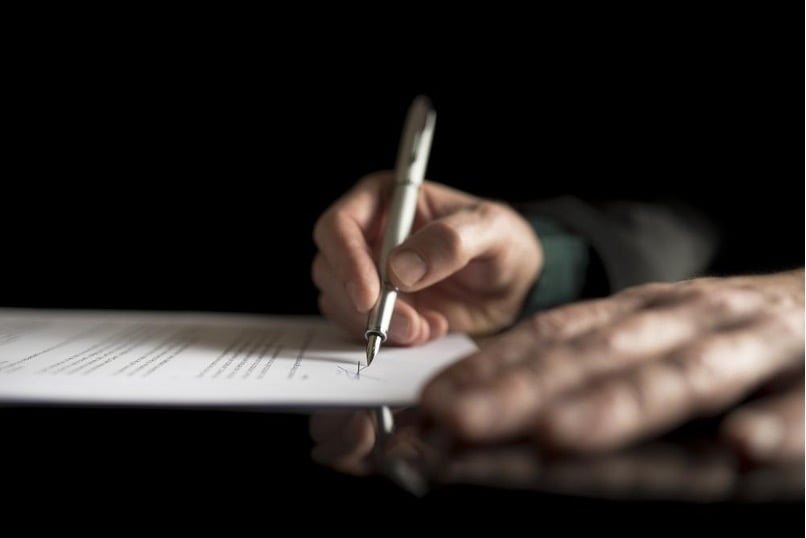 Deciding to write a will is only half the battle won – the other half is ensuring that your will actually meets the requirements to be deemed valid and enforceable under Singapore law.
Some legal requirements of a properly written will are:
Your will must be in writing and must be completed within a single sitting.
You must be at least 21 years old and of sound mind at the time of writing.
You must provide the full names and identification number(s) of all your beneficiaries (including your spouse and children) and any executor(s) or guardian(s) you are appointing.
Your will must be acknowledged and signed at the bottom by yourself.
You need to have at least 2 witnesses to acknowledge and sign the will with you. These witnesses cannot be beneficiaries or spouses of your beneficiaries, and they must sign the will in front of you.
Consult a family lawyer in Singapore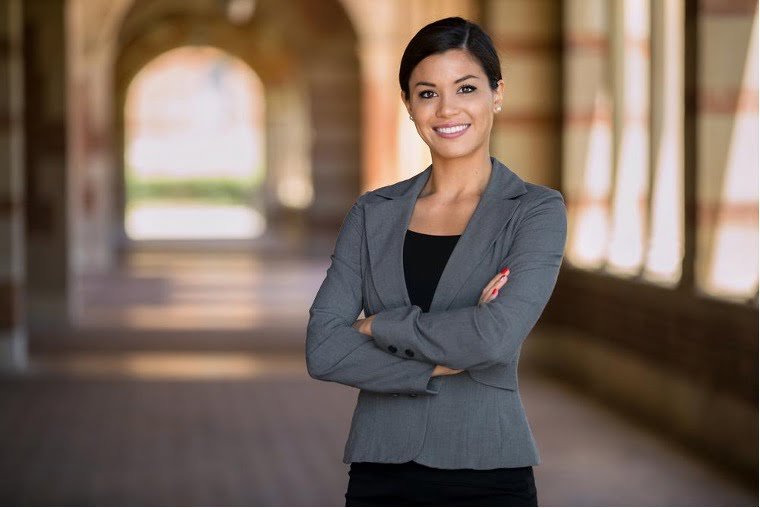 While it is perfectly possible to write a will on your own, having a professional lawyer check through paperwork can offer added peace of mind, especially for bigger assets – accidentally not adhering to any of the legal requirements for will-writing could render your will invalid and unenforceable.
At Tembusu Law, our team of family lawyers in Singapore are widely experienced in issues related to wills, trusts, and estate planning. Contact us today to discuss how we can help you secure your loved ones' futures.