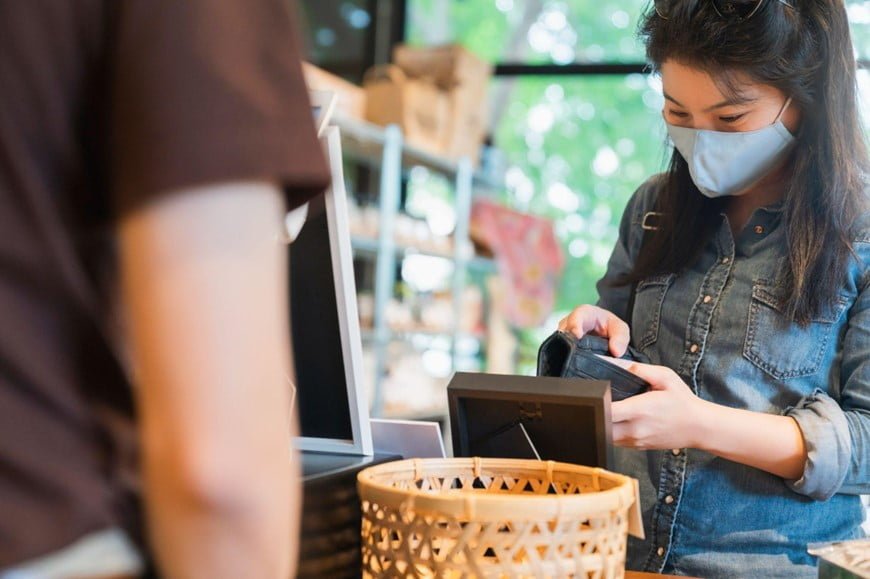 No one likes buying a defective product. Think about it: You've saved up enough to finally buy a new 4K TV, only for it not to work as advertised. Making things worse is the fact the merchant is unresponsive and isn't willing to give you a refund.
You may think all hope is lost, but not quite. You can use Singapore's Lemon Law to try to get some recourse from the seller or merchant.
1. What Is Lemon Law In Singapore?
Lemon Law is outlined in the Consumer Protection Fair Trading Act (CPFTA) which was enacted to protect consumers against unfair practices regarding purchased goods that do not conform to the agreed contract.
The lemon law provision allows consumers to make a claim for a defective product within 6 months of purchasing it from the seller.
As a consumer protection law, the lemon law in Singapore has been in effect since 2012. However, the origins of the term "lemon" date as far back as the 1960s.
"Lemons" originally referred to purchased vehicles with several manufacturing defects affecting their safety, functionality, and value.
Any car with such issues is called a "lemon", and as an extension, all other products with severe defects, rendering them unusable by the end consumer.
Below, we discuss the lemon law, consumer rights, time limit, alternative options, legal recourse, and more.
2. What Is A "Defective Product" Under The Lemon Law In Singapore?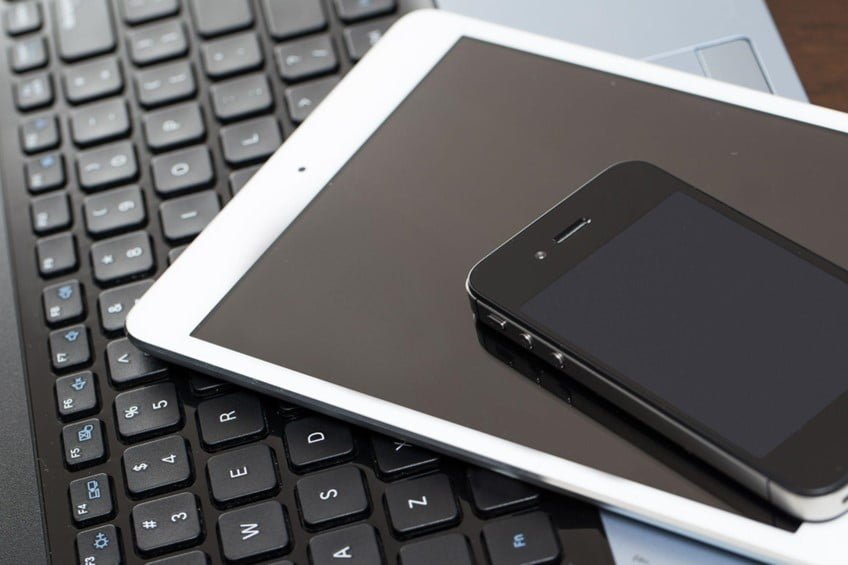 According to Singapore's Consumer Protection Fair Trading Act, a defective product is an item that does not conform to the purchasing agreement at the time of its delivery.
For instance, defective goods:
Do not match the advertised product description; or
Do not have satisfactory quality; or
It cannot be used for the purpose advertised and informed to the buyer before they purchase the goods
Singapore's lemon law also applies to secondhand products. However, "satisfactory quality" depends on how old the product was when it was delivered.
For instance, a secondhand laptop is of "satisfactory quality" if its performance is similar to another secondhand laptop of the same model and specifications rather than a brand new one.
3. What Does The Lemon Law Cover?
The lemon law initially covered vehicles, but the law has since been extended to cover a wide range of seller-to-consumer transactions.
The lemon law now covers the purchase of anywhere from a television to a pair of sneakers. It even covers discounted items which are stated as "non-refundable" or "non-exchangeable".
Merchants cannot be absolved from any legal obligations just because they've labelled their goods as such.
4. Who Does The Lemon Law Apply To?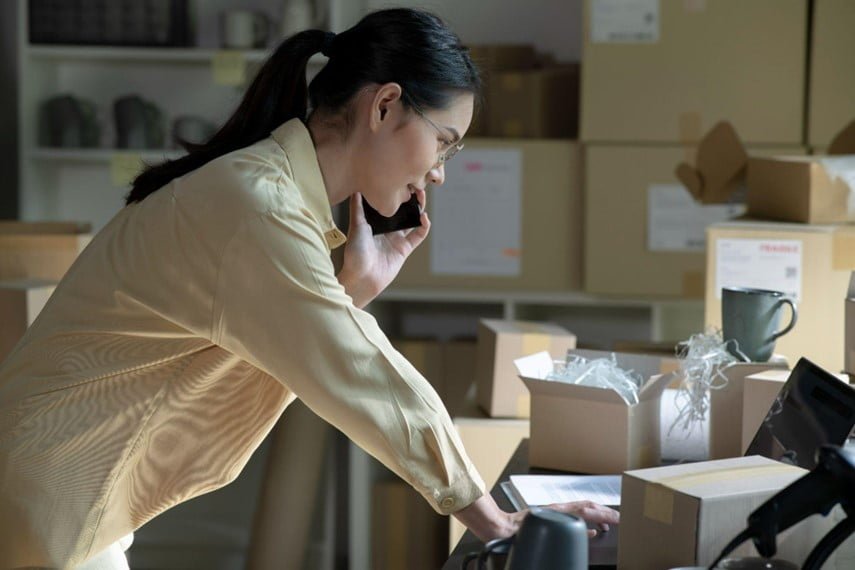 According to the lemon law, you must be dealing with the merchant as a consumer or a private individual. This means you're not buying the product for your business, and the merchant is selling it as part of their business.
So, the lemon law does not apply in the following conditions:
Business to Business (B2B) purchases – For instance, if you purchase kitchen equipment for your restaurant, the transaction will not be covered by the lemon law, as it is a B2B transaction.
Consumer to Consumer (C2C) purchases – Similarly, items purchased from online marketplaces, like Carousell, Shopee, or Lazada, may not be covered, especially if the merchant doesn't manage their business on these platforms. Instead, they will be considered consumer to consumer transactions.
5. Does The Lemon Law Apply To All Defective Products?
Buying an effective product does not automatically mean the lemon law will apply to you, even if you bought it as a consumer.
Here are some instances wherein the lemon law will not cover your purchase:
The product was faulty because of natural wear and tear.
The merchant informed you of the product's defect beforehand, yet you still purchased it.
The defect existed before purchasing, yet you still bought the product.
You discovered the product was not fit for use for a particular purpose you were thinking of, but you failed to communicate this particular use to the seller before the transaction.
You caused damage to the product through misuse, improper care or storage, or unauthorised repair.
The lemon law is applicable to all consumer goods found defective and unable to live up to the standards advertised by the merchant. However, not all goods are guaranteed coverage by the lemon law. It does not cover transactions on:
Real estate property
Land
Rental goods which are not covered by a hire-purchase agreement
Services
6. What Can You Do If You Bought A Defective Product?
According to the law, consumers have the right to get the merchant to:
Make repairs or replace the product within a specific period and with no added costs to the consumer. – Repairs or replacements can be done via a warranty, if applicable.
Partially or fully refund the defective product if it cannot be repaired or replaced. Repairs or replacements may not be reasonable, especially if the costs of doing so will be more expensive than your other options. For instance, if you apply for a partial refund, you can keep the defective product. But you'll have to return the product if you've requested a full refund.
7. What Can You Do If The Seller Does Not Honour The Lemon Law?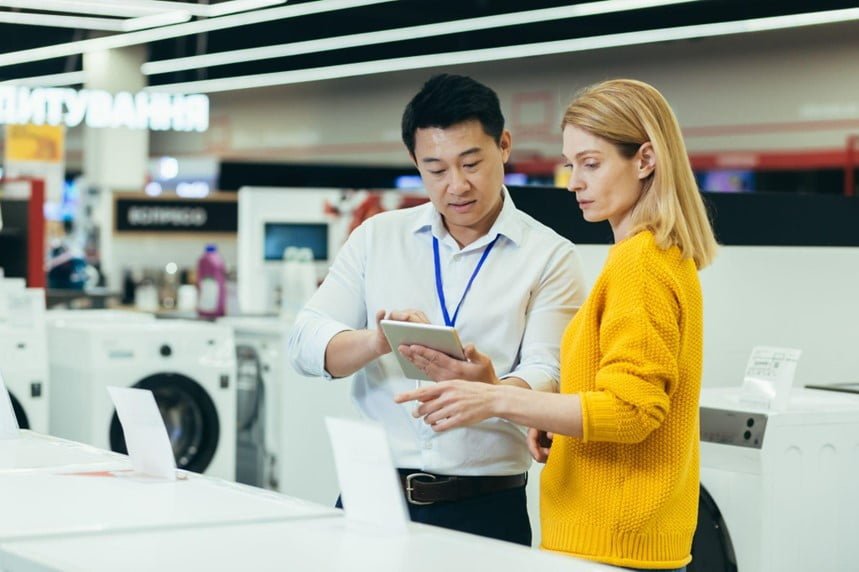 Negotiate With The Seller
As a consumer, you're strongly encouraged to communicate the issue with the seller beforehand. Try negotiating your demands with the merchant, as it is quicker and more favourable than making a claim.
Request Help From CASE
If there is a negotiation failure, you can ask for help from the Consumer Association of Singapore (CASE). They protect consumer interests and assist consumers with filing claims against unfair practices done by Singapore-based businesses.
File A Small Claims Action
You can also consider filing a small claims action in the Small Claims Tribunal (SCT). Further, your claims must not exceed $20,000 (or $30,000 if you and the merchant agree on bringing the claim to the SCT.
File A Complaint With Enterprise Singapore
Enterprise Singapore oversees the Consumer Product Safety Office (CPSO), which ensures consumer products supplied in Singapore are safe for use.
The CPSO can order the seller to cease its sale and provision, face a $2,000 fine, receive a 12-month jail term, or both.
Sue The Seller
If there is no other recourse, you may consider suing the merchant who sold you the defective product.
You can claim up to $20,000 (0r $30,000 if both parties agree to take the case to the SCT). You may also sue in the State Courts or High Courts for higher claims.
Conclusion About The Lemon Law In Singapore
Singapore's lemon law protects consumers who have purchased defective items. It also outlines possible legal remedies, the scope of application, consumer rights, and many more.
Although the law has wide coverage, issues stemming from selling and purchasing defective items still occur from time to time.
If you feel you've bought a defective product and the seller refuses to refund, repair, or replace it for you, we strongly encourage you to get in touch with our professional lawyers.
Tembusu Law is a law firm in Singapore specialising in Corporate, Litigation, Bankruptcy, Family, Criminal Law, and many others. Get your free 30-minute consultation now and allow one of our lawyers to discuss with you the details of your case.
Frequently Asked Questions About The Lemon Law In Singapore
Is There A Time Limit For Invoking The Lemon Law?
Yes. You can invoke the lemon law only within 6 months of you purchasing the product. This also means that the lemon law supersedes warranties less than 6 months long.
What Are Some Examples Of Defective Products?
Manufacturing defects can result in faulty products with:
Improperly attached parts
Incorrectly installed electrical circuits
Improperly manufactured material
Missing features
Faulty components
Can Retailers Be Held Liable For Defective Products In Singapore?
Yes. If the retailer advertises an item for sale, it implies that they've ensured the product's safety and useability. They may not have manufactured or distributed the defective product, but they may still be held liable for injuries or monetary losses caused by selling it.
Is No Refund Policy Legal In Singapore?
No. Singapore's lemon law covers consumer claims for repair, replacement, or refund of defective products within 6 months of their purchase or delivery.