Bullying and abuse were once seen as mostly physical threats, but we now know these dangers are just as prolific online. One in nine Singaporean teenagers in 2014 were targets of cyberbullying, while more recent surveys show the number of victims has skyrocketed to at least three in four young people. And it's not just affecting younger generations: adults are just as susceptible to cyber abuse as the use of social media and other digital platforms continue to grow.
Whether it occurs in the schoolyard, the workplace or the web, bullying and abuse can have a major impact on your mental health and quality of life. Just a few taps of the keyboard can cause serious long-term damage, which is why it's important to know what to do if you fall victim to it in any form. Here, we'll cover three of the most common forms of online abuse: revenge porn, online harassment and doxxing.
1. Revenge Porn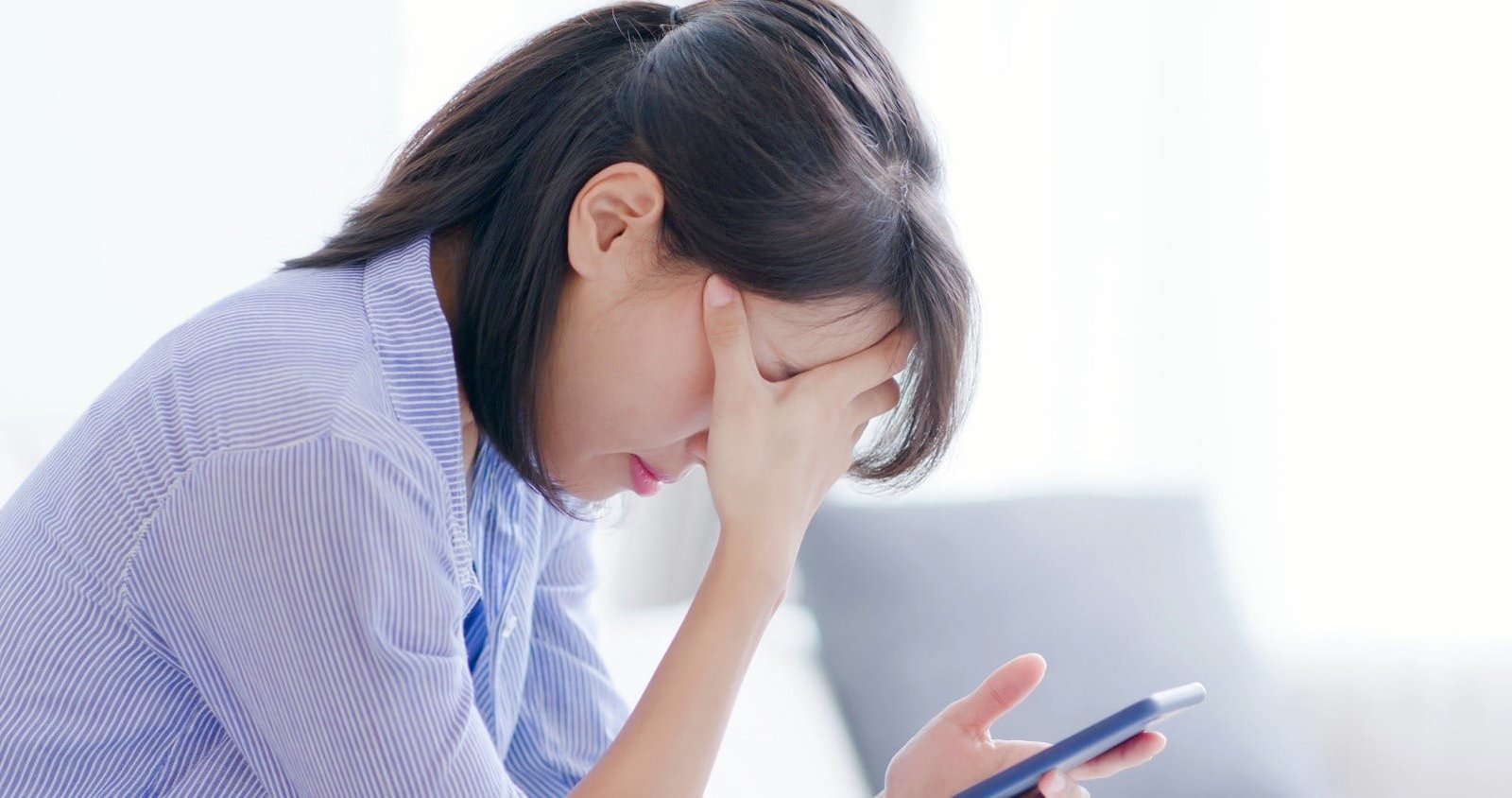 What is revenge porn?
Revenge porn is an informal term used to describe the leaking of nude images or recordings online without consent. The law in Singapore around revenge porn actually forbids a much wider range of related acts intended to cause embarrassment or damage your reputation, such as threatening to distribute the material or merely possessing it. Punishment can include fines, caning and imprisonment, with more severe sentences handed down where the victim is under 14 years of age or if they were in a close or intimate relationship with the perpetrator.
What to do if you are a victim of revenge porn:
Download and take screenshots of any images and recordings wherever they have been published, along with any messages threatening to release the content. Although you may just want it all taken down, it's crucial to gather and keep this evidence so it can be used if it is later removed or deleted by someone else.
Report the content to website administrators to have it removed.
Bring the evidence to a lawyer as soon as possible.
2. Online Harassment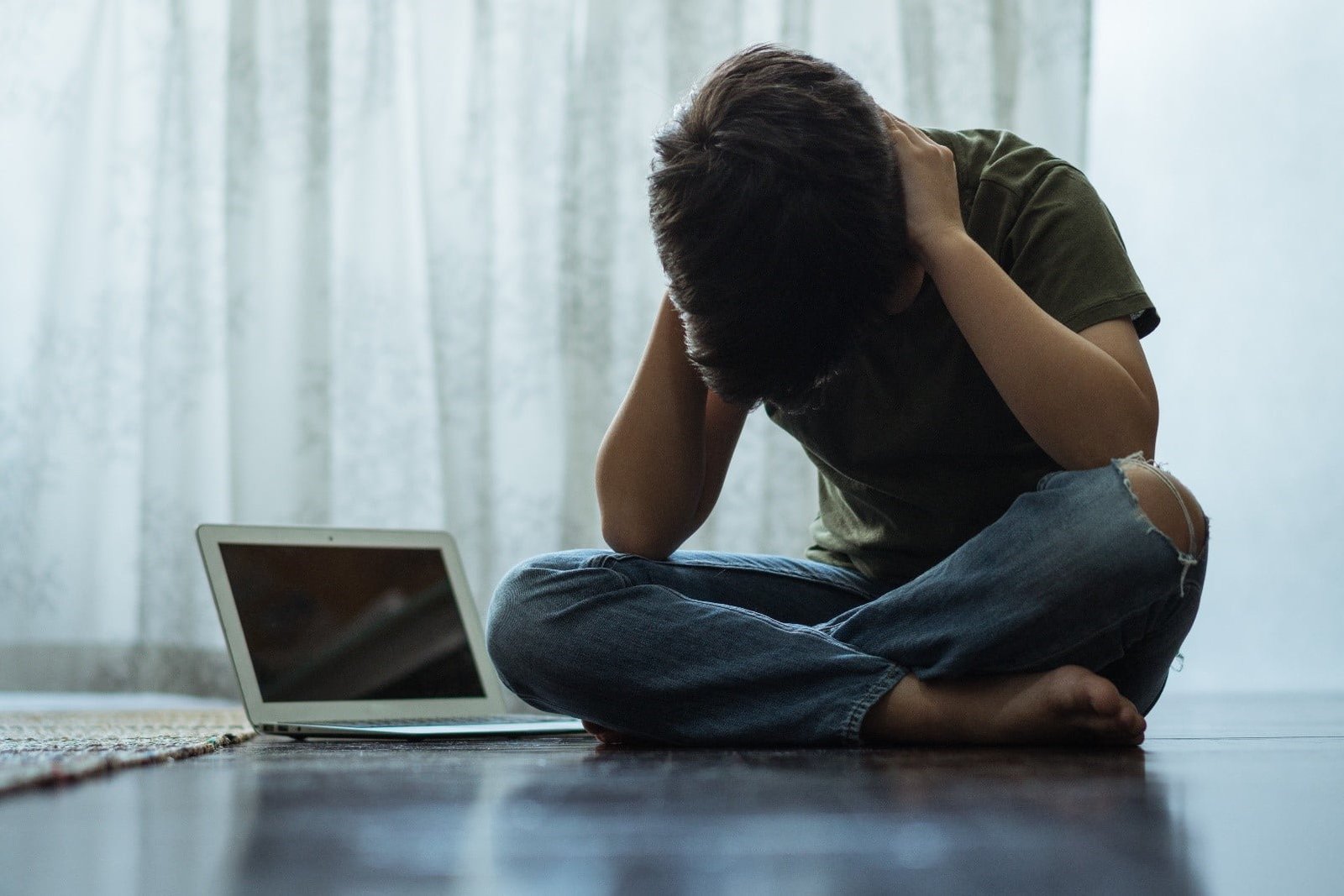 What is online harassment?
Online harassment is an umbrella term referring to any form of insult, threat or abuse made online that results in emotional distress. This can be anything from an offensive remark on an Instagram post to a public call for violence against an individual. Because the law covers such a wide range of acts – including stalking, spreading rumours, impersonation and general harassment – punishment varies based on the severity of the offence. Your options include applying to the Court for a protection order and/or suing the offender for specific acts such as defamation.
What to do if you are a victim of online harassment:
Take screenshots of any relevant messages or posts in case they are removed.
Bring the evidence to a lawyer as soon as possible.
3. Doxxing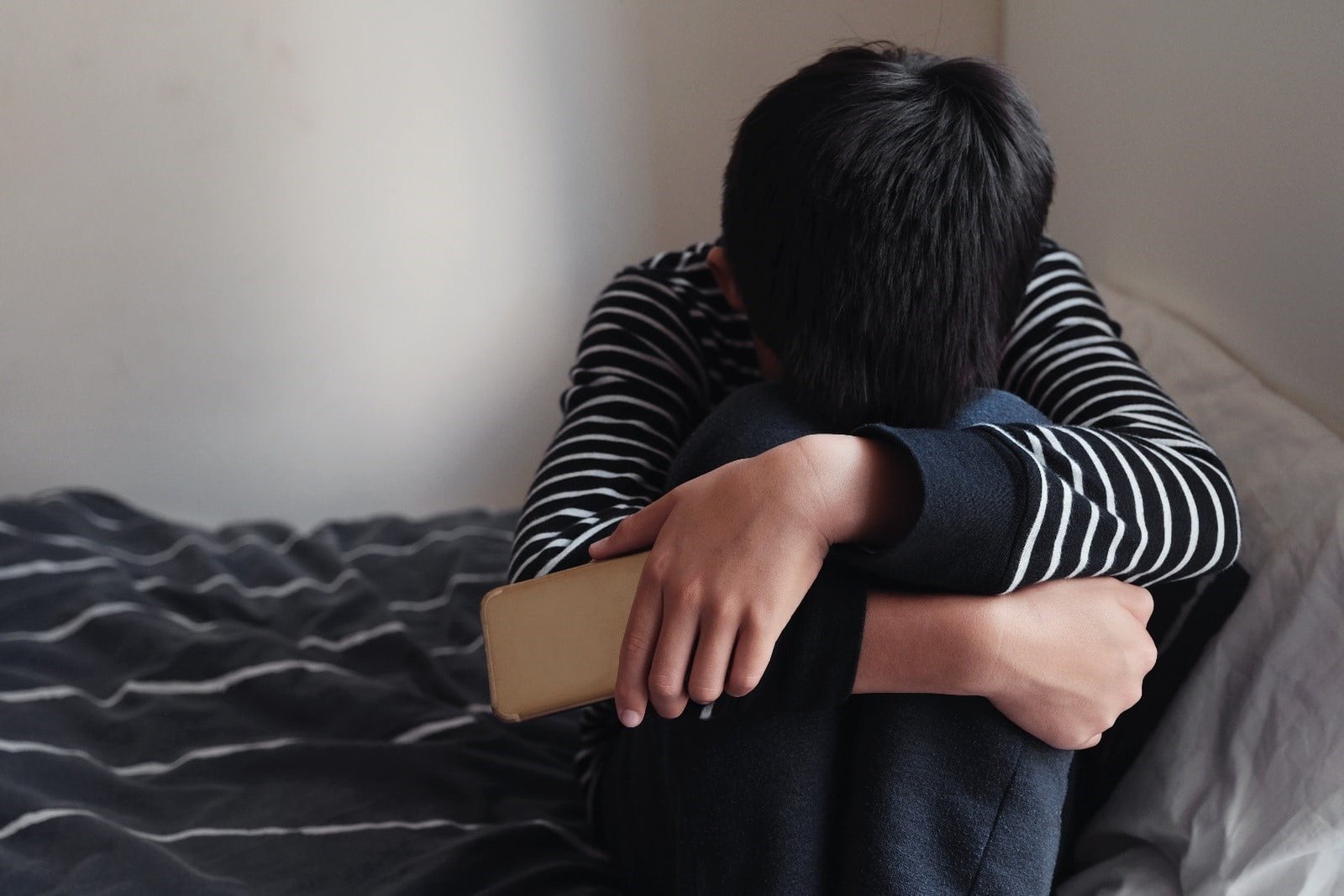 What is doxxing?
Doxxing, or doxing, is the act of leaking personal information online to cause alarm, distress, harassment, violence or fear of violence against an individual. It can involve anything from your name and date of birth to your signature, password, photos or anything else that may be used to identify you. There are different types of doxxing that can all cause serious harm to the victim, which is why the Court can sentence offenders to heavy fines or even imprisonment.
What to do if you are a victim of doxxing:
Take screenshots of social media posts, messages and wherever else the information has been shared, including any threats to publish the content.
Bring the evidence to a lawyer as soon as possible.
Civil vs Criminal proceedings
In Singapore, cyberbullying and abuse fall under both civil and criminal law. While criminal punishment may see the offender fined or imprisoned, you will not receive any compensation. Therefore, you may discuss with a lawyer the possibility of taking a civil action against the abuser alongside criminal proceedings in an effort to get financial compensation for the damage caused.
Being the victim of revenge porn, doxxing and online harassment can be highly distressing. Get in touch with Tembusu Law now and get the support of one of the top law firms in Singapore, with experienced and compassionate lawyers who will fight for justice.