We advise homegrown and regional startups, emerging small and medium enterprises as well as established multinational corporations in industry sectors as diverse as hospitality, private equity, venture capital, manufacturing, FMCG, technology and ecommerce.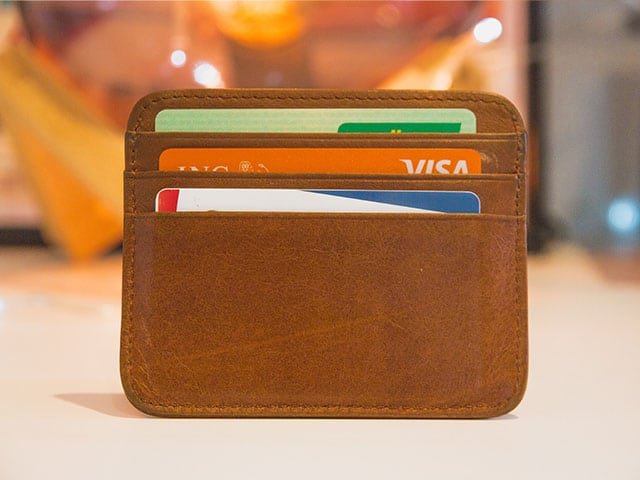 AGREEMENTS, TRANSACTIONS, ADVICE & NEGOTIATIONS
We engineer, assemble and coordinate domestic and cross-border corporate and commercial business transactions including Corporate & Commercial, Corporate Finance and Mergers & Acquisitions across multiple domains, sectors and industries. We help companies navigate regulatory changes, update and improve their operations, build their business and create long-term economic value to their clients and stakeholders.
We are experienced and skilled in handling the following:
Startups
SMEs
Technology, Media & Telecom (TMT)
Fundraising
Mergers & Acquisitions
Joint Ventures
Private Equity & Venture Capital
Founders Agreements
Shareholders Agreements
Partnership Agreements
Term Sheets
Seed Investment
Share Subscription
Franchise, Distribution & Licenses
PDPA
Non-Disclosure Agreements
Confidentiality Agreements
Website Terms of Use
Supply of Goods & Services
Assignment & Novation
Employment Agreements
Employment Act Matters
Poaching Of Employees
Breach Of Fiduciary Duties
Employment Claims Hearings
Consultancy Agreements
Termination Of Employment
Non-Complete Clauses
Cross Border Employment
Wrongful Termination
Trade Secrets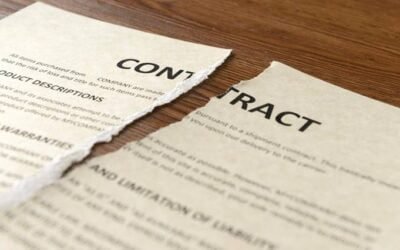 Contracts play an important role in doing business in Singapore. Entrepreneurs and managers in almost any industry will need to sign and draw up contracts, whether it's a rental agreement for the premises they use or a commitment to...
read more
LET'S TALK
We'll always make time for you.
Tell us what's on your mind and we'll find a way to help.