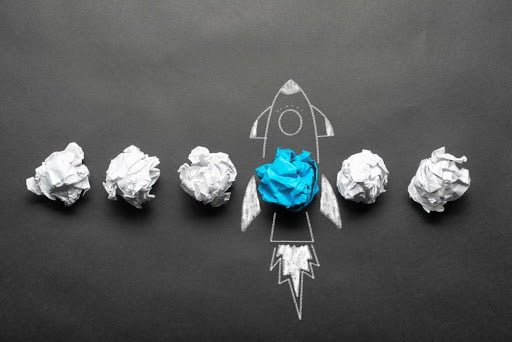 Singapore is renowned for having one of the world's most prosperous startup ecosystems, thanks in part to government subsidies, a robust economy built on international trade, an enviable geographical location and the overall ease of doing business. With some 50,000 businesses being launched every year and a particularly rapid rise in the number of tech startups, it's no wonder so many entrepreneurs look to the Lion City for success.
But while launching a startup in Singapore can be extremely rewarding, it doesn't come without its challenges. Securing enough funding to establish and grow a business is one of the first and biggest hurdles entrepreneurs need to clear and failing to do so can spell disaster before they even get off the ground.
There are numerous ways to finance a startup in Singapore, so it's important to thoroughly research your options and carefully plan a financing strategy based on the needs and characteristics of your business. Here, we'll go over three of the most effective ways startups can secure the funding they need to get underway.
Peer to peer lending (P2P)
Peer to peer lending is a form of financing where businesses in need of funds connect with private investors. As opposed to buying stock and therefore taking part ownership of the business, these investors simply lend funds which businesses pay back at a later date with interest. By connecting on a P2P platform, businesses can benefit from more favourable interest rates while investors can see greater returns than traditional savings accounts or investment portfolios.
Government grants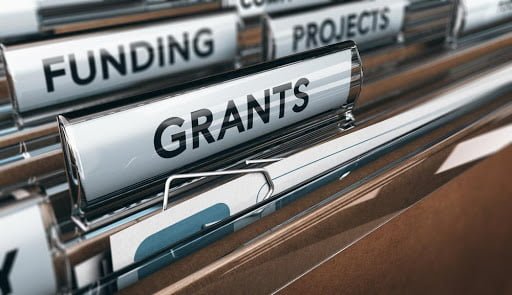 Nurturing startups is a major focus of Singapore's government, and part of its contribution is to give new businesses more ways to finance. These grants represent a fantastic opportunity for fledgling enterprises to get on their feet, and there are schemes designed specifically for startups along with others available to existing partners and local businesses.
Startup-specific grants
Startup SG Founder: $50,000 capital grant along with advice, learning programs and networking.
Startup SG Tech: Early-stage funding for tech startups developing proprietary technology.
Other grants
Local companies 
Partners
Bank loan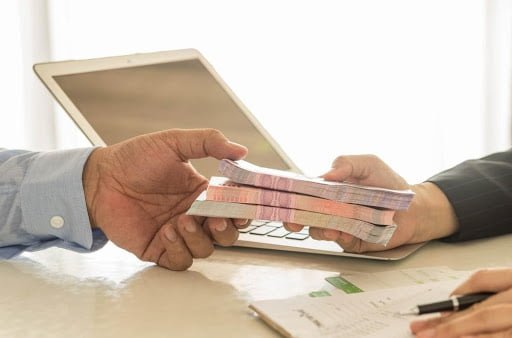 All major banks in Singapore offer loans tailored to businesses, from traditional bank loans to working capital, lines of credit, invoice financing and fixed asset loans. Certain financial products are designed to help businesses cover specific costs like wages or accounts payable, rather than a lump sum to use for general purposes. However, there are limits to the financing options available to startups with little to no track record. Make sure you check the eligibility criteria before applying and thoroughly prepare your application with business plans and projected growth for the best chance of approval.
Unsure how to finance? Consult a corporate lawyer
Corporate lawyers have the necessary expertise to offer impartial advice on which forms of financing will be most suitable for your business. At Tembusu Law, we have decades of experience advising startups and other businesses in Singapore on how to secure funding, and can take care of administrative details and paperwork so you have more time to focus on business operations. Contact us today to discuss how we can help you finance your startup, along with a range of other corporate and commercial law services.