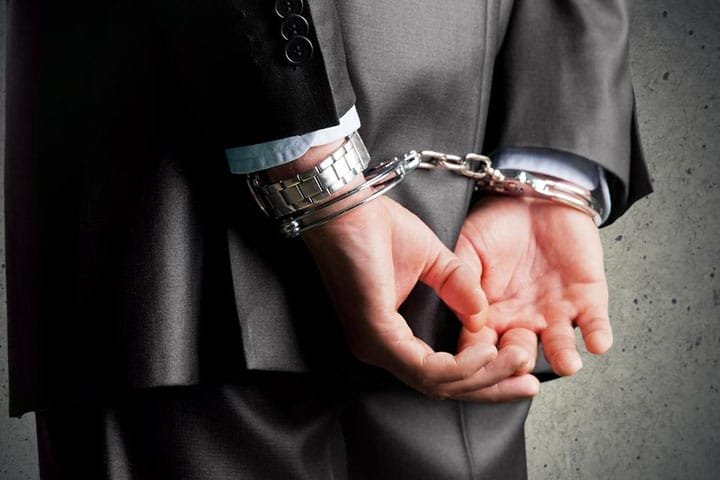 Singapore's authorities have been stepping up their efforts to tackle white collar crime, employing cutting-edge technology to identify and prosecute even the most complex of cases. Most white collar crimes are usually characterised by deceit, concealment, or violation of trust, and under Singapore law, white collar crimes are defined as:
financially motivated;
nonviolent; and
committed by businesses or government professionals.
Because it is possible to be an unwitting accomplice, inadvertently provide assistance to other offenders or unintentionally become entangled in the actual offences, it is important for all Singaporeans, especially people in businesses or governments, to understand what constitutes white collar crimes under Singapore law. While there are many types of white collar crimes, we will cover the 3 most common in Singapore: embezzlement, forgery, and money laundering.
Embezzlement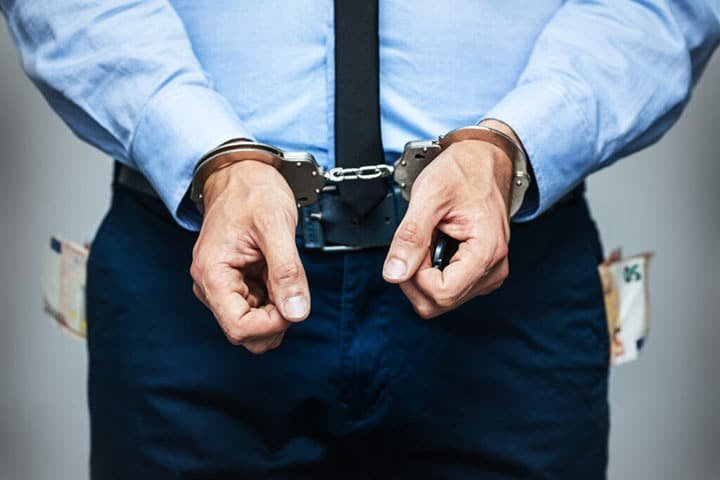 Embezzlement is defined as theft of property that one possesses but does not own. The person must have been entrusted with the property, and then used it dishonestly in order to gain an illegal benefit.
In a recent real-world example, a former Shell employee pleaded guilty to embezzlement of $49 million worth of misappropriated gas oil throughout 2017 and 2018. He was part of a conspiracy to illegally siphon and sell gas oil from the company's Pulau Bukom manufacturing site to unauthorised vessels.
What happens if I get caught for embezzlement?
In Singapore, cases of embezzlement are typically prosecuted under the offence of Criminal Breach of Trust (CBT), which is governed by sections 405-409 of the Penal Code.
Under general CBT, someone found guilty of embezzlement may be sentenced to imprisonment of up to 7 years, a fine, or both. For aggravated CBT – when the accused is in a position of trust, such as a public servant, banker, or agent – the prison sentence can go up to 20 years.
Forgery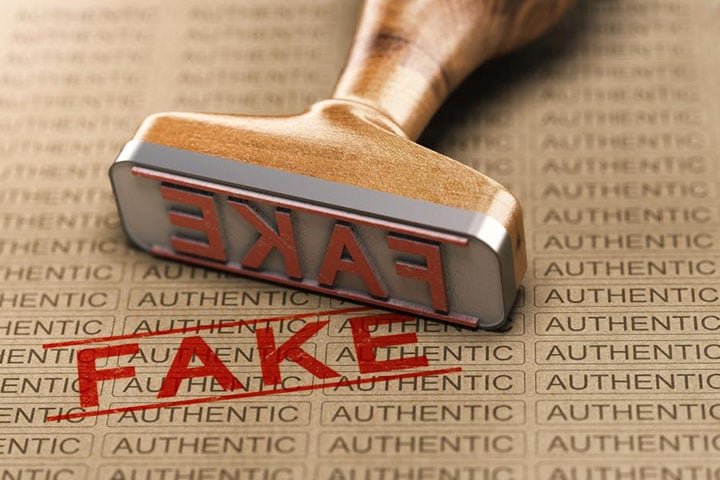 When someone falsifies documents, signatures, or imitates a commodity of value for the purposes of deception, they are guilty of forgery. Forgery is governed by section 463 of the Penal Code, which states that a person charged with forgery must have created the false document – whether electronic or physical – for the purposes of fraud.
The scope of forgery cases can vary widely, from the US$56 million defrauded by oil tycoon Lim Oon Kuin of Hin Leong Trading through the use of falsified contracts, to the 2 men who were charged with cheating the government of COVID-19 support grants through the use of fake retrenchment letters.
What happens if I get caught for forgery?
If found guilty of forgery, a person may be punished with imprisonment of up to 4 years, a fine, or both.
Money Laundering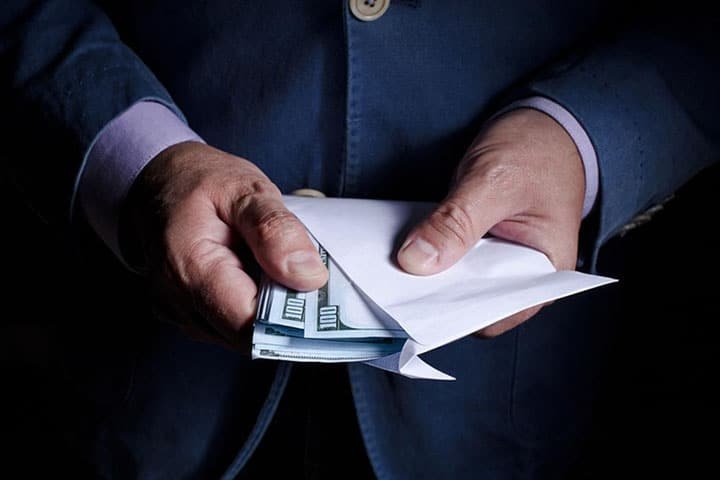 Money laundering is the process of using deception to make money obtained from illegal or criminal activities ('dirty' money) appear like they came from legitimate sources ('clean' money).
There are 4 types of money laundering offenses that are punishable under acts 43-47 of the Corruption, Drug Trafficking and Other Serious Crimes (Confiscation of Benefits) Act (CDSA):
Criminals laundering their own money: When a person using 'dirty' money to purchase legitimate assets like property, and then attempts to convert, transfer, or remove the property from Singapore.
An individual who benefits from the criminal activities: If a person purchases property that he/she knows or has grounds to believe was acquired by 'dirty' funds, they may also be prosecuted for money laundering.
Abetment of money laundering: A person who deliberately conceals or disguises property or removes it from Singapore despite knowing or suspecting that it was acquired by 'dirty' funds is liable to money laundering charges.
Someone who participates in it with the headman: Entering into an arrangement or agreement to obtain control or retention of the 'dirty' property also makes one liable for money laundering.
Some ways people may unwittingly be participating in money laundering include:
Travelling in or out of Singapore with more than $20,000 in cash and failing to declare it
Agreeing to help "friends" sell their properties on their behalf
Agreeing to receive overseas money transfers on behalf of a "friend"
Helping a "friend" remit money overseas
What happens if I get caught for money laundering?
Money laundering carries a punishment of up to 10 years' imprisonment, a fine of up to $500,000, or both.
Help! I have been falsely accused of a white collar crime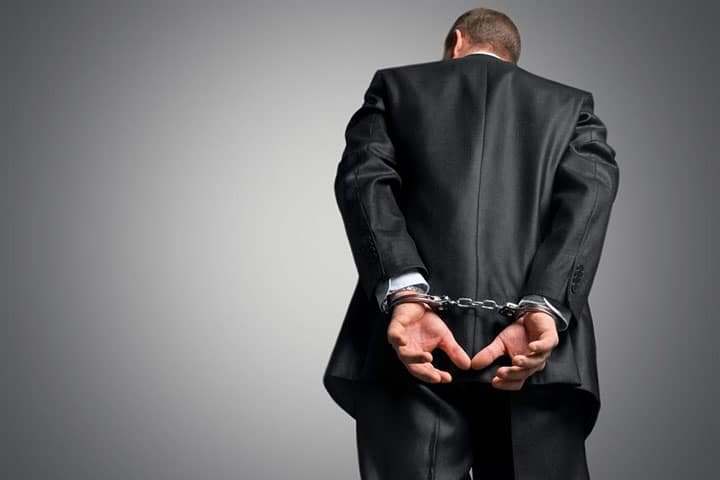 Get in touch with a lawyer immediately to understand what legal defences are available to you, and be sure to collect as much evidence as possible. It is critical that you are completely honest with your lawyer in order to receive the most timely and effective advice. Our top-notch team of corporate, commercial, and criminal lawyers in Singapore are committed to putting your interests first, and will work toward the best possible outcome for your case. Contact us today and let's discuss your next course of action.