For immediate help with domestic violence, call the police on 999. Alternatively, get advice by calling the AWARE Helpline on 1800 777 5555 (Mon – Fri, 10am – 6pm) or seek shelter at a Family Service Centre.
Everyone deserves to be safe from violence – especially at home. If you or someone you know might be a victim of domestic violence, it's important to know how to seek help and prevent further harm.
Under Singaporean law, domestic or family violence is defined within section 64 of the Women's Charter. It covers:
Purposefully placing a family member in fear of hurt
Hurting a family member physically
Wrongly restraining a family member against his/her will
Harassing a family member with intent to cause hurt
With respect to the law, family members include current or former spouses, siblings, parents, parents-in-law, relatives, children (including adopted or step children) and anyone else the court may believe should be regarded as a member of the family. Laws to protect victims of family violence are set out in the Family Violence Bill.
Seek immediate help in emergencies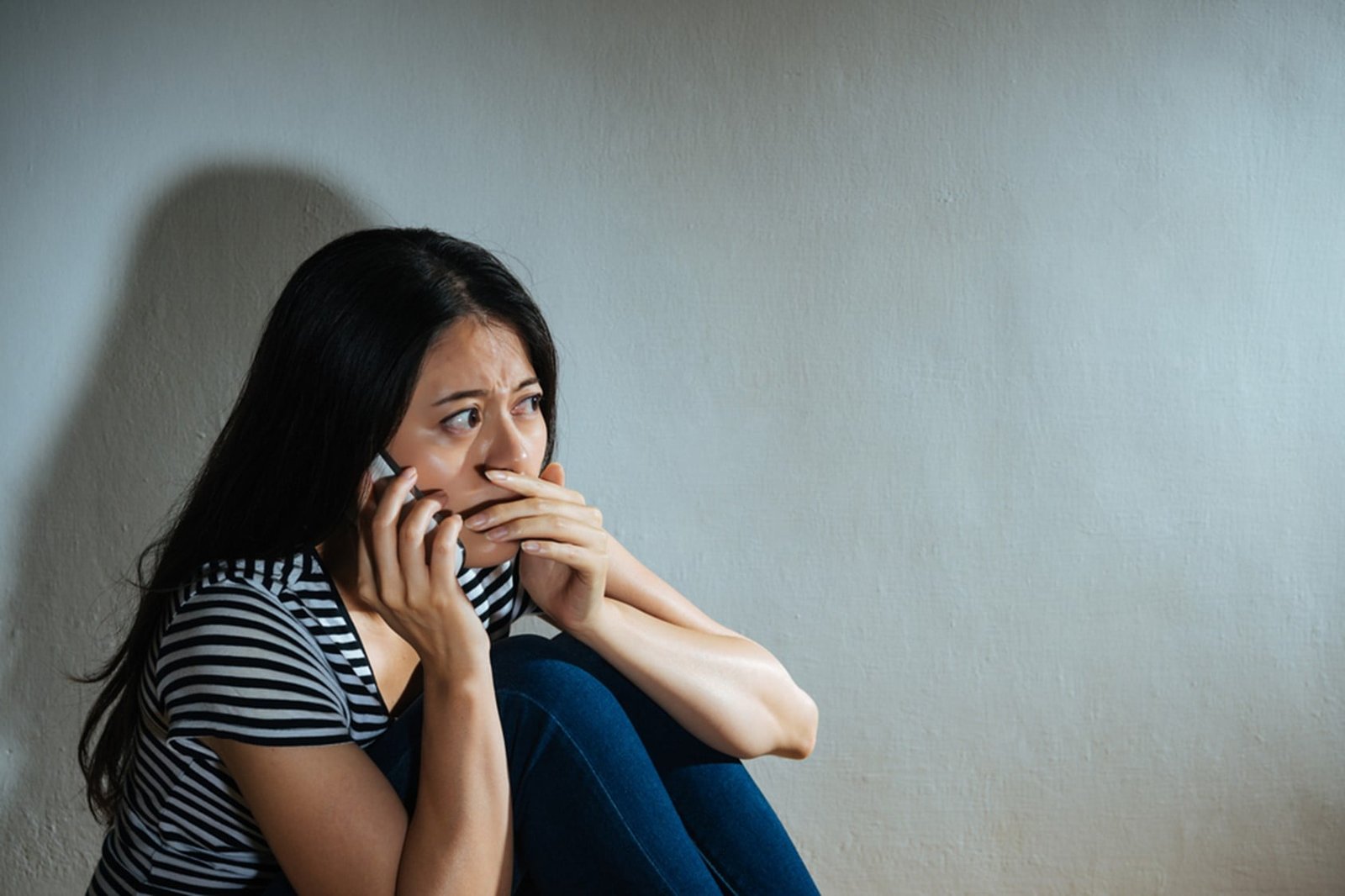 If you or someone you know is in immediate danger, call the police or seek shelter at a Family Service Centre. Any serious physical injuries should be treated as soon as possible by a medical professional, but consider treatment even if the injuries are minor. Remember to be truthful as to the cause: you are protected by confidentiality and a medical report may be required in future if you apply for legal protection.
Recognise the wrongful behaviour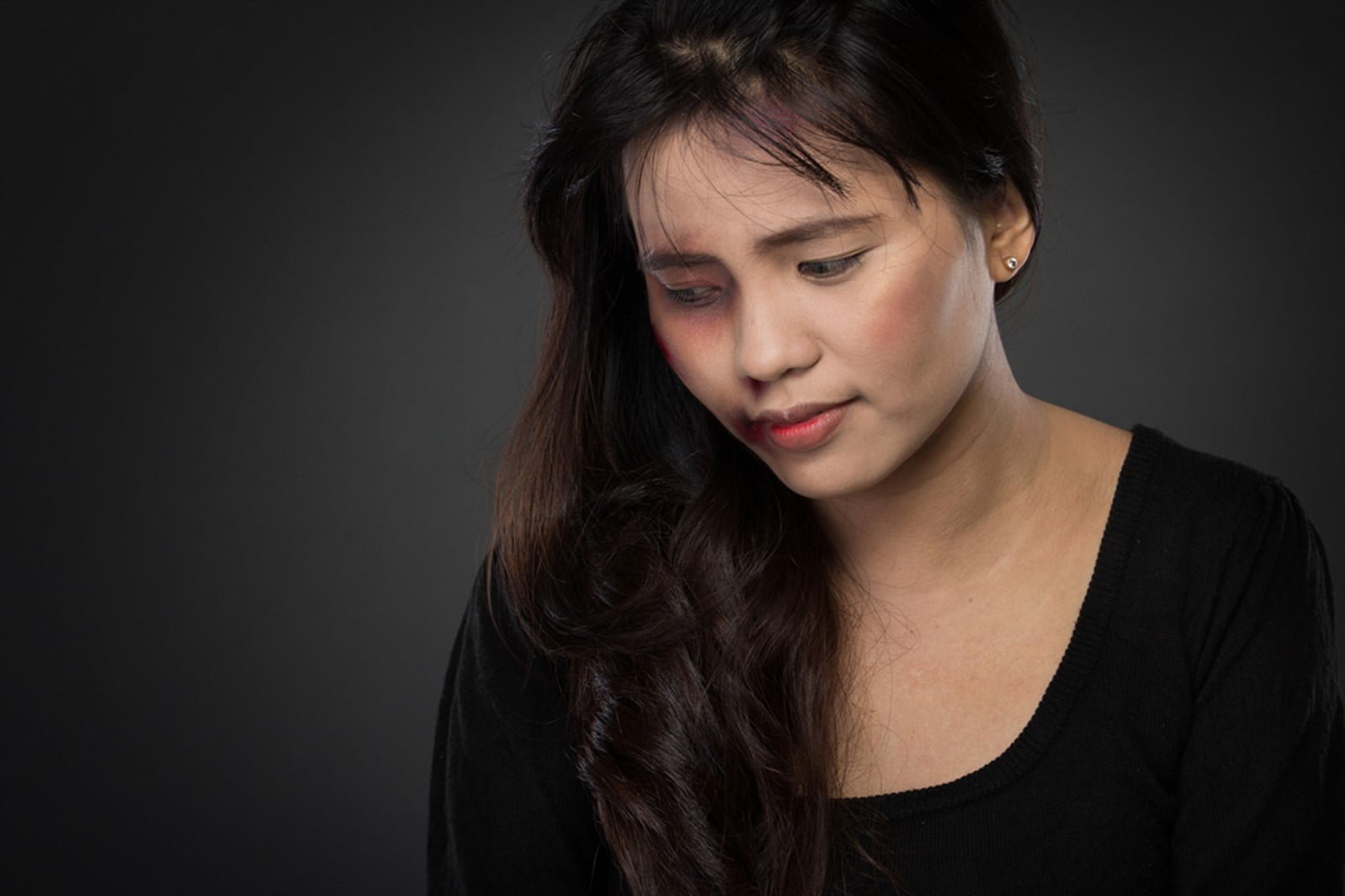 Domestic violence is never justified no matter the circumstances. Acknowledging that the behaviour is not only wrongful but also unlawful is an important step for any victim, and should act as a reminder that fear of ending the relationship or any other repercussions should not prevent you from seeking help.
If you are ever unsure whether the behaviour is classed as domestic violence, check the definitions laid out in the Women's Charter or call the AWARE Helpline on 1800 777 5555 (Mon – Fri, 10am – 6pm) for advice.
File a police report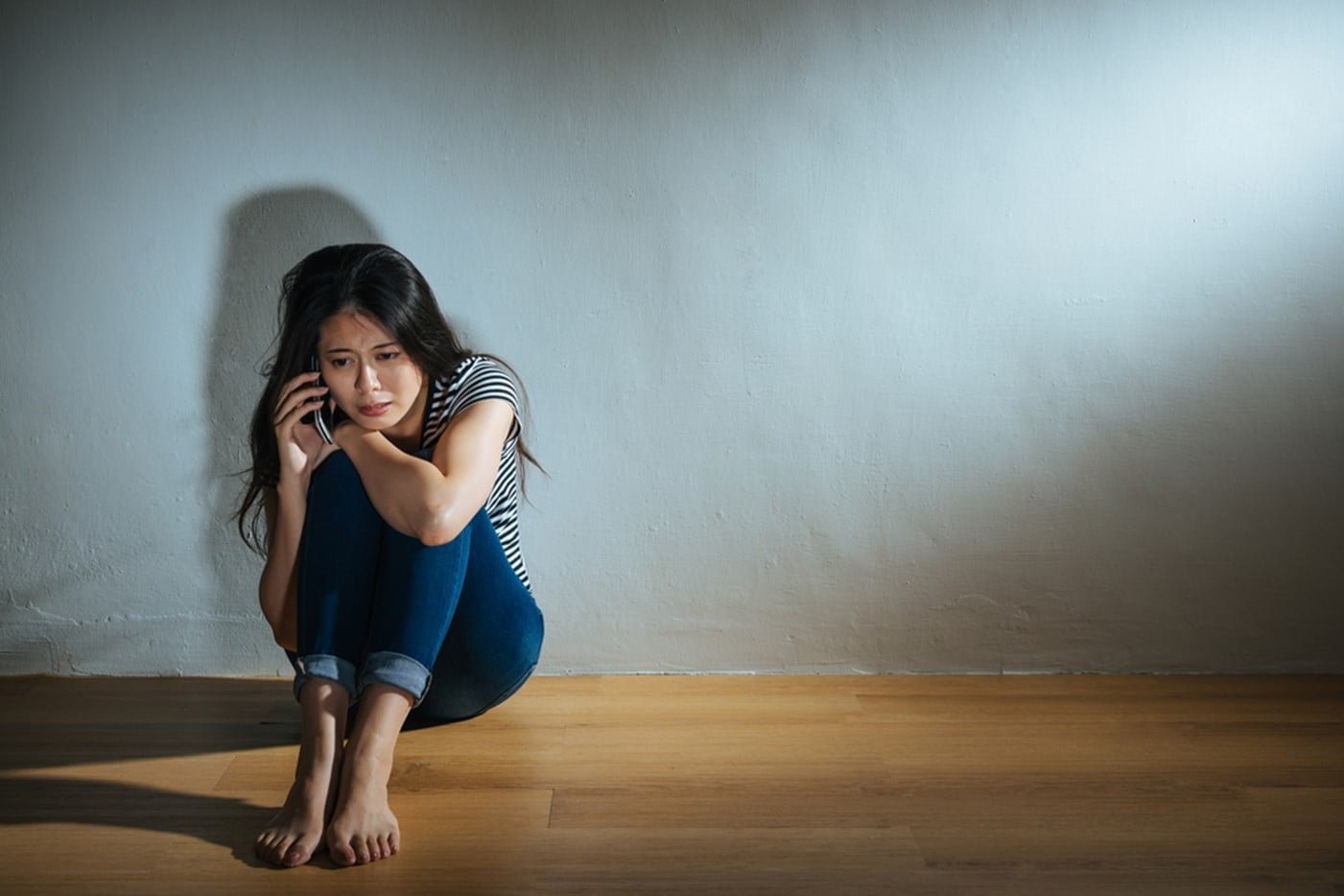 Even if you don't want to apply for legal protection now, you should file a police report following any incidents of family violence. This establishes a record of events and will be required if you choose to pursue legal protection at a later date.
You can report domestic violence by going to the service counter at any police station or neighbourhood police posts, and be sure to keep a copy of your own for future reference. Consider any evidence you may be able to gather whether it be footage of any altercations, photos of injuries, medical reports, eyewitness accounts or threatening text messages from the offender.
Apply for legal protection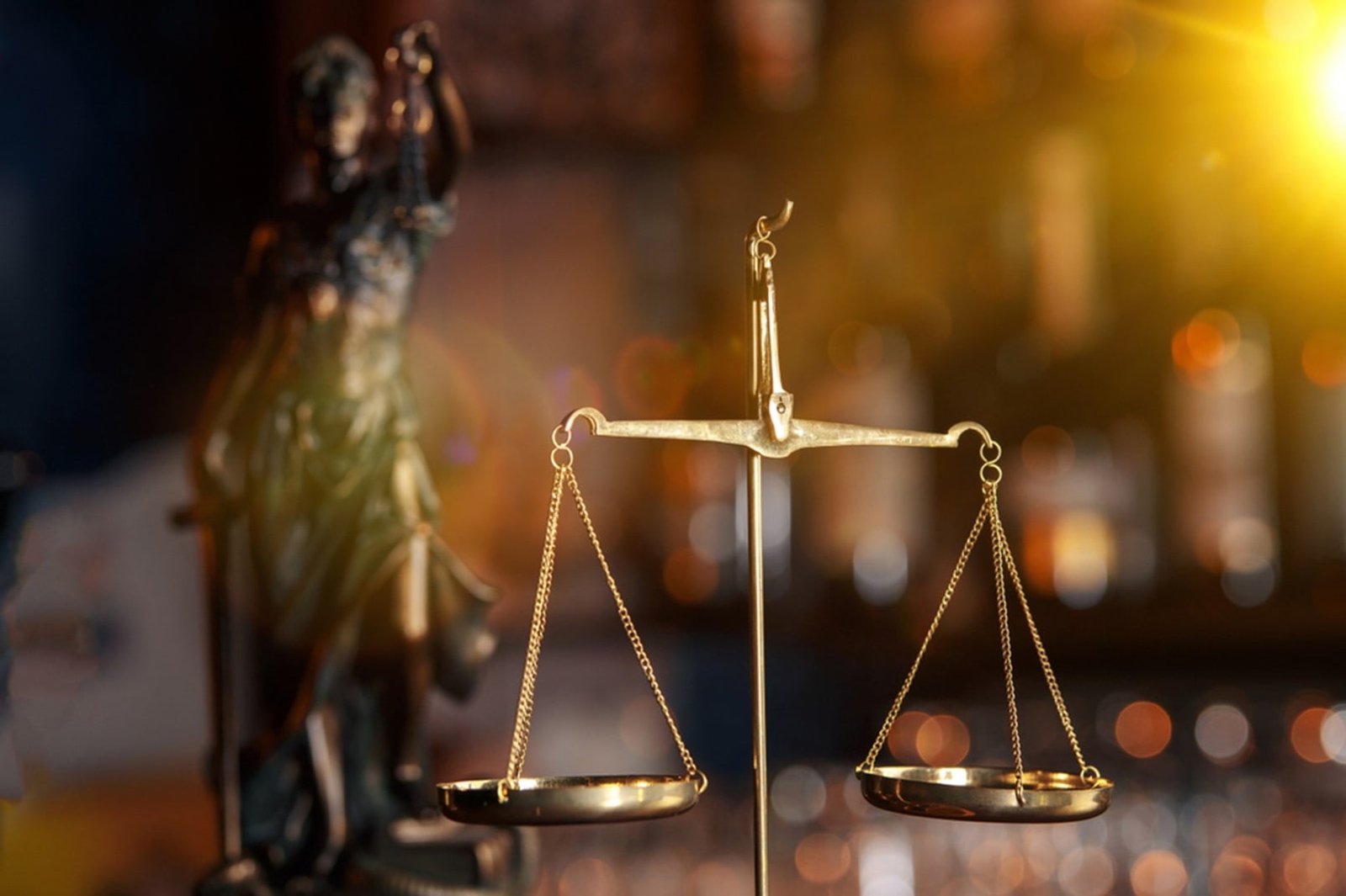 Any Singaporean citizen or Permanent Resident 21 years of age or older who is a victim of domestic violence can apply for a Personal Protection Order (PPO) to obtain legal protection from further harm from domestic violence. Those under 21 can have a family member or guardian apply on their behalf. Making an application involves the scheduling of a court hearing where a judge will decide if a PPO is necessary based on statements and other evidence that is presented.
Victims can also apply for a Protection Order under the Protection from Harassment Act (PO under POHA), which is a broader form of legal protection that covers any type of harassment from any person. This means a PO under POHA is not restricted to physical violence and does not require the offender to be a family member. In addition to protecting the victim, a PO under POHA refers the perpetrator to mediation and counselling, and stops anyone from sharing information regarding any communication between the victim and offender.