Small to medium enterprises (SMEs) have long been the backbone of Singapore's corporate sector. Indeed, SMEs make up more than 99% of all businesses in the country and contribute more than half of annual GDP, highlighting just how critical they are as current and future drivers of the economy.
For these businesses, corporate law plays a fundamental role in their growth and overall success. Understanding this role builds a firm foundation for the future, allowing fledgling businesses to be a viable competitor. Conversely, getting it wrong or ignoring it altogether is a recipe for disaster.
Why do businesses need to understand corporate law?
The law applies to people operating at all levels of society and business owners are no exception. The legal system implements and upholds these laws in order to promote fair and healthy competition, outlaw unpredictable and inappropriate business activities and behaviour, and safeguard society as a whole. It's worth remembering these laws don't exist to make life difficult for owners of SMEs: ultimately, they protect your business and its employees from the ill effects of malicious or negligent behaviour.
The main problem? Corporate law is a deeply (and notoriously) technical and delicate field and requires expert understanding to navigate effectively. While you may have wrapped your head around business law 101, it's crucial for your SME to employ or work closely with corporate lawyers not only to avoid any breaches of the law but also to identify new opportunities, improve efficiency and maximise cost savings. Tasks a corporate lawyer would commonly assist with include:
Mergers and acquisitions
Franchise, distribution and licenses
Non-disclosure agreements
Employment agreements
Trade secrets
Seed investment
Ownership structure
Shareholder rights
Company formation
Partnerships
Corporate financing
Insolvency
As you can see, just about every corporate aspect of running a small to medium business is dictated by the law. A corporate lawyer's job is to provide expertise in the field and apply it to your business, allowing you to legally and efficiently work towards your goals.
The qualities of an excellent corporate lawyer
1. Technical Knowledge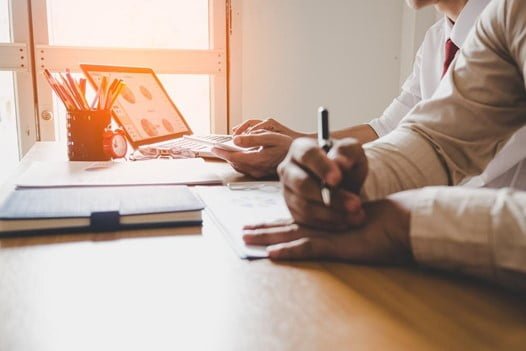 It is essential for lawyers of any kind to understand the law, but this is of particular importance in corporate law. Legal practitioners in the field must have back-to-front knowledge of relevant processes and legislation including the Companies Act, Employment Act, PDPA, GDPR, contract law, Competition Act, GST, tax law and more. Additionally, they need to be able to apply this knowledge to SMEs in a wide range of industries, from retail to professional services and everything in between.
2. Commercial Awareness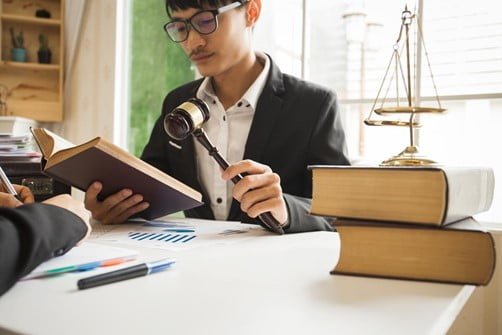 Singapore's commercial industry is ever-changing, as is the law. Even your business will change over time, which is why corporate law is an ongoing concern no matter the industry you operate in. This means any top corporate lawyer is continuously adapting to the latest laws, regulations and industry standards in order to get the best outcomes for their clients. The methods of yesteryear are no good for SMEs: look for a lawyer who can offer contextual knowledge and stay abreast of news and trends to keep your business ahead of the curve.
3. Communication Skills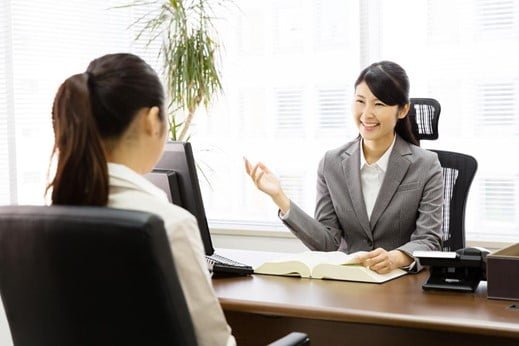 Your lawyer could be the sharpest mind in the room, but it's not much use if they can't share their knowledge with you. The best corporate lawyers can absorb large quantities of information, zero in on the key facts and concepts, identify legal requirements and convey it all to their client in as simple and straightforward a manner as possible. SMEs should always have a full understanding of how their corporate lawyer is helping them succeed – if they can't provide clarity, consider it a red flag.