There's an undeniable excitement to starting your own business. The combination of hope, ambition and determination, not to mention a healthy dose of nerves, can make for a thrilling experience as you take your first steps as an entrepreneur. It's truer in Singapore than anywhere else: the World Bank's global Doing Business rankings place Singapore 4th for new startups and 2nd overall, highlighting how a strong economy, attractive tax system, extensive startup support, geographic location, well-educated workforce and excellent infrastructure make Singapore an alluring destination for local and foreign entrepreneurs.
But while you may be focused on refining your product or service, finding office space or hiring staff, you'll also need to get a basic understanding of business law in Singapore. The good news? You don't need to be an expert to grasp the fundamentals and there is plenty of help available for when you need it.
What are the legal requirements to set up a business?
First and foremost, you need to meet the legal requirements for starting a business in Singapore. For citizens, the only requirement is that you are at least 18 years of age. You can found a startup as a foreigner, but you will also need to:
Register your intellectual property (IP) in Singapore
Nominate a citizen as a director of your business
Hold a valid pass or visa that permits you to start a business in Singapore
While a number of different passes and visas allow foreigners to work in Singapore, those wishing to run their own business will need to apply for an EntrePass.
What business structure should I adopt?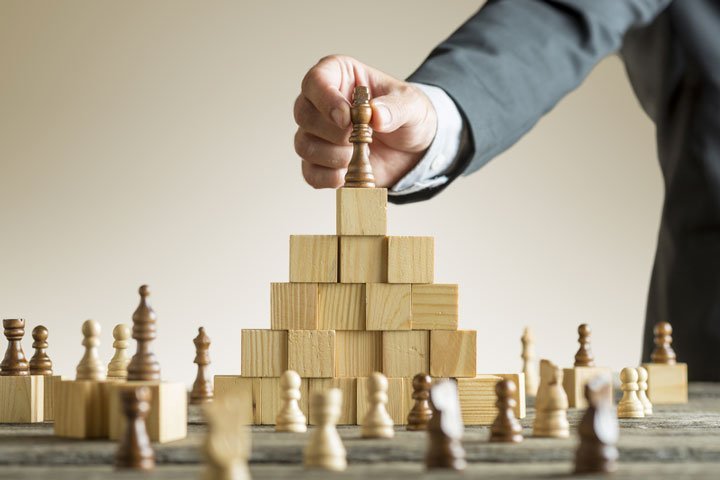 Every startup needs to decide on a business structure based on its needs and goals. The Accounting and Corporate Regulatory Authority, which regulates businesses and corporate service providers, allows five main types of business structure:
Sole-Proprietorship
A business owned by one person.
No legal distinction between the owner and the business entity.
Partnership
A business owned by two or more people.
No legal distinction between the owners and the business entity.
Limited Partnership
A business owned by two or more people, with at least one general partner (unlimited liability) and one limited partner (limited liability).
No legal distinction between the owners and the business entity.
Limited Liability Partnership
A business owned by two or more people with limited personal liability.
The business is a separate legal entity from its partners.
Company
A business which is considered a separate and distinct legal entity from its directors and shareholders.
Eligible for corporate tax benefits.
What sources of financing are available for startups in Singapore?
Singapore is renowned for nurturing new business, and there are several grants available for new startups in need of funding. Startup SG is a great place to start: their Founder and Tech grants are perfect for first-time entrepreneurs and deep tech ventures respectively and can be applied for online. Startup SG also helps new businesses with venture building, mentorship, accelerator programs, talent sourcing and support for international entrepreneurs. Securing early financing is a fantastic way to kickstart your business and helps alleviate any cash flow problems you may face in getting your innovative idea off the ground.
Do I need a corporate lawyer?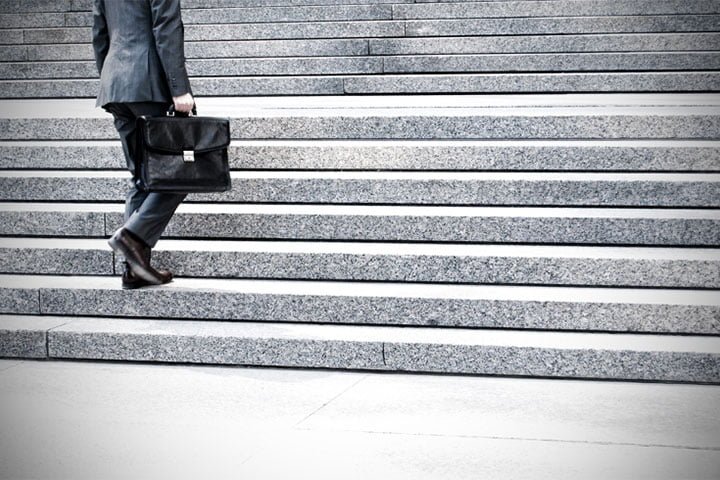 It's true that anyone can start a business with enough dedication and determination. When it comes to the legal requirements, some first-time entrepreneurs will get by with a basic understanding of business regulations without the need for expert help – particularly for small startups with a simple business model. But many new businesses benefit from early guidance from a corporate law specialist, especially when they involve multiple partners, complex business structures and international operation.
Ultimately, your need for assistance from legal specialists will depend on your individual circumstances. At Tembusu Law, we have extensive experience as corporate lawyers for aspiring businesspeople, startup owners and first-time entrepreneurs in Singapore. We focus on guiding you through the process as smoothly as possible and getting the best outcome for you and your business. Read more about our corporate and commercial services or get in touch for more information on how we can help you succeed.