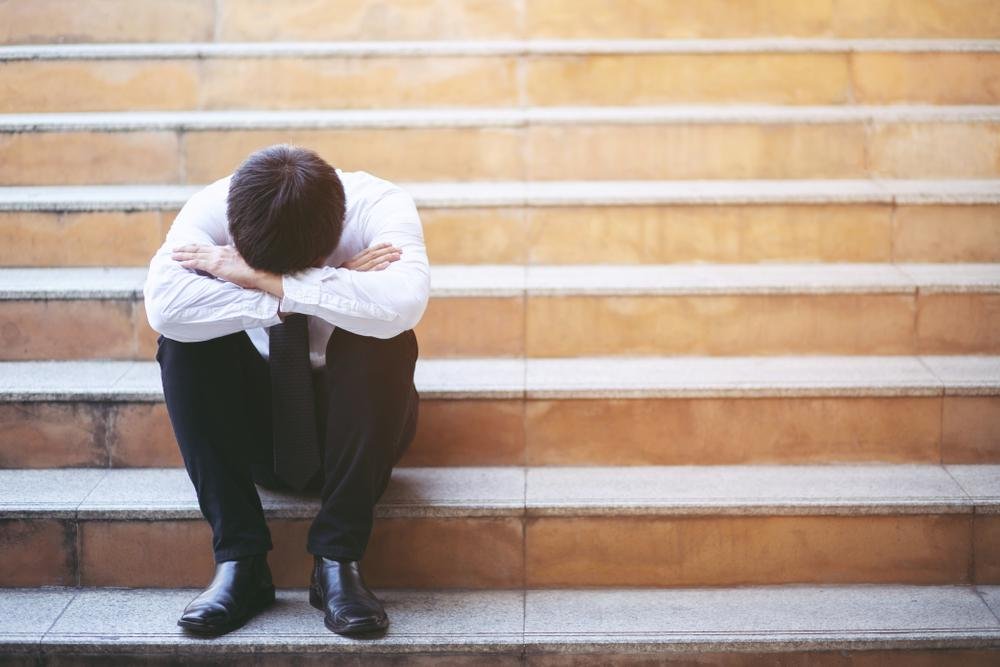 We're very sorry to hear if you've recently been retrenched, or if you feel you're at risk of being retrenched. The unfortunate fact is, retrenchment is a difficult but necessary process that companies go through to cut costs and stay afloat during tough times, such as the last global recession in 2009 or the current COVID-19 pandemic. 
However, you may still be entitled to certain retrenchment benefits to help tide you through to your next job. If you feel you've been denied these benefits, be sure to engage a corporate lawyer in Singapore who will help fight your case and ensure that you are properly compensated. 
What is retrenchment?
The Ministry of Manpower (MOM) defines retrenchment as "the termination of employees due to redundancy or reorganisation of the employer's profession, business, trade or work". Examples of such situations include when companies are undergoing liquidation or judicial management. 
Employers are required to generally adhere to the Tripartite Advisory on Managing Excess Manpower and Responsible Retrenchment, which states that they should only use retrenchment as a last resort – they should have considered alternatives such as redeployment, temporary layoffs, or shorter work weeks first. 
Companies are required to notify MOM of their retrenchment exercise within 5 working days of informing their affected employees, so that relevant agencies can reach out to these employees to provide assistance. More information can be found in the Tripartite Guidelines on Mandatory Retrenchment Notifications. 
Are retrenchment benefits compulsory in Singapore?
While the government strongly encourages companies to provide retrenchment benefits, it is important to know that retrenchment benefits are not compulsory in Singapore. 
According to the Employment Act, however, employees that have been employed for over 2 years are eligible for retrenchment benefits, while those employed for less than 2 years may still receive a goodwill payment at the discretion of the employer, depending on the financial situation of the company at time of retrenchment.
How much should I receive in retrenchment benefits?
If retrenchment benefits are stated in employment contracts or collective agreements, companies are obliged to provide the stated amount. However, if the amount is not stated in your employment contract, the common practice for retrenchment compensation is usually at least 2 weeks to 1 month's salary per year of service.
In the event where retrenchment benefits are not paid out accordingly, you may file a claim with the Tripartite Alliance for Dispute Management (TADM). The TADM may also step in to resolve any employment disputes, should there be a need for mediation.
If your company is in the process of winding up, however, you should not file a claim with TADM but with the Insolvency Office instead, or directly with the appointed judicial manager or liquidator.
However, it is not uncommon for some companies to disguise retrenchments as something else to avoid paying retrenchment benefits, which may result in wrongful dismissals. This is an entirely different matter altogether.
What qualifies as wrongful dismissal?
Wrongful dismissals are when the employee is dismissed without just or sufficient cause, such as misconduct or poor performance. Wrongful dismissals include: 
Dismissal on discriminatory grounds, such as age, gender, religion, race, or disability

Dismissal to deprive an employee of benefits, such as to avoid paying retrenchment benefits or to deprive an employee of maternity benefits 

Dismissal as punishment for an employee exercising their rights, such as reporting their employer for non-payment of CPF or submitting a mediation request to TADM
If you believe you have been wrongfully dismissed, you can file a wrongful dismissal claim with TADM.
Our team of top corporate lawyers in Singapore are here to safeguard your rights
There may be some reasons a company can dismiss an employee, but there are certain circumstances in which they cannot. If you have been wrongfully dismissed from your employment, it is important to seek legal counsel. 
Our corporate lawyers at Tembusu Law are well-versed in corporate and commercial law, and have extensive experience in employment matters. Get in touch with us today if you believe you may have been wrongfully dismissed, or if you believe your retrenchment benefits are being withheld from you.