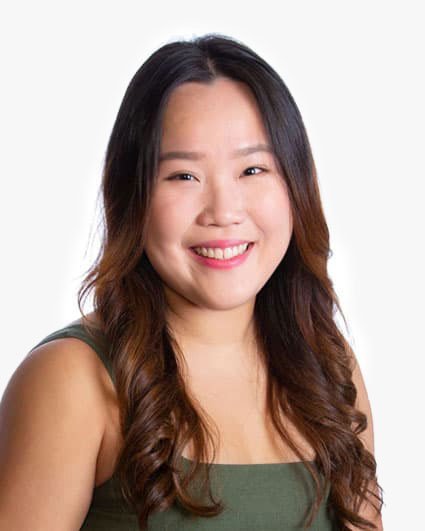 Rachel Ong
Associate
LL.B. (Hons), Singapore Management University
Advocate & Solicitor, Singapore
PROFILE
Rachel graduated from the Singapore Management University with a Bachelor of Laws degree in 2021 and was admitted as an Advocate & Solicitor of the Supreme Court of Singapore in 2022.
Rachel's primary areas of practice are in Matrimonial & Family Law and Criminal Litigation, and she also regularly handles general advisory as well as Dispute Resolution matters.
As a firm believer that justice should be accessible to all which the law seeks to protect regardless of their means, Rachel has embarked on her legal career with the single-minded commitment to play her part in helping to building bridges between the law and community.
Outside of legal practice, Rachel happily devotes her time to help mentor young individuals in the community by actively serving in her church's youth ministry.
LET'S TALK
We'll always make time for you. Tell us what's on your mind and we'll find a way to help.