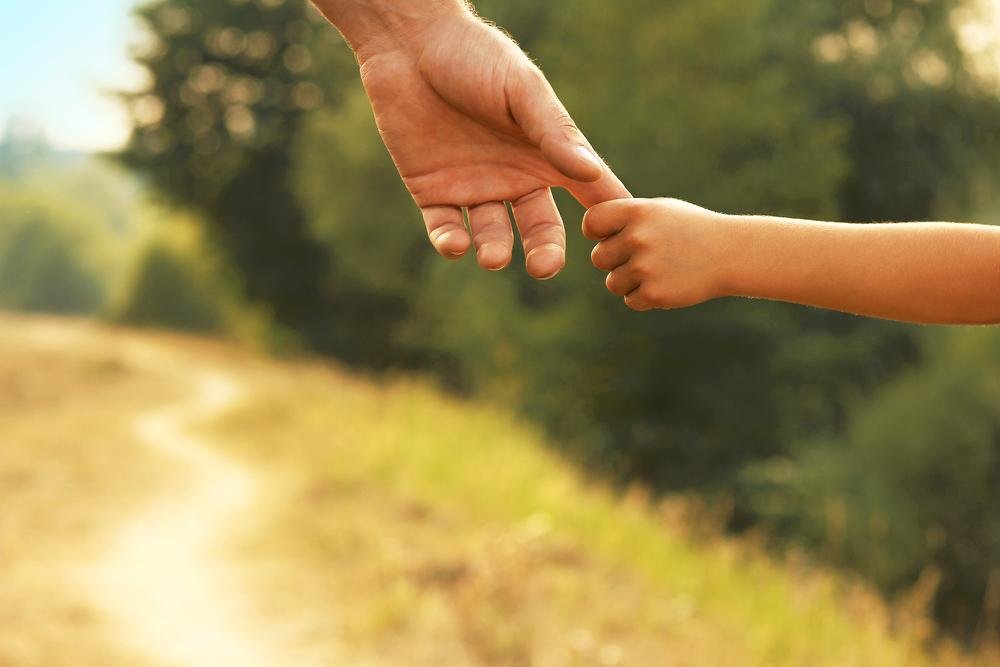 When couples with children get divorced in Singapore, the issue of child maintenance usually comes up. That's because, according to the Singapore Women's Charter, every parent has a legal obligation to maintain their child, regardless of the legitimacy of the child or the marital status of the parents.
Child maintenance matters in Singapore are decided by the Family Court. If you're unsure about how child maintenance fees will be calculated or want to ensure that you receive a fair outcome, it's important to engage an experienced divorce lawyer in Singapore who can guide you through the process and ensure that your interests are well-protected. 
What is child maintenance?
As mentioned above, every parent in Singapore has a legal duty to maintain their child till that child turns 21. This duty extends even if either spouse remarries – as long as the child is biologically yours, you have a legal responsibility to provide for them. 
Child maintenance is either paid as a lump sum or in the form of a monthly allowance, and is meant to go towards providing food, clothing, accommodation, and education for the child. The amount of child maintenance to be paid is determined by the court, and will be spelled out in a Maintenance Order which will be issued.  
How are child maintenance fees calculated in Singapore
In accordance with section 69(4) of the Women's Charter, the court will consider the following when deriving the appropriate amount of child maintenance to be paid: 
Your child's financial needs

The income, earning capacity (if any), property and other financial resources of yourself, your spouse, and your child

Your child's physical or mental disability (if any)

The age of you and your spouse

The duration of your marriage

The contributions made by each of the parties towards the child's welfare

The standard of living enjoyed by the child

The manner in which your child was being, and which both yourself and your spouse expected your child to be, educated or trained 
What is the cut-off age for child maintenance?
The general rule of thumb is that child maintenance is only applicable till the child turns 21. 
However, there are certain circumstances in which children over 21 may still be entitled to maintenance. This is covered by under section 69(5) of the Women's Charter, which states that adult children may still be entitled to maintenance if they: 
Have physical or mental disabilities

Are currently or will be serving full-time national service

Are still schooling or undergoing vocational or trade training

Have other special circumstances that satisfy the court that provision of maintenance is necessary
In such cases of adult children seeking child maintenance, the child will need to apply for it themselves. 
How can I apply for child maintenance?
If you have already filed for a divorce, child maintenance will automatically be addressed as part of the divorce proceedings during the ancillary matters hearing – issues related to custody of children, property and assets, and child maintenance all fall under ancillary matters. 
However, if you're applying for child maintenance outside of a divorce, the process is slightly more complex. You will need to submit a draft application, either through: 
The Family Justice Courts (FJC) Registry, 

The Singapore Council of Women's Organisations (SCWO), or

The Integrated Family Application Management Systems (iFAMS). 
There will also be a nominal $1 application fee. If your application is in order, the court will issue a summons to your spouse and both of you will have to attend a hearing in court. If you're unsure about the exact process or need some legal guidance on applying for child maintenance, a family lawyer in Singapore will be able to advise you. 
What happens if my spouse fails to pay child maintenance?
In such cases, you can apply to the courts to enforce the Maintenance Order on your spouse. In the event your spouse continues to fail to pay child maintenance without reasonable cause, possible consequences include fines, financial counselling, a bad credit rating record, garnishing of bank accounts, and even imprisonment. 
However, note that you are still legally obligated to provide your spouse with access to the children even if he or she is not providing regular child support payments.
Protect your interests with an experienced divorce lawyer
Divorce in Singapore can be a complex process if you're unfamiliar with it. So whether you're concerned about safeguarding your assets during a divorce or ensuring that your children will be adequately cared for, it's important to work closely with your divorce lawyer to ensure the best possible outcome for your case. 
At Tembusu Law, we have some of the best divorce lawyers in Singapore on our team to ensure that you feel fully supported throughout your divorce journey. We're extensively experienced in all manner of family law, including adoption, custody issues, handling of family assets and child support, and wills and estate planning. Contact us today to discuss with us your needs.