Fear of losing contact with their children is often one of the main reasons why people in unhappy marriages choose to stay married. But when you have legal grounds for divorce and splitting up is in the best interest of your mental and emotional health, a good understanding of the laws of Family Court can help you and your divorce lawyer work together to achieve the best possible outcome for you and your children.
Key legal divorce terms related to children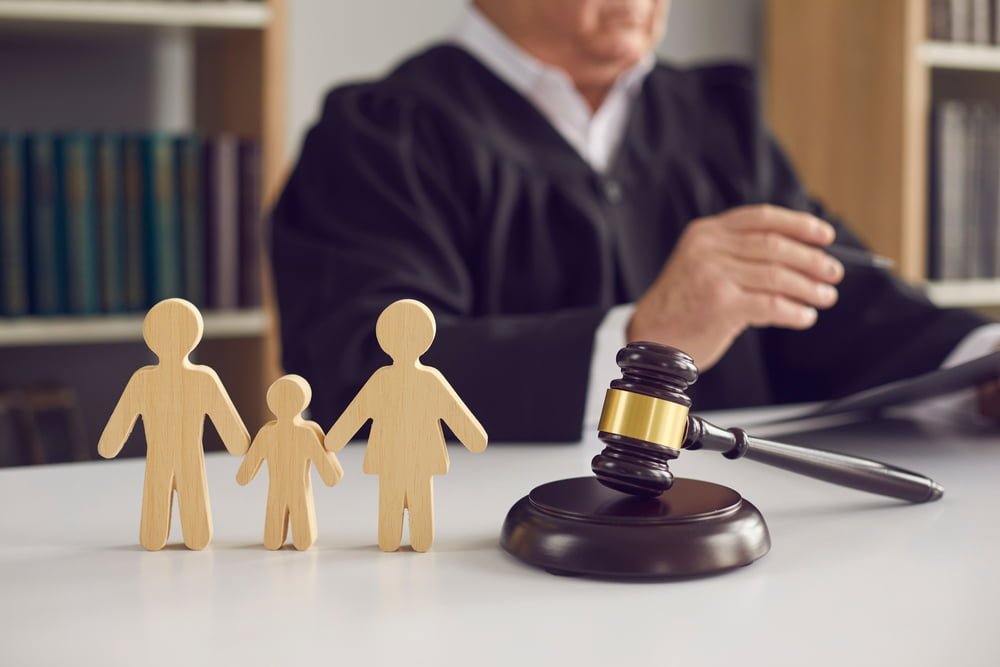 The Women's Charter is the main source of statutory law related to family law in Singapore, which means many of the terms related to divorce are defined by the charter.
1. Child
A child is a child of marriage who is under 21 years of age.
2. Child custody
If someone has custody over a child, they are granted authority to make major decisions related to the child's upbringing and welfare, including matters such as healthcare, education, and religion, until they turn 21. There are 4 different types of custody:
Sole custody: Only one parent is granted custody and is the sole decision-maker for the child.
Joint custody: Both parents are decision-makers for the child, but both parents need to co-operate and communicate with each other and reach a consensus before making key decisions.
Hybrid order: Only one parent is granted custody of the child, but the custodial parent must consult the non-custodial parent on matters related to the child's welfare.
Split custody: Custody of one or more siblings is granted to one parent, while custody of the other siblings is granted to the other parent.
Child custody orders are determined by a Family Court judge based on the standard known as the "welfare principle". This means that the court prioritises the best interest of the child, not the desires of the parent.
There are several factors that go into evaluating this – the parent with higher financial ability does not necessarily have the clear advantage when it comes to custodial arrangements.
3. Care and control
Care and control determines which parent the child will live with. That parent will be the child's primary caregiver and be responsible for the child's day-to-day life.
Unlike custody orders, care and control orders can be granted to only one parent. It is generally more difficult for fathers to be granted care and control over mothers, but there are exceptions like in cases of neglect or domestic abuse, if there is agreement from the mother, or if there is an explicit request from the child. Nonetheless, it is not an impossible task.
4. Access
The parent who is not granted care and control will still be allowed reasonable access to the child. The Women's Charter does not explicitly state how much access should be granted, so it is up to the court to decide what is "fair and reasonable".
In rare cases, a parent may be denied access or only be granted supervised access if sufficient evidence is presented that proves unsupervised access will put the child at risk of physical or emotional harm.
5. Child maintenance
In Singapore, every parent has a legal duty to maintain and support their child. This duty exists until the child turns 21, and applies regardless of whether the child is legitimate, whether the parents are married or divorced, and persists even after either parent remarries.
The court can order the payment of child maintenance in the form of a lump sum or monthly allowance. When deciding on an appropriate amount of child maintenance to be paid, the court will consult section 69(4) of the Women's Charter, which takes into account:
The child's financial needs and expenses
The parent's income, earning capacity, or other financial resources
Any physical or mental disability of the child
The ages of both spouses
The duration of the marriage
The contributions made by both parties to the family's welfare before filing for divorce
Children over the age of 21 may still be entitled to maintenance under section 69(5) of the Women's Charter, but they will need to apply for child maintenance themselves. Adult children entitled to maintenance include:
Those with physical or mental disabilities
Those currently or who will be serving full-time national service
Those still schooling or undergoing vocational or trade training
Special circumstances that satisfy the court that provision of maintenance is necessary
What happens if I file for divorce?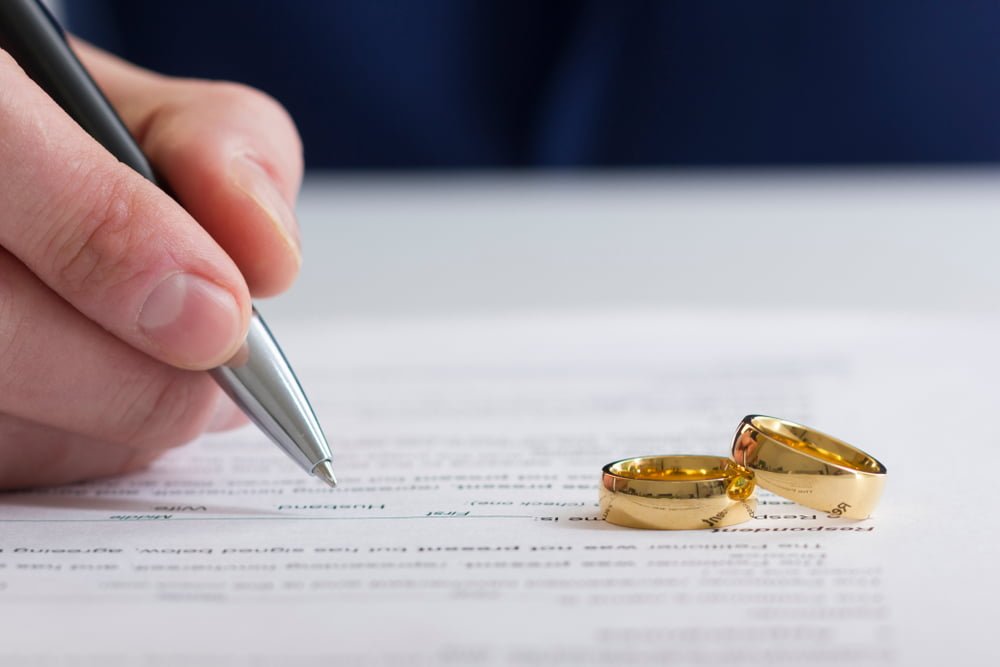 Work with your lawyer to outline your ideal outcome for both you and your children. If you and your spouse are able to come to a consensus, an uncontested divorce is ideal as it involves less time, stress, and divorce lawyer fees.
In the event of no consensus and you enter into a contested divorce, your lawyer will argue your case for you in court. If the grounds for divorce are adultery or domestic abuse, it will be helpful to gather evidence to support your case. Once the Family Court judge has heard from both sides, a final decision will be passed about what happens to the children once the divorce is finalised.
Check out our Divorce & Family Law FAQs if you have more questions related to divorce, child custody, family violence, division of matrimonial assets, and more. Our highly experienced and empathetic team of divorce lawyers in Singapore will always work to achieve the best possible outcome for you and your children. Get in touch with us to discuss how we can help, or if you have any questions regarding divorce lawyer Singapore fees.