In November 2015, six members of Singapore's City Harvest Church, including its founder Kong Hee, were found guilty of criminal breach of trust (CBT) and sentenced to jail terms ranging from 21 months to 8 years. They were charged with misappropriating S$24 million in the church's building funds in sham bond investments, and misusing an additional S$26 million to cover up their initial crime.
CBT is a serious crime in Singapore with serious consequences and range of prescribed punishments – depending on the degree of CBT committed, a person who has been found guilty can be sentenced to up to 20 years' jail, fined, or both.
But what constitutes CBT can sometimes be difficult to understand, especially with the amendments to the Singapore Penal Code which came into effect on 1 January 2020. This article aims to help you better understand what does and does not constitute CBT under Singapore law, and offers advice on what to do should you find yourself being accused of CBT.
What is Criminal Breach of Trust (CBT)?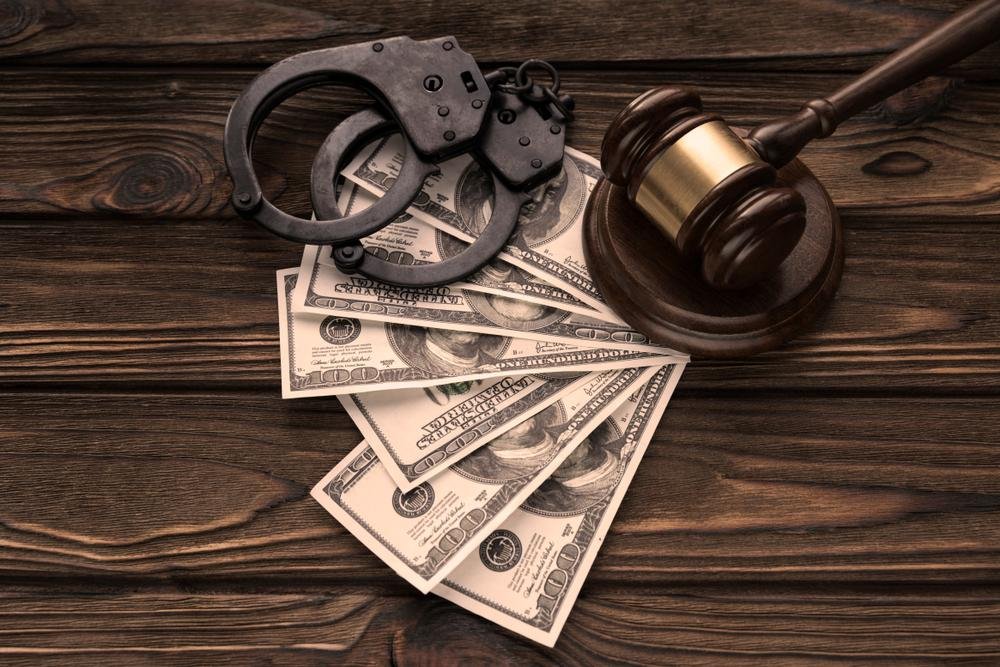 CBT is governed by sections 405 to 409 of the Penal Code of Singapore, and is generally defined as the dishonest misuse of funds or property by someone who has been entrusted with dominion over that property. The person must have either:
Dishonestly misappropriated or converted the property for his own use;
Dishonestly used or disposed of that property in violation of any law or contract; or
Intentionally allowed another person to commit the above.
While section 406 of the Penal Code states that those who commit CBT are punishable with up to 7 years' jail, a fine, or both, harsher punishments may be meted out if the person is a:
Carrier, transportation provider, or warehouse owner or operator (up to 15 years, section 407)
Employee of the person or company whose property has been misappropriated (up to 15 years, section 408)
Public servant, banker, merchant, agent, director, officer, partner, key executive, or fiduciary (up to 20 years, section 409)
What are the elements of CBT?
In order for a person to be convicted of CBT, a few elements must be fulfilled. These include:
1. Entrustment
The person must first have been entrusted with supervisory control or dominion over the property, funds, or other assets in question. For example, a finance manager who has been given responsibility of managing a firm's revenue, an admin staff who is put in charge of holding signed cheques, or a courier who has been hired to deliver goods are all people who have been entrusted with property.
2. Dishonesty
The person must have also acted dishonestly, and displayed deliberate intention of causing wrongful gain to themselves or another person, or loss to another person. This also covers intention of allowing another to act dishonestly. Proof of intention is key – it is insufficient if the person was merely mistaken or negligent.
3. Misappropriation or conversion
Misappropriation refers to pocketing money or property meant for other purposes, while conversion means using someone else's property as your own. Examples would be a salesperson spending a customer's payment on their own gambling, or an insurance agent using a client's premium to pay for air tickets.
4. Violation of law/contract
If your role has imposed a legal or contractual duty upon you, and you violate that duty, you may be liable for CBT. An example of this would be a lawyer who has been entrusted with the distribution of a deceased's estate failing to follow the instructions stated in the deceased's will, or a warehouse owner who signed a contract to hold some goods for a client for a minimum period of time, but instead sold them off himself to make a quick buck.
5. Allowing someone else to misuse property
If you have been entrusted with property and you allow someone else to deliberately and dishonestly use that property, you are still liable for CBT, even if you did not misuse the property yourself. The other party, on the other hand, would be liable for abetting you in your crime.
What can I do if I have been accused of CBT?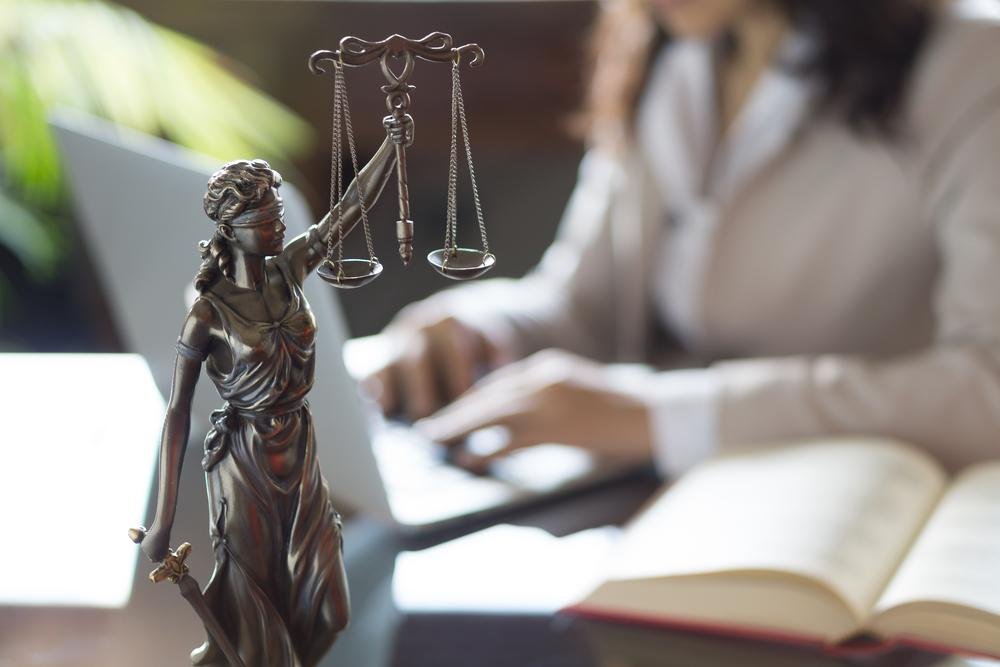 If you have been accused with CBT, it is important that you work closely with your lawyer to decide on how to plead. Even after conviction, it is possible to appeal for a lighter sentence if you show remorse and that you are willing to take corrective action.
At Tembusu Law, our team of criminal lawyers in Singapore are widely experienced and comprehensively trained in handling CBT cases, and will always work to protect and safeguard your best interests. Get in touch with our criminal defence lawyers today to discuss how we can help you with your defence.