CONTESTED, UNCONTESTED DIVORCES AND CUSTODY & MAINTENANCE MATTERS
Like family legal matters, divorce cases – regardless of context and circumstances – can be especially challenging for all parties involved. Our team comprises some of the
best divorce lawyers in Singapore
, dedicated to issuing a collaborative approach towards a peaceful and feasible solution for both parents and children. 
At Tembusu Law, we recognise the importance of a joint and transparent decision-making process with our clients. Understanding the nuances between contested and uncontested divorces as well as maintenance or custody matters can be difficult in present conditions at home. Our divorce lawyers are committed to representing and justifiably helping you achieve a fair and equitable settlement in Court.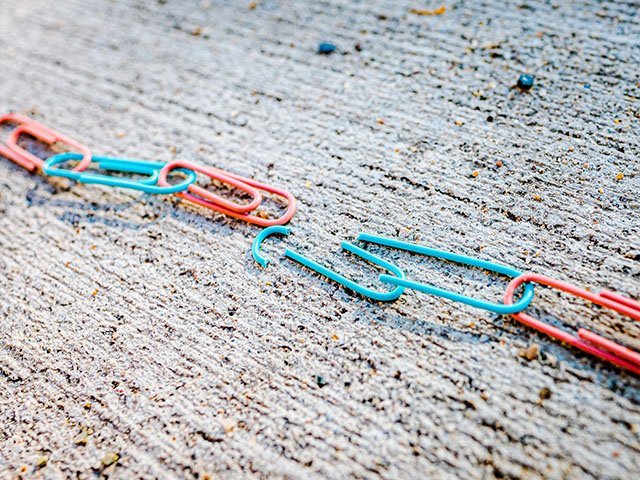 Our divorce lawyers are experienced and skilled in handling the following:
Processing of divorce cases
Contested and uncontested divorces
Deed of separation
Prenuptial, postnuptial separations
Child custody, guardianship & support
Spousal maintenance 
Personal Protection Orders (PPO) 
Matrimonial assets
Asset protection & family finance
Judicial separation
Speak with our Family & Divorce Lawyers today
Experienced in managing a range of settlement cases, our team – comprising some of the best divorce lawyers in Singapore – are dedicated to serving your needs in Court. Alongside family legal issues, divorce cases can be emotionally challenging for parties involved, especially children of young age. We are committed to easing the process for you and your family with support and guidance every step of the way.
Call our team of specialised divorce lawyers for free consultation support today.
Typical fee structure
Basic - $4,500
Intermediate - $6,500
Advanced - $8,500
"When I reached out to you, you reached back and helped me. You were genuinely concerned for my wellbeing and thought about how best to manage a difficult situation with my loved ones in mind. Most of all, you never judged me. I will never forget that."