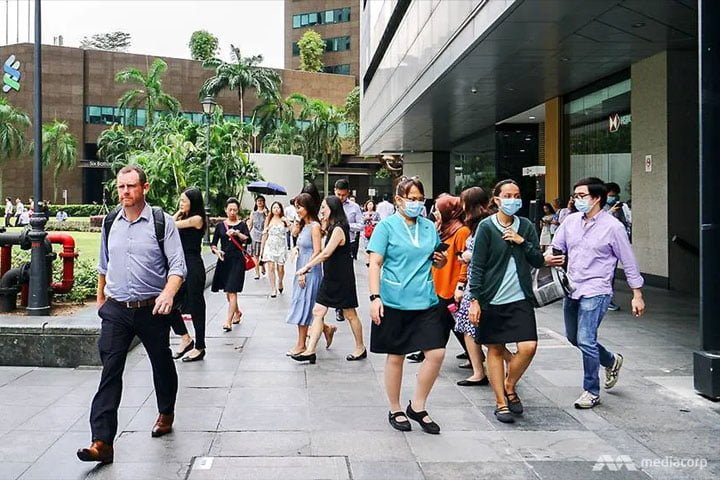 Tembusu Law's Mr Wong said that "these are indeed unique and uncertain times with unprecedented challenges and changes on the horizon". "We advise both employers and employees to take holistic and long-term views of their manpower ...
LET'S TALK
We'll always make time for you.
Tell us what's on your mind and we'll find a way to help.