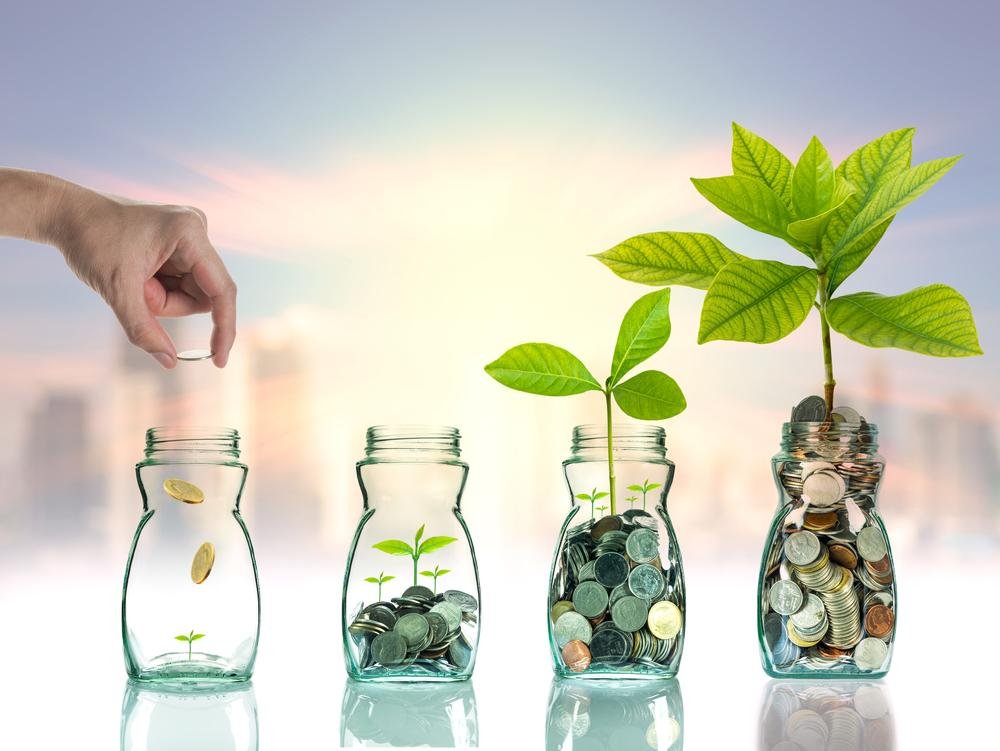 Singapore's robust economy and generous government subsidies have built one of the most prosperous startup ecosystems in the region. And with the increase in entrepreneurship comes an increase in venture capital (VC) funding.
Most recently, SaaS startup Saltmine raised more than US$20 million in Series A funding, led by Singapore-based VC firm Jungle Ventures. It has been announced that Saltmine intends to use these fresh funds to invest in talent acquisition in Singapore to accelerate its growth in the Asia Pacific region.
VC funding is generally provided for start-ups who require early-stage financing and is categorised into Series A, B and C. Each level represents the phase at which a company has reached in raising additional money.
So when it comes to raising funds for startups in Singapore, those in their earlier stages may consider organising a round of Series A funding through the Venture Capital Investment Model Agreements (VIMA).
What are Venture Capital Investment Model Agreements (VIMA)?
The Venture Capital Investment Model Agreements (VIMA) was launched in October 2018 as a means to provide startups and entrepreneurs with a set of standardised terms and documents for applying for early-stage VC funding.
Prior to the VIMA, there was no industry standard in Singapore and the Southeast Asian region for VC financing documentation, which meant that many startup founders and investors had to spend time and money preparing and negotiating each document from scratch.
With VIMA's set of model agreements for use in seed and early-stage financing, the documentation process is now more streamlined and transaction costs are reduced. Founders and investors can use the VIMA documents as a jumping-off point to discuss key commercial points, and tailor any terms as required.
Key legal documents required for Venture Capital (VC) funding
Here are the standardised set of documents required to apply for VC funding under VIMA. Do note that the default governing law in Singapore law, which means that Singapore will be the default forum for any dispute resolution.
1. Series A term sheets
Available in both short- and long-form versions, the term sheets set out the key terms and conditions that the investor or group of investors will have to subscribe to in order to obtain shares in the company.
Terms sheets also cover the ongoing rights and obligations between any relevant parties, as well as any non-binding provisions that will only be made binding through additional agreements with all stakeholders.
2. Series A subscription agreement
As with any business arrangement, there are always details of due diligence and risk assessment in VC funding, the importance of which cannot be overstated.
The subscription agreement will involve drafting a formal share subscription agreement detailing how investors can subscribe to shares, alongside other mechanisms such as dispute resolution processes should a dispute arise between the company and investors.
3. Series A shareholder's agreement
The shareholder's agreement sets out the key terms and conditions regulating the affairs of the company, as well as the rights and obligations of the investors and founders as shareholders of the company.
4. Non-disclosure agreement
If there is any sensitive or confidential information being shared with potential investors, it would be in the company's best interests to get them to sign a non-disclosure agreement before sharing that information. Do note that for Series A funding rounds, a non-disclosure agreement is not compulsory, simply recommended.
5. Convertible Agreement Regarding Equity (CARE)
If an investor is making a cash investment in a private company incorporated in Singapore, in exchange for receiving either shares in such company or cash upon occurrence of certain events, CARE is required.
Need help applying for early-stage funding? Consult a commercial lawyer
Drafting and scrutinising legal paperwork should be the least of your worries as a startup founder – your energy and efforts would be better off spent on growing your business, improving your product and strengthening your brand.
Engage a commercial lawyer in Singapore to guide you through the process of securing VC funding, as well as to support you in your other business development and growth efforts. Contact us today for more advice from our team of highly experienced and dedicated commercial lawyers.